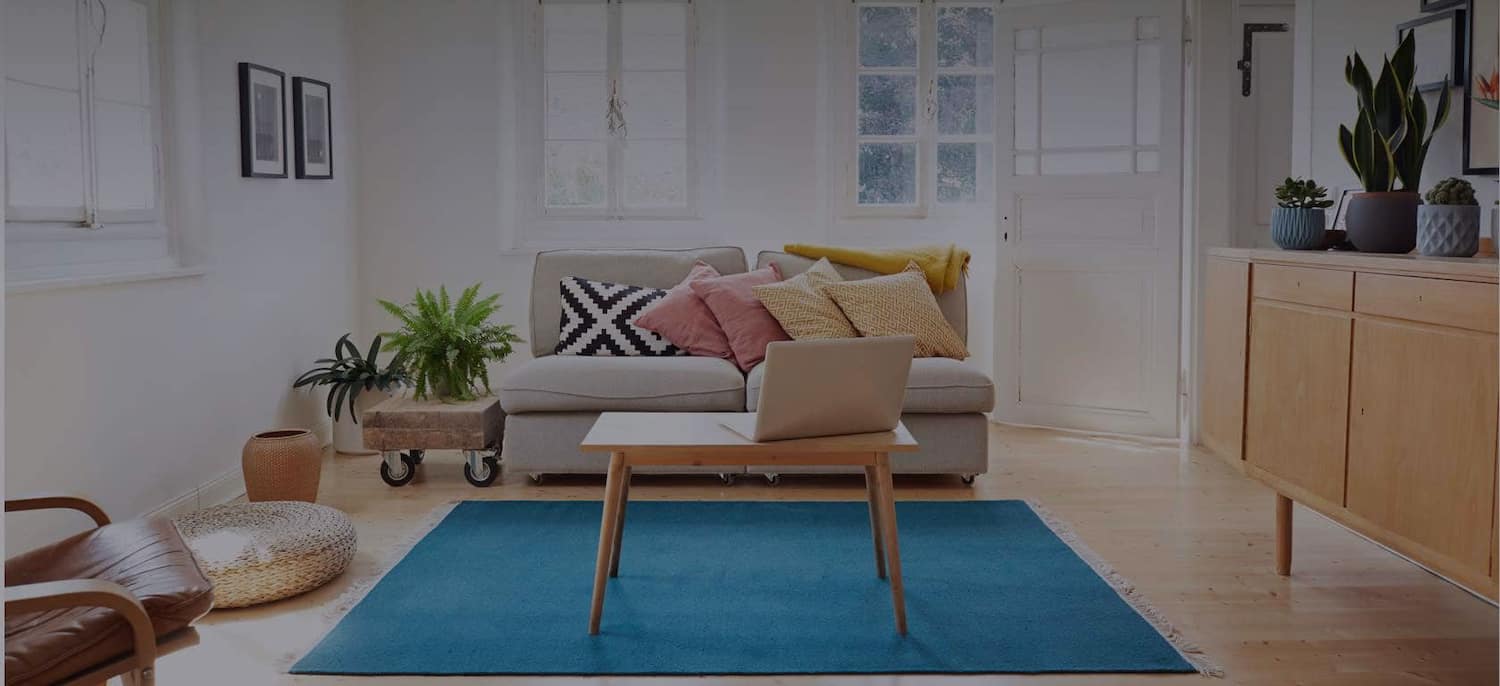 Get matched with top Phone Repair Shops in Goodyear, AZ
There are 1 highly-rated local cell phone repair shop.
Recent Phone Repair Reviews in Goodyear
They were awesome and accomidating. I ended up with a better phone that put a huge smile on my face. ZTE Zmax.. They go above and beyond to make sure their customers are happy and return with their business . Thank you David, Karen and Brian for Excellent customer service and satisfaction.. I will be back when needed and I recommend them to everyone!!

- Tiffany D.

iFiXiT Smart Phone Repairs

Kevin not only did an excellent job repairing my iPhones but he was also able to deliver them to my home with easy. Never have I experienced customer service that was so impacting as this. This is a trusted and great cellphone repair store and I recommend it to anyone! Thank you Kevin for taking such good care of me.

- Quincy M.

iFiXiT Smart Phone Repairs

Happy I found this place....seems like somebody in my family breaks their screen every 3 months Ugh! I'm usually in and out with new iPhone screen in 10 minutes. Best place I've tried thus far and unfortunately I've been to more than a few

- Mark R.

iPhone, iPad, iPod Repair

Set an appt for Tuesday AM. Dropped my ipad off at 11 and it was ready at noon. Quick, easy and professional

- Ron B.

This is our 3rd time using Brent and he is great. He shows up when he's suppose to. If he's held up, he calls. He gives alternatives when he sees them and tells me honestly when something is just not possible. No surprises with cost either. I highly recommend this company.

- Rachael A.

I dropped my iPhone 4 onto some ice salt, picked it up and immediately dropped it again. Result was two large and quot;spiderweb appsand quot; on my phone screen, leaving the phone fine operationally but obviously very difficult to read. Took the phone to Gophermods' Cottage Grove, MN, location where Luke, the store manager, was very friendly and helpful. He said he could fix it in about an hour for $79.00 plus tax, which was better than any of the others I had checked. I left, came back in an hour, and the phone was ready to go. Looks as good as when it was brand new. Gophermods has other Twin Cities locations, some of which do repairs on games and tablets, too. Best to call ahead to make sure you're going to a location that can work on your product. They also do out-of-town business. Very highly recommended. Hope I don't have to do this again if but I do, Gophermods is where I'll go.

- Catherine M.

iPhone, iPad, iPod Repair

The owner or technician (think one and the same) said he could replace the glass, I offered a time and he said sure. I showed up, he looked at it, said no problem, come back in one hour. I walked around and got a beer, walked back 30 minutes later (so still had time to kill), no sooner had I sat down in his waiting area that he came up and said it was done (so he actually did the repair in half the time). My phone looked good as new! He carefully went over some of the things he saw with the phone (cracks and such), as well as what to expect from the new glass, which works as good as new but I liked that he took the time to explain. This shop seems like they care about their product, and they care about my device as much as I do, I would recommend them to anyone seeking repairs with smartphones (not just Apple devices, Androids too). While I was there he was making arrangements to fix someone's broken Android tablet, so it seems this shop does all devices not sure why the title here on Angie's List says iPhone, iPad repair when in fact he fixes any tablet/smartphone from what I observed.

- Perry J.

They came to me and it was easy peasy. I'm happy that Jake took care of the entire process without any issues. These guys are professionals and the way they presented themselves to my phone's situation was impressive. I had no complaints and eager to do business with them again.

- Edgar M.

3Packet was available to help on short notice. The services had to be performed after hours remotely. Our school district was ahead of schedule opening a new building and we were able to get phones on line. The building could not be occupied with out phones for emergency purposes. Our new building is in a remote area without any other voice communications. No cell phone service is available in the area. Mitesh was very knowledgable and made sure we had all the information needed to pass on to the users.

- Aaron B.

Tim contacted me immediately and was able to get out the next day. He made the repairs to our satellite connection and offered many valuable tips and lots of information as well. He had the signal going through in no time. I also needed 5 phone jacks installed and wiring repaired. Due to time we made a separate appointment for that. Again, he arrived as agreed and had the work done by the time I got there. His work was first rate, professional and he goes beyond what's needed. Any future needs for us, there's no question who we're calling.

- Robert W.
Phone Repair Services in Goodyear
Explore Our Solution Center for Helpful Phone Repair Service Articles
Phone Repair Shops in Goodyear