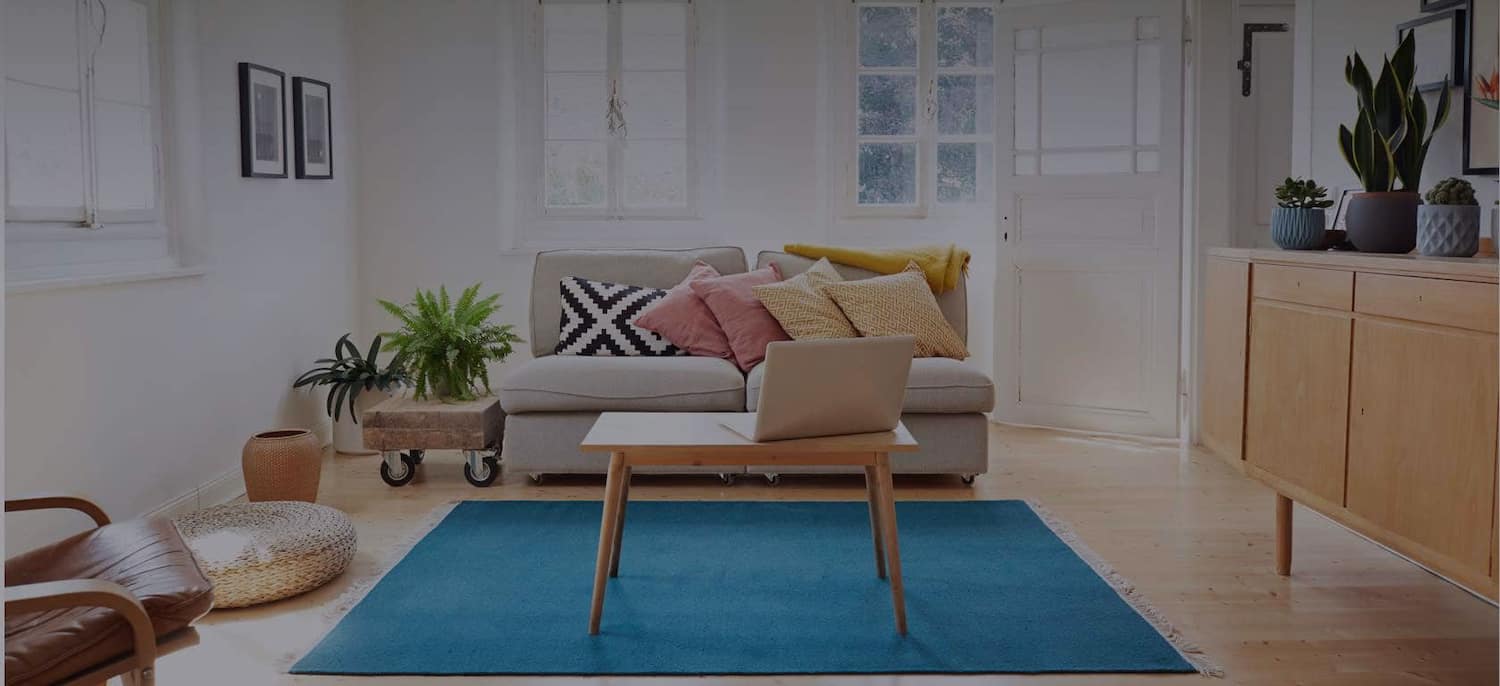 Get matched with top Garage Builders in Flagstaff, AZ
There are 4 highly-rated local garage builders.
Garage Builders in Flagstaff
Recent Garage Building Reviews in Flagstaff
I designed a Tuff Shed on-line and purchased the beginning of October '20. For some absurd reason, Tuff Shed PHX could not send me final documents that correctly reflected my design, so I then needed to cancel my initial order and create a new order. With the new order somehow now allowing Tuff Shed PHX to correctly utilize their own software, the install was scheduled for the first of December. When the day of install finally came around, and the installers showed up, everything seemed to be moving smoothly. This precise moment has been the high water mark with my experience with Tuff Shed PHX. Come to find out, after the installers had erected the structure, multiple pieces were missing on the delivery (shelving, door frame, window box, etc.), the walls had either not been cut or mis-cut to accommodate the windows or vents included in the design (some of which were also missing from the delivery), the entire structure was built with one side of the metal base missing and they didn't finish shingling the roof (which the installers failed to mention and I did not initially notice). In fact, if I hadn't checked to see if the installers needed water, I probably wouldn't have been formally informed about any of these issues as the installers seemed to just vanish from my property without warning. I waited for Tuff Shed to contact me to schedule a follow-up date to fix the issues and complete the install of the missing items, however I received NO communication for two weeks. It took MULTIPLE phone calls and emails to finally get a response back and Tuff Shed had no idea of the issues with this install. This is how the follow-up appointments have faired so far: 1st Attempt: No Call No Show ( I again needed to contact Tuff Shed multiple times to reschedule .) 2nd Attempt: They showed up! Multiple issues were taken care of but not all. The cuts for the windows and vents that were now needed to be made on site because they were missed at factory were sloppy and imprecise, making the finish look more like a kids clubhouse constructed with found materials than what I had designed. They finished the roofing that I was unaware had not been completed to this point, however we were now almost two months past the initial install date and it had snowed multiple times in Flagstaff, where we live, to that point. After this appointment, I still only had 3/4 of a base holding up the structure! However, Tuff Shed did contact me the following day to schedule another appointment. 3rd Attempt: No Call No Show. Again. Have yet to receive any communication. I have again started what has proved to be the arduous process of contacting Tuff Shed on multiple occasions to get any sort of attention to my incomplete purchase. I want to be clear here, each scheduled attempt means that I am unable to pursue my own business as I need to be available at home. Also, with the foundation of the structure incomplete, I have not been able to fully utilize the structure, relegating the building to nothing much more than a goofy looking lawn ornament, to this point.. At this point I'm not sure if I should have any expectations to have a competently completed Tuff Shed building on my property. However, I'm very confident that competency and Tuff Shed PHX are NOT synonymous. As far as the quality of the final product, HOW WOULD I KNOW!?!!

- John G.

JKC, INC General Contractor

JKC was provided a very tight time line in order to get this project completed. Not only was it completed on time, but it was completed without any issues and no excuses. If there were problems during the construction then we were not aware of them and JKC handled them professionally. We were provided with regular updates during the construction process and felt confident that our interests were being well kept. Jeff's honesty actually lowered our anticipated costs and through his insight and attention to detail, we were able to understand what could be changed at each step of the construction thus saving us money. We have been occupying the space for seven months now and testament to his build quality, we have not had one issue with anything to date even given the high volume of daily traffic through our business. This is the second project JKC has completed for us (The first being Massage Envy Flagstaff Build out) and the saying is true; you cannot put a price on piece of mind. We will continue to use JKC for any future construction projects as I am supremely confident that we always get a fair price for exceptional work which is seldom the case out there.

- Mark L.

JKC, INC General Contractor

Jeff, the owner, met me at my house. I received a free estimate. The work progressed as planned and ended when promised. I was very happy.

- DEBBIE R.

JKC, INC General Contractor

I can't say enough good things about JKC (Jeff). He is totally honest, fair and his attention to detail is amazing. He is very knowledgeable regarding all aspects of construction and is great at finding innovative solutions and making good suggestions. Jeff game me a "cost plus" quote for the deck with a "not-to-exceed". The not-to-exceed quoted was $5,000 less than the next lowest quote. Jeff then built a bench, repaired an exterior beam and provided new supports for a large deck cover all within his original quote. Attention to details examples - he put weather striping cover on top of all deck joists to prevent decay (what good is composite decking if the joists go rotten). This took two men to days to complete. No other contractor would do that. The remodel included new shelving in the new master walk-in closet. During the inspection Jeff didn't like the work that had been done. I told Jeff that it was fine but he was not satisfied and had his men remove all of the shelving and then rebuild them. What other contractor would do that? It's now been six years since Jeff did the remodel and I can say that we have not found one thing that we would do differently. The deck has been completed for 2 weeks and we love it. This is not a solicited comment and my only association with Jeff is the work he has done for me. I never post comments unless I am upset about something but Jeff's work has been so good that I just had to comment.

- DAVID C.

Bob is very professional and courteous; he is the kind of person you want to have working in your home

- Anne B.
Explore Our Solution Center for Helpful Garage Builder Articles
Garage Builders in Flagstaff