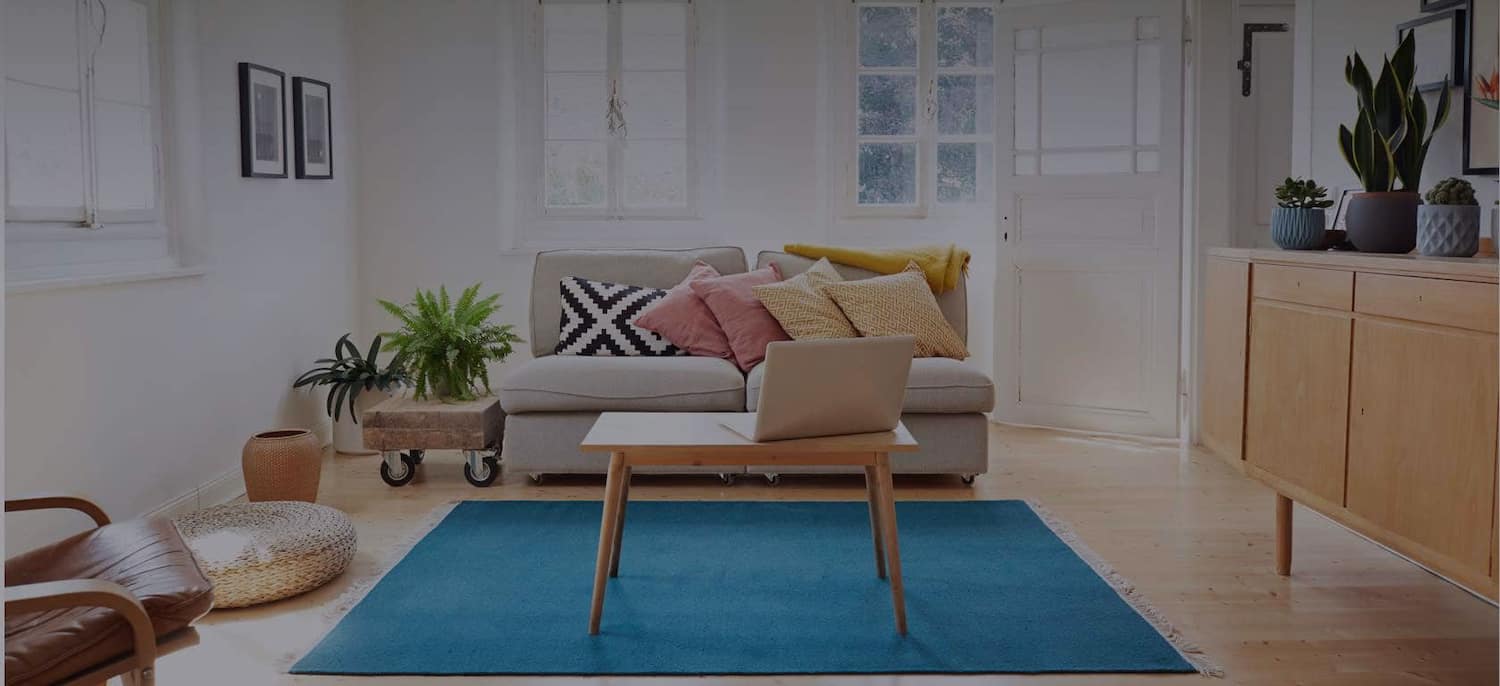 Get matched with top Home Security Companies in Hot Springs, AR
There are 6 highly-rated local home security companies.
Recent Home Security Systems Reviews in Hot Springs
One conversation with Jarrett and I was all set to update our system with three new pieces of equipment plus whatever wireless sensors I wished to add. Not being an electronics whizz, Jarrett assured me that with Alarm Grid's help, I could do this work myself. Mounted the equipment, changed out the outdated Prom chip, did a little wiring, and fired it up! Only tools required were wire cutters, various screw drivers, and 4-conductor alarm wire to tie into the main control panel. Alarm Grid people checked on my rebuild progress, helped me navigate and repair a fault code, and answered numerous questions along the way. We are very satisfied with the end result!

- Richard C.

State of the art wireless equipment. Easy to install. Works like a charm for an incredibly reasonable price as compared to other security companies. #1 rated security monitoring company and charges only $15 per month service fee for 24/7 monitoring. Other companies quoted us quadruple the equipment price compared to Simplisafe + 3X the cost for security monitoring. I am extremely happy with our choice and our family feels very secure.

- Shauna A.

I called about every security company I could find. Several local contractors came to our home to do a security assessment and provide quotes. All of their prices and proposals for equipment, installation, and 24/7 offsite monitoring were quadruple the cost of SimpliSafe for the same level of quality and service. One local quote was over $3,000 for equipment and installation + $35/mo for monitoring of all systems. SimpliSafe cost us $500 for a large variety of equipment, they use the nationwide #1 rated monitoring company (C.O.P.S.) at a cost of $15/mo, which is a better choice than the other regional company at over double the price! SimpliSafe equipment is state of the art and EFFORTLESS to install yourself! Their customer service is EXCELLENT and if you run into a snag they will patiently walk you through trouble-shooting and immediately send any required upgrades or a trade out of the cellular provider that works for your area. T-Mobil doesn't work where we live, so we received a Verizon symcard in 2-day mail. Their wireless system is as simple or complex as you choose and you can custom design the type of equipment you need, easily adding other components later if necessary. This beats tearing up your house installing a hard-wired security system of which the telephone wires can easily be CUT. Our SimpliSafe system works like a charm and our family and home are protected. It's a no-brainer and a necessary investment as the world spins out of control....

- Shauna A.

The transfer of old/sold house "contract" was a bit confusing but completed to my satisfaction as I was no longer under contract and new owner wanted to keep system. New system is even better than old system. Service and monitoring is perfect for our peace of mind. With ADT they were unresponsive. I never knew they were monitoring. I KNOW Vivint is out there. Installation cost me more than I wanted to pay since I had the "extras" (CO2 monitor, extra glass breaks, have two AC systems w smart thermostats) but it was worth it for my piece of mind. They give a fair basis for free installation.

- Amy H.

We installed this system in my daughters home in less than 30 minutes. Working with the company to set up the passwords and tests was quick and easy. The system is working just great and the company was fast to contact when a door blew open setting off the alarm. This is much less expensive than the "wired" systems, can be moved and taken with you to a new place, is easy to install and monthly monitoring is very reasonable. We will definitely be using them should we need another system.

- Cat G.

I had them come in and look at the security I had and recommend what I needed. They gave me options and prices and I chose to go with their suggestions. They came in and installed the system and it works great.

- cynthia g.

Brett M. called to let me know that he was on his way and gave me an estimate. H looked professional and behaved likewise. He listened to our needs and answered our questions thoroughly. His work was neat and quick. I have great confidence in Brett M.

- SHANNON S.

Smith Thompson Home Security

I found them on Angie's List. The technician knew the product. He set it up quickly. After he set it up he went over the whole system with us even though we had had a system before that did not work. He went over all the buttons and explained how the wireless alarm would work. We felt that he gave a very thorough training after the installation. There is only one thing I would've suggested. When I arrived my husband was here with him. When I arrived home the technician had his tools spread out on my dining table which I didn't like at all. I think he should have had some kind of a pad if he was going to lay down tools like that. Other than that his installation, personality and knowledge were very good. The price is excellent. They charge monthly. It was a very positive experience. I have recommended Smith Thompson Security to my daughter. They will be coming out on Tuesday to install for her.

- Marsha H.

great experience. I have used this company for years in my home and I had a system installed in my son's home. Kerr Security explained the different systems offered and then installed it.

- cynthia g.

The charge is $14.95 per month for basic monitoring of my alarm. My alarm went off and they called to see if I was ok or needed police, ems, fire, etc. They are always prompt, courteous and helpful if I need anything. SimpliSafe is less than half the cost of our last alarm company, but we had to purchase our own alarm system. It paid for itself in less than a year with the money we saved on monitoring.

- Becky S.
Home Security Systems in Hot Springs
Find Home Security Companies in
Home Security Companies in Hot Springs