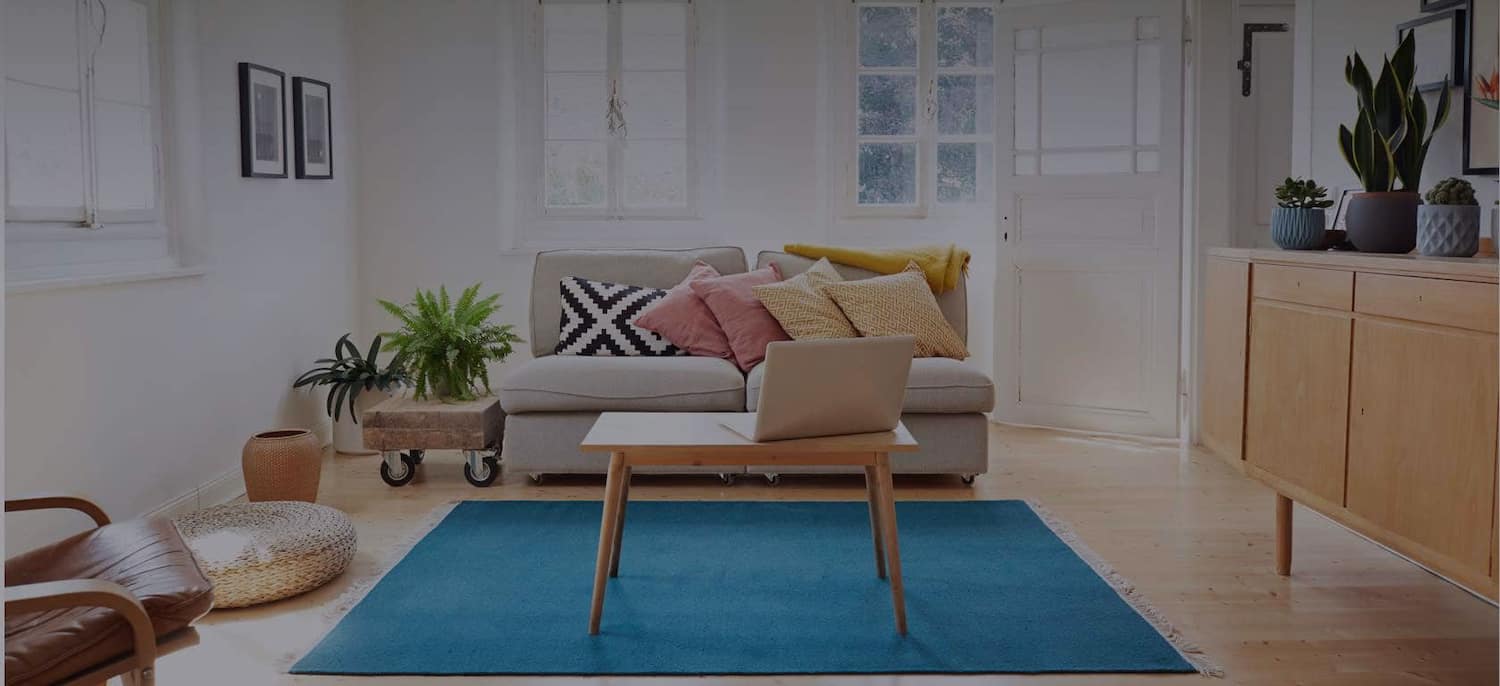 Get matched with top Sunroom Patio Enclosures in Fordyce, AR
There are 3 highly-rated local sunroom patio enclosures.
Patio Builders in Fordyce
Recent Patio Enclosures Reviews in Fordyce
Everything went great. Jason and Montana were easy to work with. Deck is approximately 20 feet up, so not the easiest job to do. Worksite was clean at the end of each day, which is very important to me. Also screened in underneath the deck (I probably have an unattainable dream to keep all bugs out).

- Ben K.

The original subcontractors of R & R did not get the work done timely or do a good job. I contacted the owner and he came out and looked the job over. He agreed with me that the work was sub par. He brought in another subcontractor who fixed the original contractors work and was very professional at no additional charge. Overall I was pleased with the job. They stand behind their work. The only complaint I have is the length of time it took to get the job done right.

- Connie B.

Bella Vista Contractors Inc

I originally planned to do most of the work myself and planed to call John to do the parts that I didn't think I could do. After pricing the materials and figuring the cost of taking 10 days off work to do the job, I decided that it was cheaper and better to let John take care of the whole thing. We sat down with John and he listened to what we thought we wanted and expected from the project. After listening to our desires he took us step by step through our thoughts and pointed out things we missed and made suggestions on how to get a better end product for less money. We appreciated that he LISTENED to us and made sensible suggestions but never forced his point of view on us. Rather than take time off work to work on this project we went on vacation while the work was being done. We came home after a week to a completed job done exactly as we were told it would be done. The house and yard were spotless and It was hard to tell where the old house ended and the addition began. We are so pleased with the quality of the work, cost of the project, project timeline, and the helpfulness of this company. We ended up with exactly what we wanted.

- Buck S.

Sawyer's Outdoor Solutions

My wife and I committed to the idea of a sunroom. We called 3 different companies for estimates. Two companies were slow on the uptake to provide estimates. Sawyer's salesman set up an appointment for the next day. We went over the options for a sunroom, negotiated the price, and ordered it the next day; after searching the companies BBB record. We had tried to get prices on the internet from maufacturers. Their prices are the most gaurded secret in the world. You can not get prices online. It took about 6 weeks for the materials from the manufacture to come in. The install took about 1+ days. The 3 man crew were polite, efficient and cleaned up the area after completion.We are satisfied that we recieved a quality product and install.

- James O.

Went really well. Called them. They were put her checking it out the next day and went to work the following day and was done in a day and a half. Super kind,clean gentleman, fast and clean work.

- Ross C.

I walked in curious from what I've seen on TV. I scheduled a time to come in to participate in a 90 min presentation and review called an open house, I learned what it is like to buy directly from the manufacturer and how it could save me thousands. I joined and started shopping right away. I did exactly what I thought I would do, save thousands. If you are remodeling...please stop buy or check out their website before you spend a dime on retail.

- Bradley H.

I would not give them a good rating. They didn't do the work right, and now I have leaky windows. There is also leaking under the floor boards.

- Edrene M.

We would never use Johnny Owens again. He took our money, he didn't finish and we had to go through the State of Arkansas to get him to come back and finish, so I wouldn't recommend him. He does good work but it was tough getting him to finish the work; we didn't know when he would show up. We have used him several times and each time we used him, we said we would do it again and we kept going back, but we are through. I would recommend others to use somebody else but him. He was fair on price to a certain extent.

- Jason G.

Chris Cutberth (Cutberth Construction, 26638 Farm Road 1070, Seligman, MO 65745) could not legally build a sunroom on my property by obtaining a city building permit as he specifically promised he could. I was unaware this structure is NOT allowed here in the city of Bella Vista, Arkansas. He will not return my deposit owed to me totalling $12,750.00 that was paid to Cutberth in good faith. I have all the documents concerning transactions with Cutberth Construction. I have reported this theft to the Bella Vista Arkansas Police Department and a copy of that report 17-02021 is available. I have also filed a Consumer Complaint No. 18-00093 with the Arkansas Attorney General and another Consumer Comlaint with Missouri Attorney General. I am a disabled retired senior citizen and Chris Cutberth took advantage of me with promises he could not deliver and refuses to refund my money for services that were not performed.

- Andrew W.
Explore Our Solution Center for Helpful Patio Builder Articles
Find Sunroom Patio Enclosures in
Sunroom Patio Enclosures in Fordyce