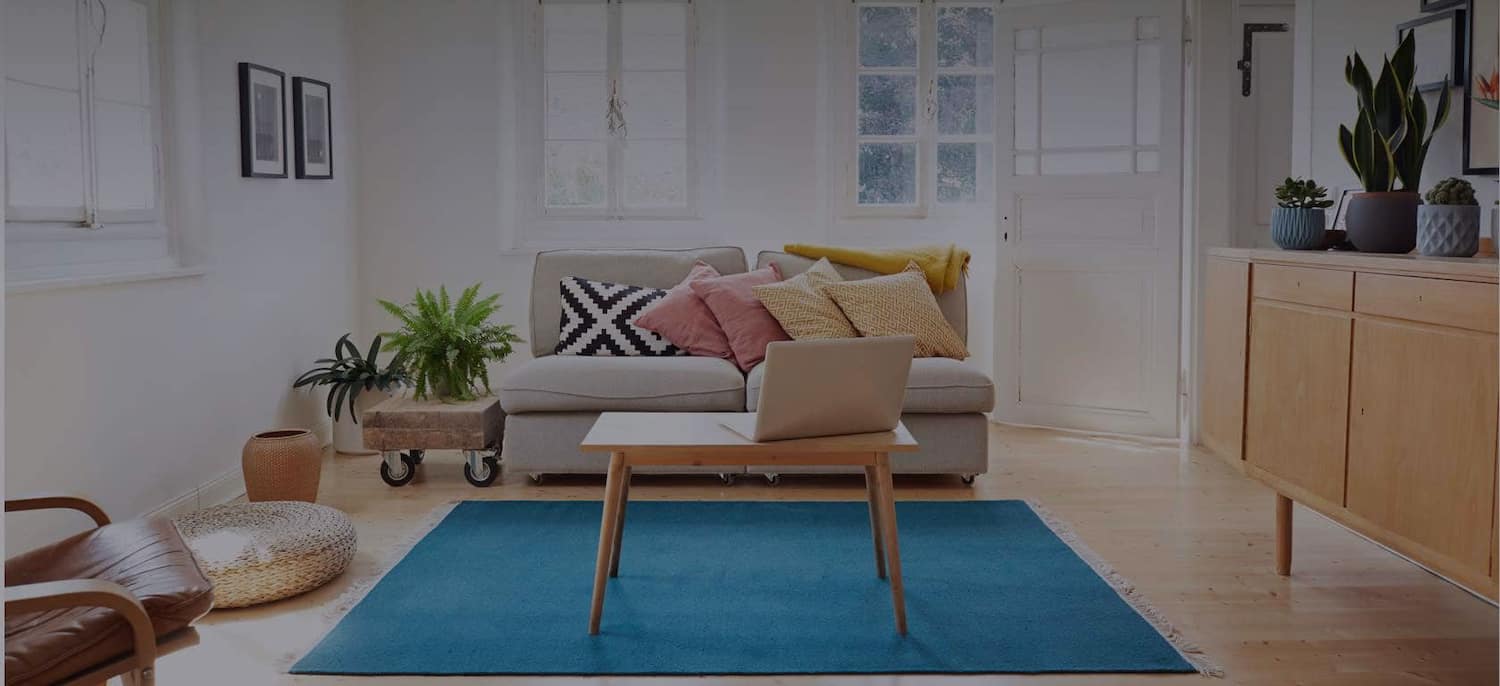 Get matched with top Sunroom Patio Enclosures in Benton, AR
There are 11 highly-rated local sunroom patio enclosures.
Recent Patio Enclosures Reviews in Benton
Robbins Nest Construction

Absolutely amazing. Mike and Tina are very professional. They built my bathroom linen closet; tiled my bathroom tub; built cabinet doors; put down house flooring; built outside garden area; as well as handyman services. They are my go to team. They really care about their work, and wanting their customer's to be very happy.

- LaKesa R.

Get-ER-Done Handyman Services

Outstanding! Eddie and his crew were punctual and professional. The work was done in short order and was quality workmanship. Eddie also provided me with estimates for some remodeling work I want to have done and there is no other contractor I will use. Excellent and I will recommend him to everyone I know.

- Julie S.

Get-ER-Done Handyman Services

Eddy built us an incredible covered patio! He drew up plans, made the project "up to code" with the city of Sherwood, showed up on time, worked diligently, and finished a large scale covered patio (with roofing and shingles) in 3 days. We are very pleased with his expertise, communication and pricing. After every day of his work, he would clean up the wood scraps and my backyard never really looked like a construction site. If we ever need anything done in the future, I'm calling Eddy. He has my 100% recommendation for any work you may need done at your property. Well done Eddy!

- West F.

Freewalt Builders did our extensive remodeling project and did a generally excellent job. The demolition involved taking down and hauling off a suspended concrete patio, fireplace and gutting the den, laundry area, kitchen and a bathroom all down to the studs. They pulled all that off, especially breaking up and hauling off that massive suspended concrete patio creatively and inexpensively. Many structural repairs were needed due to leakage around the old fireplace, etc. Nothing fazed them. We had drawn floor plans, deck plans and electrical/gas/water plans for the rebuild. There were some challenges, like the spot where we were going to need a very long laminated beam to support the upstairs as we were pulling out a 16? run of the outside wall. They handled it all easily. Art and co. made some good suggestions for tweaks in a few cases, including getting the maximum square footage gain out of the effort. He brought in good craftsmen for the custom cabinetry (excellent job by John Robertson) and counters (another excellent job by John Baker ? Top That LLC). Good tile and finishing work, and good painting. Appliance installations went well. We put on a multi-level deck around the new expanded areas and decided to go with cedar on all of the visible surfaces and pressure-treated pine for the support posts and underpinnings. Art found a good cedar supplier which helped with the cost quite a bit. He might have gone a little over the top dressing up the deck woodwork, but I have to say it?s pretty. All of the things they built, from the footing for the new sunroom on up to the roof, and everything in between, are built to last. You could park an Abrams tank on that deck! Things to watch out for: We are in Little Rock. Art and his crew and other subcontractors are all from Hot Springs Village and Hot Springs. Since we ended up doing this over the winter (mid-Nov ?13 to mid-May ?14) there were many weather-related delays as they simply could not get here from there. So plan your project accordingly. I think we were Art?s first venture into Little Rock, so we had to help quite a bit with orienting him to local suppliers. But he has a lot of experience with that now! Finally, they got a bit too much going on during about the middle of the project, making for inconsistent crew and supervisor from one day to the next, and some low-results days. So we would tell one person (or Art) a particular, then find it being done differently, and have to re-do. That problem got better before the end of the project, though. Between that and the uncooperative winter weather, it took longer than it ought to have. Which can translate to more $. I think things might have gone more smoothly if the same senior person had been on site week in and week out, as much as possible. All in all, we are very pleased with the results!

- Janet S.

Mr Whitehead and son did a great job!. They are highly skilled craftsman. The city inspector said that the quality of the workmanship was excellent and was above the required basic requirements. Inspector commented several times on how good a job they had done. The job took 4 days and they were punctional and professional. Cleaned up their work area after the job was completed. They were curtious and answered all my questions and concerns. I highly recommend Whitehead construction and they will be the first ones I call if I need other work done.

- Jimmy R.

David has done flawless work for over twenty years and many projects. Without fail he always went far above and beyond. Always punctual, great communication, and daily updates. He will always make certain you're happy with his work. Very friendly and nice guy.

- Billy F.

Everything went great. Jason and Montana were easy to work with. Deck is approximately 20 feet up, so not the easiest job to do. Worksite was clean at the end of each day, which is very important to me. Also screened in underneath the deck (I probably have an unattainable dream to keep all bugs out).

- Ben K.

Dunlap Construction Co Inc

Very well. I got to Brent Dunlap through my roofer whom I had used many times before for roof and gutter work. He responded quickly though was backed up because the storm had done a lot of damage all over the city. His choice of gutter and finish carpenter sub-contractors was great. The finish carpenter had done other work for neighbors and came through with his high quality work. Brent was on top of things while the work was being done by visiting the job or calling at least once a day. He also followed up to see if all was OK and had the gutter people come back to correct a few small problems. In all cases, cost was fair and competitive.

- Roger C.

I was very satisfied with their work. It took the windows awhile to come in, but I think that was due to the manufacture of the windows. They did a good job, and I'm pleased with the porch!

- Lance A.

They did a very good job. They did get delayed a few times due to rain, but this was beyond their control. The owner was very conscientous of ensuring that he understood the job and to keep me, the owner, happy.

- Bryan M.
Explore Our Solution Center for Helpful Patio Builder Articles
Find Sunroom Patio Enclosures in
Sunroom Patio Enclosures in Benton