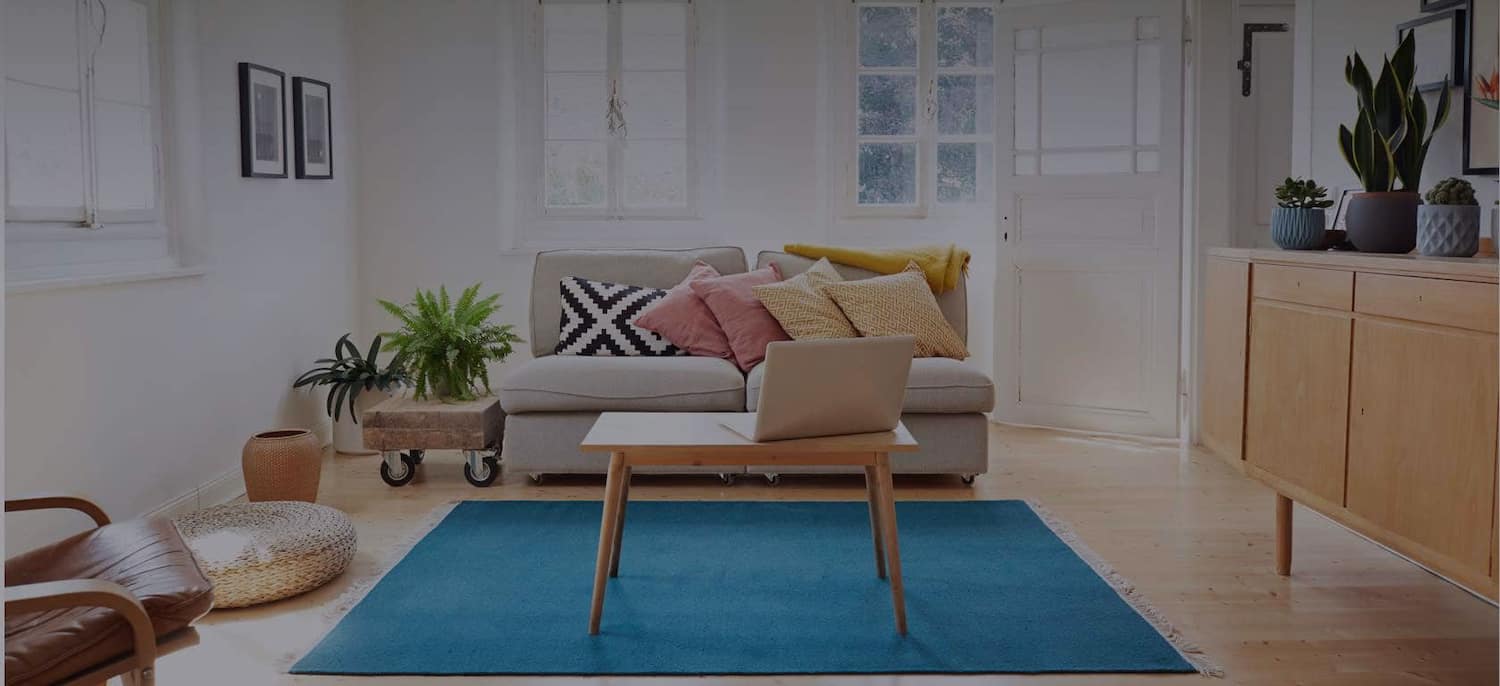 Get matched with top Home Security Companies in Charleston, AR
There are 4 highly-rated local home security companies.
Recent Home Security Systems Reviews in Charleston
Gilbert Technologies worked around our schedule as we have a daycare, and the technicians were amazing. They kept the areas they worked in neat and finished work in one day.

- Courtney M.

Telephone and internet contacts were excellent. The system arrived as ordered and in good condition. The instructions were clear and follow-up phone calls were professional and timely.

- Ronald P.

These guys are the best! We switched from one of the big name brands and now pay less than half the monthly fee. There are no extra charges for additional monitoring (CO, smoke detectors etc.) Very professional, very neat installation, great advice, prompt, reliable. Highly Recommended!

- Jim S.

There were no hidden charges; it costs exactly what they told me it would be. There was no hedging around or coming up with oddball things to charge for. They were very, very good. I really appreciated their work and anytime I've called them about anything else they are very, very quick to answer. I haven't had any issues with them at all...everything goes on and off when it's supposed to. Their price is very competitive with others I compared to. The installation was done very professionally and quickly. I'm quite pleased and I'm intending to stay with them.

- Barbara J.

It was kind of mixed. Overall, I was satisfied but there were a few issues that I wasn't happy with. The biggest one was- I had called in before I got the deal and I was getting some home renovations done at the time. I wanted to make sure that both my thermostat and door locks could be controlled by the system and the sales person told me that the thermostat that I was looking at, you had to have a G- wave compatible communications protocol to use it. I made sure to get a G-wave compatible door lock about a month later. Then when I was going through the installation process, the tech people said "Oh no, that door lock wont work"! I had already bought two of them and it had been a while since I talked to the salesperson. I don't have my receipt and I have no way to bring them back. So because of this salesperson I was up three hundred bucks because I was misinformed about their system.

- Justin C.

It took ten hours to install. After they installed the control box then they proceeded to inform of the high prices that were never disclosed before.

- Fred M.

I wasn't happy with them. Their pricing are too expensive and i can't afford them. They sent be a bill for the system and they never even installed it. So I cancelled them.

- Patricia C.
Home Security Systems in Charleston
Home Security Companies in Charleston