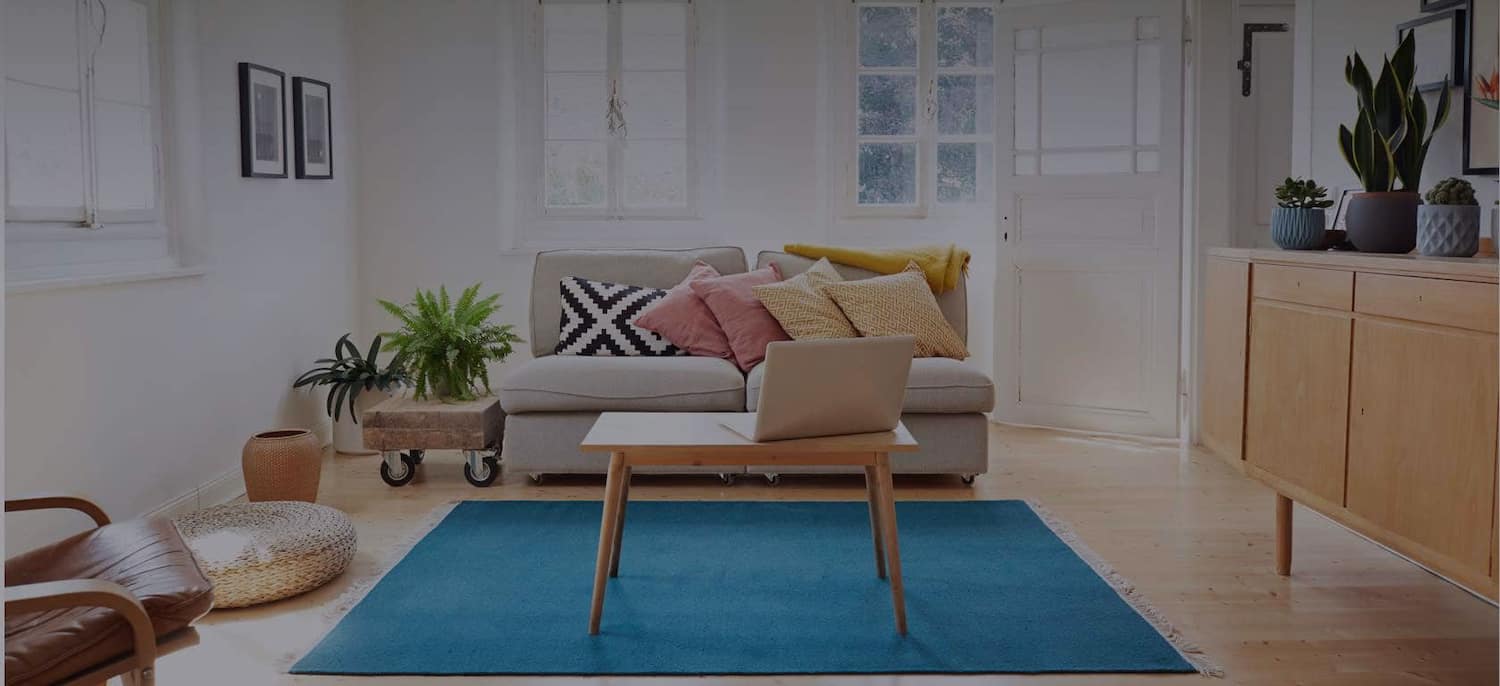 Get matched with top Garage Builders in Madison, AL
There are 12 highly-rated local garage builders.
Recent Garage Building Reviews in Madison
it went great he always finished when he said he would and keeps his work areas very clean at end of every day

- Randy M.

Lifesaver Storm Shelters of North Alabama

They have to dig a hole, put these in, there are different sizes you can pick from, I chose one that would seat 12-15 people. They put it in the ground, they anchor it, then they re level the ground back around it, but of course, they don't cover the top so you can open that and there's stairs to go down in, and just pretty neat. It would have been less if I wanted a smaller one, but I wanted a larger one. We can stand up inside of it, and there are stairs that going up, which go higher than that. It's just one room, there's bench seating all the way around three sides. Then where the stairway is there's places where you can stack water, well we have a baby over here so we keep the formula and things like that, bottles, and blankets, and pillows, and that sort of thing. There's room in there for that plus four people. We have been in it 3 times. The dimensions are 66 inches wide, 9 feet six inches long, and 6 feet 3 inches tall. They were tested by the US military to protect armed forces, they fired two by fours into them at like a hundred miles an hour, and I believe there reinforced fiberglass, and it won't penetrate, there just pretty good deals. I did ask them to come out early to help me pick a location, and they kept putting me off, and they never did, it ended up in a location I'm not, well it's okay, I mean, I'm glad it's there, but it's not ideal. I'm happy with the shelter, I just wanted it closer to the house than it ended up being. They do need to respond to customers and they need to go out early to pick locations, because they have to avoid things like if you have a septic tank, they have to avoid the field, all kinds of issues as far as locating it correctly, and they need to go out ahead the day that it's delivered and get it determined.

- Cynthia D.

Valley Storm Shelters Of Alabama

The Valley Storm Shelters company is excellent. I spent about a year doing my own research on tornado shelters and tornado safe rooms. I even spoke with Texas Tech University, who pioneered the certification process for safe room designs...they even spoke highly of this company. I couldn't feel more safe and have the piece of mind that I do without their product. After living through the monstrous EF-4 tornado in Tuscaloosa, AL during the superoutbreak of 2011, you have to set the bar high for me. What sold me on their above ground model is the Corelock anchoring system. My particular shelter is secured at thirteen different anchoring points; four of which utilize the Corelock system. This anchoring system uses four twenty-four inch Corelock anchor bolts embedded in 2-3 inches of solid concrete. The quality and strength of these shelters is obvious. All of the staff I spoke to when touring the showroom were very informative and answered all of my questions and concerns. I could tell they were committed to selling me safety and not worried about the profits. They were all genuinely vested in my peace of mind, safety, and satisfaction. The installation crew arrived at my home on time, ready to work. They were very friendly and personable, but didn't not stray from the job. They kept the work area very tidy and removed all rubbish from the work site. Overall, the total installation took about 3-4 hours. It was a great experience, and something I cherish having in my home.

- Tyler F.

Aristocrat Remodeling and Design LLC

It was an amazing experience. The house was built in 1987 and it now looks like a brand new home. The work was done in a professional capacity with quality work and materials. I felt as though he was working on his own home. He did such an amazing job that I am going to use him to get my house ready for sale. I love the house.

- Shannon F.

Renaissance Builders, Inc.

Eric & Todd of Renaissance Builders made the enire project as painless as possible. They were extremely professional and considerate! They made us feel like they truly cared about the quality of the work and about our home and its contents! They took every precaution to protect our belongings and to not just repair our house, but to transform it into a dream home that we always wanted!

- Victor Kip S.

We had a great experience. Rhodes carefully explained the shelters that were available and showed us examples of two of them. We were able to set up installation dates very quickly. The workmen came when promised, and they were very careful and polite. They cleaned up very well as they went along and then again when they finished.

- john h.

Lifesaver Storm Shelters of North Alabama

Danny Robertson and his crew arrived promptly around 9:45 am and finished the work within about 2 hours and 30 minutes.  Danny and his crew were very professional and the work was done well. There were absolutely no problems or issues.  We are very satisfied.

- Scott M.

Lanny Kimbrell Barns & Fences

Excellent Work. Worked with us all the way to build our dream barn. He was very flexible as we kept "designing" what we wanted. Lanny did all the electric, concrete, insulation, every thing. Thanks Lanny. GJ !

- Laura W.

I contacted Jeff Lee to inquire whether he could finish an external garage, storm shelter, breezeway, and workshop that a previous contractor walked away from. I had limited funds to work with since the previous contractor had been paid but failed to finish. Jeff was able to come up with some design changes that would allow us to finish with what funds we had left. Jeff is an extremely capable builder and is trustworthy. His crew are professionals and we had no qualms about letting him have our home and work with it while we were out. I can't say enough about his work. My previous contractor had designed a garage but failed to measure the size of the doors necessary to fit both my truck and my wife's van through. Jeff saw this and brought it to my attention and was able to re-frame the truck side to fit. He also saw flaws in the storm shelter design and was able to change this without any additional funds needed. Jeff was able to re-purpose some of the leftover materials to build an attic floor with, again without additional funds. The new construction is very nice and we are extremely happy with it. The storm shelter redesign gave us a very strong 12x12 area that is inside the house and easy to get in and quick to secure. I can't say enough about hiring the right company to start with and saving money sometimes means cutting corners when they shouldn't be cut. If I had hired Jeff Lee and Lee Builders to start with I would be $22,000 richer and my construction would have been finished months earlier. Make sure you use Angie's List AND the Better Business Bureau to hire your contractor. You won't ever be sorry you hired Jeff Lee and Lee Builders.

- George P.

They did an excellent job. The material they used was excellent quality, the workmanship outstanding. They left the work site clean. The barn is absolutely wonderful, and the price was very reasonable. Wish they were closer to Decatur for all the other projects we need done.

- Michelle P.
Garage Builders in Madison
Explore Our Solution Center for Helpful Garage Builder Articles
Garage Builders in Madison