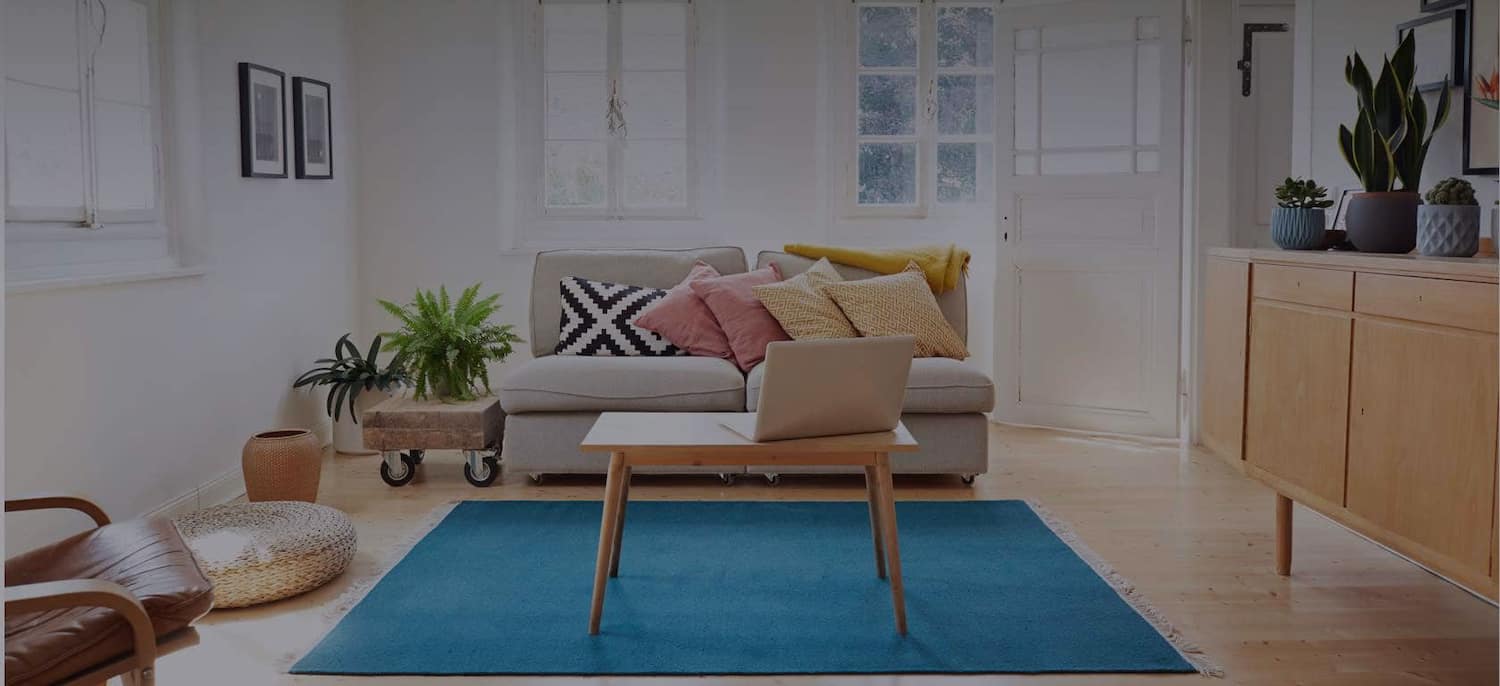 Get matched with top Garage Builders in Hazel Green, AL
There are 12 highly-rated local garage builders.
Recent Garage Building Reviews in Hazel Green
it went great he always finished when he said he would and keeps his work areas very clean at end of every day

- Randy M.

Lifesaver Storm Shelters of North Alabama

They have to dig a hole, put these in, there are different sizes you can pick from, I chose one that would seat 12-15 people. They put it in the ground, they anchor it, then they re level the ground back around it, but of course, they don't cover the top so you can open that and there's stairs to go down in, and just pretty neat. It would have been less if I wanted a smaller one, but I wanted a larger one. We can stand up inside of it, and there are stairs that going up, which go higher than that. It's just one room, there's bench seating all the way around three sides. Then where the stairway is there's places where you can stack water, well we have a baby over here so we keep the formula and things like that, bottles, and blankets, and pillows, and that sort of thing. There's room in there for that plus four people. We have been in it 3 times. The dimensions are 66 inches wide, 9 feet six inches long, and 6 feet 3 inches tall. They were tested by the US military to protect armed forces, they fired two by fours into them at like a hundred miles an hour, and I believe there reinforced fiberglass, and it won't penetrate, there just pretty good deals. I did ask them to come out early to help me pick a location, and they kept putting me off, and they never did, it ended up in a location I'm not, well it's okay, I mean, I'm glad it's there, but it's not ideal. I'm happy with the shelter, I just wanted it closer to the house than it ended up being. They do need to respond to customers and they need to go out early to pick locations, because they have to avoid things like if you have a septic tank, they have to avoid the field, all kinds of issues as far as locating it correctly, and they need to go out ahead the day that it's delivered and get it determined.

- Cynthia D.

Valley Storm Shelters Of Alabama

The Valley Storm Shelters company is excellent. I spent about a year doing my own research on tornado shelters and tornado safe rooms. I even spoke with Texas Tech University, who pioneered the certification process for safe room designs...they even spoke highly of this company. I couldn't feel more safe and have the piece of mind that I do without their product. After living through the monstrous EF-4 tornado in Tuscaloosa, AL during the superoutbreak of 2011, you have to set the bar high for me. What sold me on their above ground model is the Corelock anchoring system. My particular shelter is secured at thirteen different anchoring points; four of which utilize the Corelock system. This anchoring system uses four twenty-four inch Corelock anchor bolts embedded in 2-3 inches of solid concrete. The quality and strength of these shelters is obvious. All of the staff I spoke to when touring the showroom were very informative and answered all of my questions and concerns. I could tell they were committed to selling me safety and not worried about the profits. They were all genuinely vested in my peace of mind, safety, and satisfaction. The installation crew arrived at my home on time, ready to work. They were very friendly and personable, but didn't not stray from the job. They kept the work area very tidy and removed all rubbish from the work site. Overall, the total installation took about 3-4 hours. It was a great experience, and something I cherish having in my home.

- Tyler F.

Aristocrat Remodeling and Design LLC

It was an amazing experience. The house was built in 1987 and it now looks like a brand new home. The work was done in a professional capacity with quality work and materials. I felt as though he was working on his own home. He did such an amazing job that I am going to use him to get my house ready for sale. I love the house.

- Shannon F.

They showed up a couple weeks early because they had an opening to install my new storm shelter so I jumped at it.  They worked that Friday but could not finish since a dumpster was not available so they had to come back the next day to finish up which threw my schedule off a little bit. It was not the end of the world though. The shelter looks good and was the best price around I could find.

- David H.

Lifesaver Storm Shelters of North Alabama

Danny Robertson and his crew arrived promptly around 9:45 am and finished the work within about 2 hours and 30 minutes.  Danny and his crew were very professional and the work was done well. There were absolutely no problems or issues.  We are very satisfied.

- Scott M.

Lewis & Son Roofing & Construction

The best .....from the very start of providing us with an estimate, the presentation was professionally done.  We even had the opportunity to view the shingles we had selected  prior to installation and ended up changing our minds when we looked at them on site at their office/warehouse.There were no hidden fees or add-ons.  No secrets.  The service was great, the workers worked hard both days (large steep roof)  and the project lead checked in frequently to make sure we had no concerns or to answer questions.  These guys know what they are doing, and are focused on doing the absolute best job.     Neighbors have commented since the roof was installed  on how our home looks like new.  Shane Lewis you are the best, and Paco (hope spelling is correct) you are too as well.  I highly recommend this company.  You will not be let down.  Wish more companies around were as true and professional as these guys.  Thumbs Up!!  We will also be using them to build a detached garage for us in the future.

- Jane P.

They are about halfway through this project and so far we are completely satisfied with everything is progressing. I will update this review on completion of our project.

- Michael K.

Sean does excellent quality work. He is a very hard worker. He always shows up when he tells you to expect him. He has been doing work for us for years. We feel blessed to have found him. Honest workers are so hard to find these days. He was recommended to us years ago by our real estate agent and we have never used any but Sean since then. He shows you every receipt and never goes over budget without consulting you first. He has even come back a year later to tweak a door that has swollen in the summer and trimmed it off at no charge. I don't know anyone else that does that. He framed our basement, built our barn, built a shed for us, he can do anything. We highly recommend him! You will not be disappointed.

- Michael C.

CHRISTIAN CONTRACTORS INC

Wonderful job!  Real quality.  We contracted for a finished shell sunroom (only through sheetrock) and a 10 x 10 reinforced cinderblock storm shelter underneath.  What we got was a full reinforced-concrete 22 x 16 cellar - with a metal/ concrete ceiling and metal hatch . . . almost a bomb shelter.  Charles had researched better construction methods and found that doing that cost just about the same as what we'd expected.  We did have to pay a bit for a sump pump and a couple extras, but it was well worth it.  The sunroom turned out bigger than we'd expected because Charles used every opportunity to maximize space.  And CCI's construction is stronger than anything I'd seen before.  For example, the smallest beam is 2x6 and there are multiples everywhere for strength.  CCI also worked with us when we finished the sunroom: flooring, painting, etc. by providing tools on occasion and many hints on how to do a quality job.  The end result result looks like it was part of the original construction and is absolutely beautiful.  Charles and his crews were a delight to work with, so much so that we had him install some windows in other areas of the house about a year after they built the addition.  During the April 28th tornados, we, our two children, their spouses and our grandsons all took refuge in the shelter.  Homes can be replaced; lives can't.  While our area had no damage, we felt safe! We've heard horror stories about some contractors and we entered into this contract with some hesitancy.  We're so glad we picked CCI and would recommend them to anyone who is serious about getting a quality project.

- VICTOR V.
Garage Builders in Hazel Green
Explore Our Solution Center for Helpful Garage Builder Articles
Garage Builders in Hazel Green