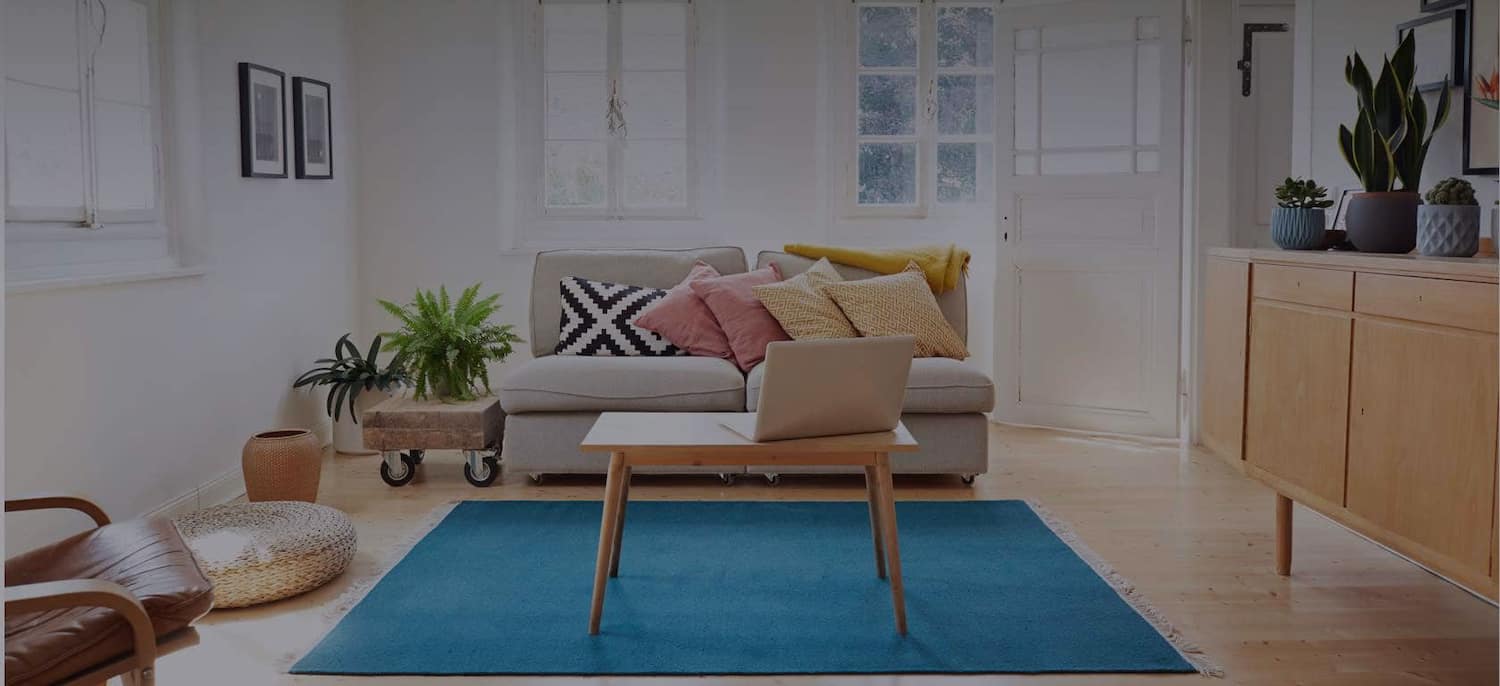 Get matched with top Masonry Contractors in North Pole, AK
There are 0 highly-rated local masonry contractors.
Recent Masonry Reviews in North Pole
When we called to speak with this company about the job they were able to speak with us right away and give a pretty close quote for the job over the phone just by asking us a few questions. Possible complications with the job described over the phone to the company had someone come out the next day to verify job and what exactly needed to be done. Was give a quote for the job and final payment was what was written on the quote. The job was very difficult and was in tight quarters so the owner brought out extra help to make sure the job was finished on time and done correctly. The price was a little high but it was explained to us over the phone why that was and it was due to the high quality of materials. We were very satisfied with Alaska's Chimney Svc and will definitely use them again and recommend them to anyone.

- Jennifer J.

Both jobs went quite well and the cost was well within reason. Had other contractors I hired been so diligent and above board I'd be much happier. The 2008 footing work was excellent. As stated earlier, the crew was on time, worked efficiently, and did an excellent job. The 2010 floor slab job was quite similar (A+). Just as in 2008, they were punctual and professional. They revisited the cast slab attending to the finishing every two to three hours. The cured slab was flat and smooth such that I could lay linoleum tile directly on the concrete and not have to use a leveling compound. In sum, the work Raster Masonry did was excellent. I recommend them without reservation.

- Lawrence B.

They arrived right on time per our prior agreement and worked with the concrete company (University Ready Mix). The Raster crew set up their Putzmeyer (love the name) concrete pump. It's on a trailer behind their truck. They ran hoses to pump the concrete to two sonotubes and the floor of a basement 'closet' that measures about 10 x 12 ft. The concrete truck arrived as if on cue, and the concrete was in place in less than ten minutes. Glenn and his man immediately went to work finishing the floor. They worked it at least three times, broke for lunch, came back and worked the floor again. Glenn was pleased with the work and said the floor would be fine in the morning and could be walked on then. Heavy loads would have to wait a few days. The surface is beautifully flat and smooth such that I can lay linoleum tile directly on the concrete. I just wish Raster Masonry had been available when the basement floor had been cast. The finisher that did that job left a ridge between the wall and a floor drain. There are also low spots that will need to be filled in with leveling compound. I'll have to spend several hours of quality time an angle grinder and spend about $400 on leveling mix before the floor is ready to tile. In conclusion, I highly recommend Raster Masonry.

- Lawrence B.

We give them a 5 star recommendation. On a scale of 1 to 10, these guys are a 25. They came in, did a fast and thorough bid, explained all the steps I didn't understand & showed me exactly what needed to be done. Left on my own, I would have just hired someone to "put a band-aid on it" as the other 3 companies suggested. A band-aid would have cost me twice as much in another decade when I needed the walls redone. It was obvious that rebuilding them was the only stable solution; they showed me exactly how much the mortar was crumbling and that simple restoration was no longer an option. The job went much faster than I expected; usually when we're told 2 months on a project, it ends up being 3 or 4 months and an additional few thousand dollars. There were no sudden "add-ons" or surprises or messes. The special design work was recreated perfectly. It all looks better than it did before the deterioration. They kept the whole area in good condition, kept it as clean and neat as possible given the amount of construction going on. I had been concerned about all of my flower beds getting trampled but my concerns were unfounded. There was some very minor damage to the plantings (mostly perennials) but nothing that could not be fixed; from past experiences with contractors, I expected so much more evidence from so many guys working here thus I am very pleased. I was told up front what to expect as far as job conditions so there were no surprises. Their prices were not the lowest I got, but, I trusted them and my trust was not unfounded. They weren't that much more expensive and I considered it money very well spent. I can not recommend these guys highly enough to you. There is no safer and better masonry restorer around this city. They've been around forever and there's a reason for that. Quality lasts.

- Theresa W.
Masonry Contractors in North Pole
Explore Our Solution Center for Helpful Masonry Contractor Articles
Masonry Contractors in North Pole