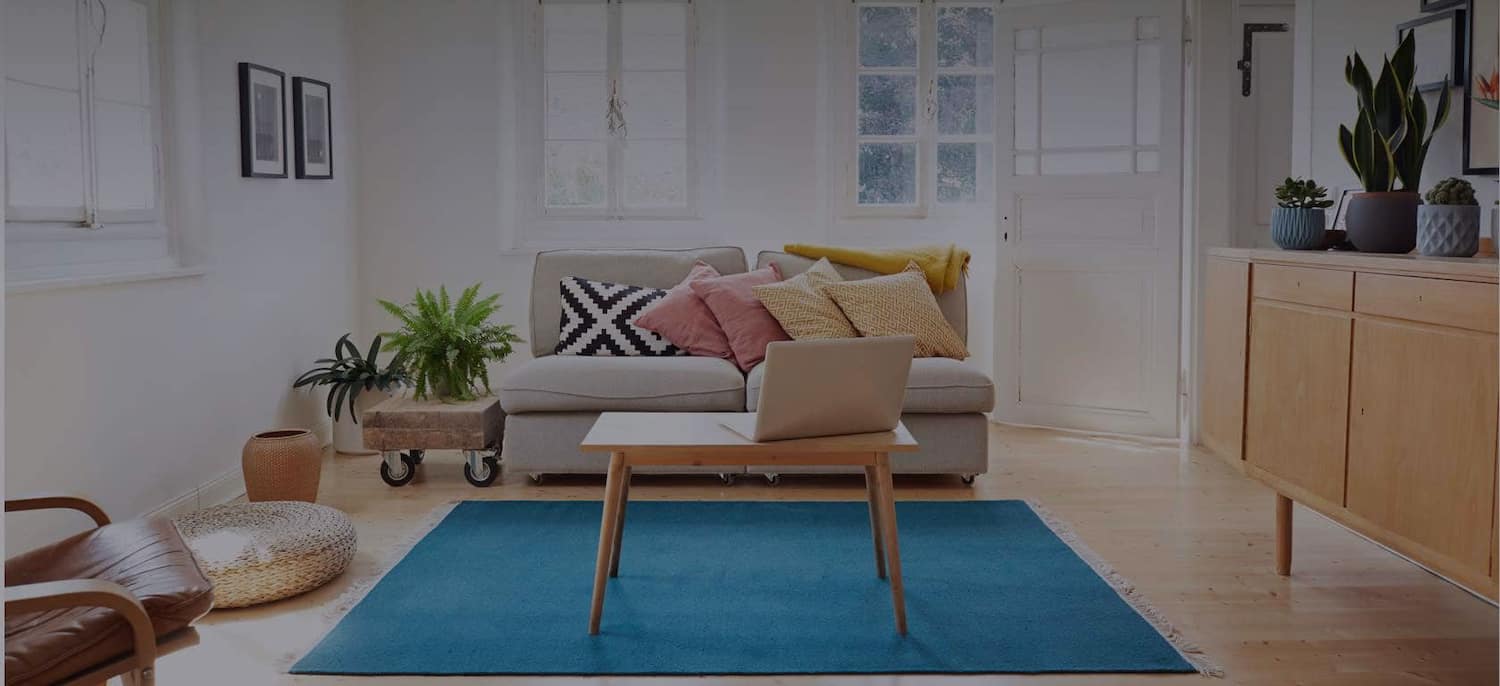 Get matched with top Concrete Driveway Contractors in Big Lake, AK
There are 3 highly-rated local concrete driveway contractors.
Recent Concrete Driveways Reviews in Big Lake
I normally would not bother to post here, but this company does such good work I am compelled to share this with everyone. A friend of mine recommended Brian to me when we were talking about the muddy mess our driveway was this spring as the snow melted. Brian showed up on time and had all the equipment and help he needed. We wanted to have our muddy driveway paved with compacted gravel to keep the natural look of our home, yet protect the trees growing alongside and not damage the roots. He had no problem with that and recommended some things that would make sure the driveway would drain well and still protect the trees. He did the job exactly as he said he would. It was really amazing to watch him maneuver his front end loader as he prepared the site and filled it, never bumping a tree or running over the lawn. It was a real pleasure to watch him drive the loader, like dancing. You can tell he has run one for many hours. So you think this must have cost quite a bit? We were amazed at how reasonable his price was, and even happier after we saw how good a job he does. I will certainly use Ace Projex again!

- Kevin L.

GMG bid, specifications for the thickness and quality of the concrete and timetable for installation for services was as good or better than other bidders. Their reputation and Angies list rating was very good. We gave them the contract. The old driveway was removed and the new driveway poured within the timeframe agreed upon. GMG's staff was very professional and the driveway looks great. I would recommend them to anyone needing a concrete driveway.

- Lance T.

RON WEBB PAVING & SNOW REMOVAL

We own a duplex and have a shared driveway with the owner of the 2nd duplex Our neighbor and us decided it was time to have our driveway re-paved. We obtained several quotes/proposals, of which Ron Webb's was the most professional. Our neighbor called to get a quote for her part of the driveway and a representative of Ron Webb showed up just 1 or 2 days later, took measurements, and printed proposals for both of us right then and there. Special incentive: if we would have both driveways done at the same time, each of us would save 150.00$ It was a no-brainer to accept the proposal, we signed and emailed on June 19, 2013 A week later I called Ron Webb to find out when they will be able to start the works. The office person said it will be done within the next 4 - 5 weeks. The next day they called us with surprising news : drive way will be paved on June 28, 2013 We are very pleased with the result. No more cracks or uneven spots. New driveway instantly increased curb appearance and hence, property value. The only and quot;glitchand quot; was when we received the invoice. It did not reflect the 150.00$ discount. We called and the matter was solved immediately, they agreed that we pay the reduced amount. I was going to settle right away by providing a credit card number over the phone, just to find out that credit card payment would involve a 25.00 fee .... Proposal did not state that there will be a fee for credit card payments which is 10.00$ per 1000.00$ Invoice value. That's why we rated 5 straight A's, instead of 6. But again : the works were done very well, in a timely manner and very professional. And our driveway does look great, thanks to Ron Webb and Team :)

- Monika D.

RON WEBB PAVING & SNOW REMOVAL

We had the most fantastic experience with Ron Webb paving. While other companies wouldn't even return our phone calls, Webb showed up the next day and provided us with a very competitive estimate. While other companies couldn't fit us into their schedule until the following year, Webb was able to squeeze us in and get it completed this fall. They arrived at the same time each morning with clear expectations of what was to be completed. All employees of Ron Webb were courteous and professional. I highly recommends he services of this local family owned and operated company.

- Allyson G.

We recently had our driveway replaced, not w/concrete but asphalt. I called for an estimate, and it was quite prompt. I had an additional item to be included in extending the driveway, and the young estimator gave me two estimates, if I didn't want to include the extension after gettng the driveway estimate, I felt their price was quite reasonable, but I was most impressed watching the crew work. There was no wasted efforts, no lollygagging. They knew what to do and how to proceed and did it. They gave me a flyer on what to do after the driveway was finished which advised me how to treat it so it would last as long as possible. Their cleanup was excellent along with care to keep traffic flowing smoothly on the street, which is fairly busy. I was very impressed. I would go back to this company and will definitely recommend them for this type of work to friends.

- Dian T.

They are great and that is the reason I had them come out for the second time. They did excellent work and their price was good as well as really competitive. Everything about them was pretty good. I am really happy with them and I would recommend them to others. They are the only company I would use again in the future since everything turns out really good all the time I use them.

- George S.

They were fabulous. They brought in really good dirt and did a good job smoothing it out. Their customer service was amazing and their price was good.

- Rachel C.

RON WEBB PAVING & SNOW REMOVAL

I had a difficult drainage problem to solve. They were able to figure it out and provide me with a timely solution.

- Darryl B.

Scheduling appointment was easy and fast. Price quoted was better than competitors by about 2,000. After work began, it was determined that additional fill would be required. That made the price more comparable w// other estimates. It was well worth the price. Quality job. Owner was one site for major of the job and he was very accommodating.

- Matthew S.

J R Heritage Construction Inc

I will not continue to use this company in the future. They completed the patio in our yard, and the concrete is already chipping apart, and we are going to have to have it replaced. 18 other people have complained in the past year or so about this company also. They are in trouble and there is a warrant out for their arrest. The crew did a great job putting in with the stepping stones around the side of our house, and then something happened and they left and we didn't see them for a month and they came back and did the horrible job on our patio. I would not recommend them to anyone and will never work with them again in the future.

- Laura D.
Concrete Driveway Companies in Big Lake
Explore Our Solution Center for Helpful Concrete Driveway Articles
Concrete Driveway Contractors in Big Lake