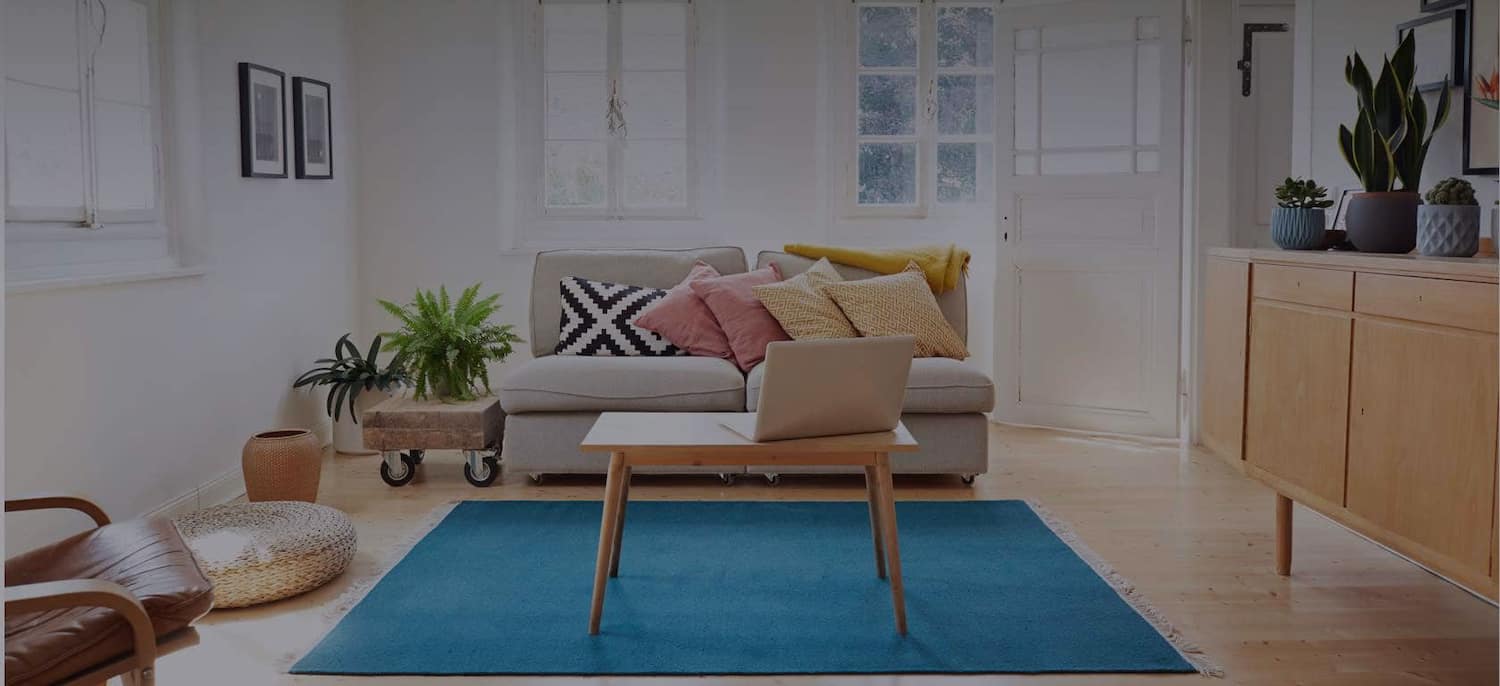 Get matched with top biohazard cleanup companies in St Louis, MO
There are 6 highly-rated local biohazard cleanup companies.
Matching on Angi
Share some details about your home project.
Within moments, match with highly-rated local pros.
Compare quotes and choose the best pro for the job.
Recent Biohazard Cleanup Reviews in St Louis
They came to the site and performed their evaluation within hours of my call and provided me with an accurate quote. I was scheduled for the following day. The crew arrived on time, very professional and did an excellent job. Thank you.

My plumber referred me to Rapid Dry and I am very pleased with the results. Quick response, hard workers. Everything smells great. They worked into the evening to ensure that the job was completed in a timely manner.

I had a Sewer backup caused by roots, I spoke with Grant and he was here same day and got it taken care of. He was punctual, friendly, and professional.

Grant and his team made a terrible situation much less stressful for me. I was so glad to have them around. Grant was able to get the clean up started quickly (within hours). He arranged for a waste management / disposal container (30 cubic feet - HUGE - and we FILLED IT!) to start the ball

rolling. His team then helped me sort thru my ruined belongings, identify what I could salvage, clean off some of the muck and washed down my floors and walls. He brought in giant dehumidifiers and fans and dried out my soaked premises and then measured the amount of moisture left in my wooden staircase to be sure the moisture content was reduced to a manageable level. Some of my stuff will need cleaning by a professional service; Grant and his guys made sure those things were separated. He also made sure there was no sewage in the bottom of my furnace, condemned my dryer unit as too-contaminated to salvage, relit my doused pilot light in my water heater, and took time to explain what he was doing and why. I was very pleased. I couldn't have asked for a more responsive project manager or crew

Thank you For your awesome and quick help. Our basement drain/sewer started to back up and we were headed for certain water damage. Grant saved our day! His quick and professional help saved our day!

Rich was a good listener when he came to see what we were concerned about. We already had been tested for mold. He wrote up a proposal. Alan was the person who came after that, to work and to supervise the jobs. The company was always responsive to all our questions, and Alan was reachable by email

when something came up that we needed to coordinate schedules, etc. After the mold remediation, we hired Mold Solutions to prepare for a new floor so that toxins would be not only HEPA vacuumed but also under negative pressure to protect the inside. We had been satisfied the first time around, so we used Mold Solutions for two more projects. Alan consistently lowered our anxiety, and even now I feel I could call and ask him something about it and he would be helpful. In modern terms, the opposite of a robot

Our basement was flooded with 10 inches of Metropolitan Sewer District Sewer/Storm Water which made for a complex cleanup and remediation opportunity! If you have water in the basement of an older home and you mix that in with an MSD Flood, the first two things I had to address was Water/Flood

Remediation and Cleanup and toxic water's affect on our home's environment. This is why I am so happy that we selected Rich from Mold Solutions to evaluate my basement for the presence of Mold/Fungi (these are very toxic substances that had forced my wife and I to have to leave our home during the Remediation Process because of the mold's effect on our Respiratory System and Immune System) and recommend a best in class solution for ridding our home of toxic mold. Rich is not a tradesman who hung a shingle. He is a bright, trustworthy young man with a strong educational background in Computer Science. For me that meant that the guy I was speaking with was intelligent and squared away. I select contractors based primarily on their integrity. It was easy to check the box with Rich on this count and that is why I would so strongly recommend him to anyone who wants understand what mold/fungi is and how dangerous it can be for you and your families health. Rich didn't try and prove anything with us. He was very natural in his explanation of our situation and wrote up a bid right on the spot. The price was very fair, given the scope and challenge of my job. Rich is also well connected to and well thought of by others in the Biohazard/Mold/Water Remediation ecosystem in St. Louis. That made it very natural for him to recommend others (See all of the Categorys included in this disaster!) to do some of the other work. We chose Tom from Enviro Pro who is an expert on Mold and who served as a Subject Matter Expert/Consultant to us on this project and served as a General Contractor (of sorts), overseeing the quality of all the work that was being performed. Tom is smart and he knows what he is talking about. We selected RANDY from WOODS BASEMENT SYSTEMS based on the recommendation of Tom from Enviro Pro. Tom was spot on with this referral. Not only does Woods have best in class technology but they are HONEST, that's why we chose them. Ask for Randy. Woods' Sales Reps do get paid by commission to you want to pick a high integrity guy like Randy. This could save you thousands of dollars. In closing, Mold Solutions was super professional and my house is MOLD and FUNGI free and smells like a new house! Shane, the gentleman from Mold Solutions who was the foreman on our job was a great guy and you can trust the dude. Anyway, Mold Solutions finished their job as scheduled and as estimated and the results were WAY BETTER than we would have imagined. I should add that Mold Solutions also professionally cleaned our vent system. CALL RICH AT MOLD SOLUTIONS BEFORE YOU CALL ANYONE ELSE. YOU'LL BE GLAD THAT YOU DID

Wildlife Control Solutions Inc

A raccoon had gotten into our attic through the gable and was nesting there. Wildlife Control Solutions came out, inspected, and placed a trap. The trap was checked for a week, and when it was clear that the raccoon was not returning, they repaired the gable and replaced a piece of siding. They

also put animal guards on five louvered vents on the house, and they inspected the attic for damages and took photographs. The cost of that service was around $1400. Then they recommended "damage remediation". That included removing all the insulation in the attic (790 sq. ft.), disinfecting and deodorizing, and then re-insulating the attic with blown in fiberglass insulation. Our homeowners' insurance covered all of the remediation work, including the re-insulating. The cost was over $7000. I thought it was expensive, but our insurance company covered it all, so apparently it was comparable to industry standards. The owner of the company was very professional and easy to work with. The company has over 30 years of experience and has established a good reputation. I was very impressed with their website initially, and I was not disappointed by the work done and the ease of working with the company. I would definitely use the company again and would recommend the company to friends

Everything was as promised. In an out in no time Even helped with some furniture replacement, Nicholas Feco was a pleasure to work with

SERVPRO of Oakville/Mehlville

I chose to go with them because I had a friend that recommended them and I am pretty sure that I found them on Angie's List. They are also a national franchise type of company. They were very professional and they did a good job but they were probably expensive. I would probably use them again in

the future
Last update on January 29, 2019
Biohazard Cleanup Services in St Louis
Deals in St Louis for biohazard remediation
biohazard cleanup companies in St Louis
Companies below are listed in alphabetical order.
To view top rated service providers along with reviews & ratings, join Angi now!
Biohazard cleanup services that service Saint Louis