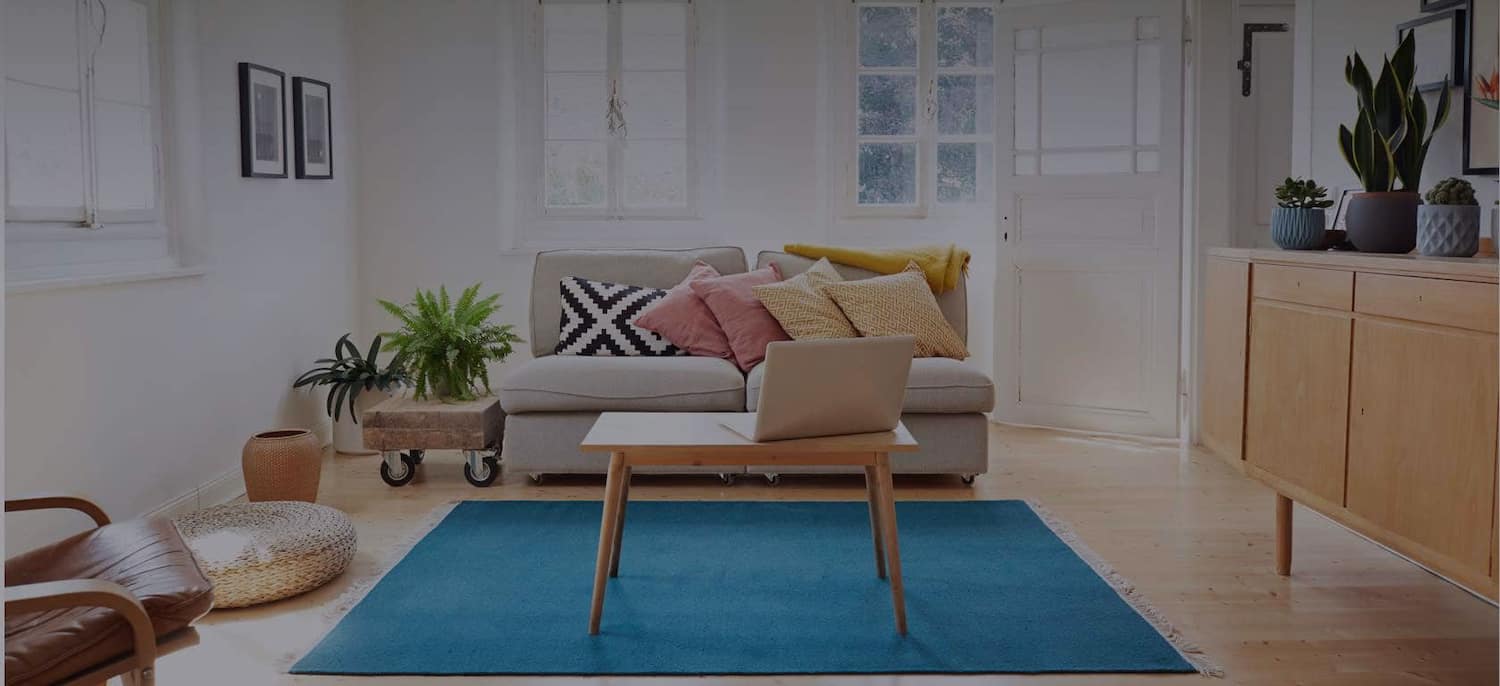 Get matched with top Chimney Repair Services in San Jose, CA
There are 14 highly-rated local chimney repair services.
Recent Chimney Repair Reviews in San Jose
We worked with two different tuck pointers last summer. Our experience could not be more different. We first contacted the tuck pointers due to moisture seeping thru the front parapet wall and draining into window frames. Since the repair by Star Tuckpointing, it is dry. Additional work was done on the side parapets and general tuckpointing and bricks replaced as needed. Star was very responsive, answered all of my questions completely and even drew sketches to help me understand the moisture problem. I found them very honest and even volunteered ways that would save money such as terminating one of a 3 chimney grouping since it wasn't functioning or needed. They were on time and worked the full day weather permitting and cleaned up well. They stayed on the job until it was completed. I would definitely call them first if I need tuckpointing services again. Call them early in the year, they book up quick.

- Matthew H.

Far exceeded my expectations. Good price, fast (2 days for 2200 sq ft house + garage), cleaned up each night, fixed gutter leaks. Great people to work with. Really good job. Robert Brooks was my contact and was here daily to supervise. Highly experienced & knowledgeable tells you how it is!

- SHARON B.

My experience with Paul was very professional. After I placed the call to speak with a sales personel, I got a call from Paul right away. We set up an appointment for an estimate on a Thursday afternoon. He showed up on time, wrote up an estimate, and I signed the agreement and was told that the work would be done on Monday afternoon. For some reason, his worker did not show up, nor was I informed that they rescheduled the work for Tuesday. The work was completed on Tuesday within an hour. The person that did the work was very courteous and apologized for not showing up the day before. I would use Westshore roofing again!!

- Dennis Y.

Westshore did a fantastic job. They addressed all my issues quickly, keep me informed of any changes in the schedule and cleaned up the yard everyday. I would highly recommend them.

- Suzanne C.

Above All Roofing Solutions Inc

It went better than we expected it to. We had what appeared to be a leak by the chimney in the living room and were afraid that we would need a new roof. It had been 20 years since an upper story had been added along with the new roof. I have gotten a lot of flack from my husband about using Angie's List. He considered it a waste of time and money. But this time he asked me to find someone using Angie's. I found several places that offered deals and picked Above All Roofing Solutions because they offered what I thought we needed - a roof inspection that would include minor repairs if needed. But mainly an inspection that would give us an idea of what we were dealing with. And they had all their licenses, etc. I made the appointment almost a week ahead of time. Our choice. I wanted my husband to be there for the inspection and that was the earliest he was available. THEY would have done it the next day. However, the day of the inspection they were not there on time. I phoned and got put through to the inspector who was unexpectedly busy at the warehouse. He said he would get to us in 40 minutes. He got there in 35. I really am sorry I cannot remember our inspector's name. I wrote everything down but cannot find it right now. But he was polite, efficient, and started the inspection immediately. My husband showed him where the leak was and where we thought it was coming from in the attic. He inspected the roof and reported to my husband that there wasn't a leak, there was a lose piece of plywood on the roof and a hole in the side of the chimney, evidently made by the original roofer, which had not been repaired. Other than that there were a few loose nails which could be re-sealed. His suggestion was that we put a temporary patch on the chimney so that it did not continue leaking. He estimated that the current roof would last at least another 5 years. This was a very nice surprise since we had been thinking we might need a new roof. He removed the wood, made the repairs, and that was it. I am 98% positive that, when it IS time for a new roof, we will call Above All Roofing. And best of all, I do not have to listen to my husband tell me what a waste Angie's List is any more!

- Judith L.

I received three quotations for work to be done to replace the rear wall of our home which had severe weather damage over the past 80 years. Bricks had randomly been replaced by the previous owner and the tuck pointing that had been done more than 8 years ago, together meant that the entire wall needed to be replaced or restored. In addition, damage from a wind storm had ripped a board and a cascade of stucco from a dormer and that needed to be replaced. Even though the Fortune Restoration quotation was not the least expensive, I chose them as Peter Fortune detailed that he would dispatch a crew to our house with a mixture of talent to take care of each of the projects. While each of the projects were not large in of themselves, together they would take a few weeks of time to conclude as they could not be done in parallel. We had a bit of delay in the start as we had a wet early summer. They started in August with the Chimney. It is a free standing chimney rising a full story or more above our house. It had most likely not been tuck pointed in over 25 years. In erecting the scaffolding, the crew was careful to avoid my flowers and cautious of the slate roof tiles on which they had to stand. They completed the chimney in a little more than a week?s time (rain delays included) and commenced on the back wall. There is a faux Tudor half tower in the back of the house with crenelation at the top. To repair the wall, the crenelation had to be removed and put aside for reuse at the conclusion of repair work. First on the list was to procure common brick which matched the fa?ade. They brought samples of bricks and we selected a pink and rose colored brick which seemed to match. There are three courses of brick in that wall and there was flashing that existed at the top of the faux tower at the bottom of the crenelation. This all had to be redone and the crenelation replaced. In addition, they had to remove a movement initiated security light and work around other wires that are secured to that wall. The job wasn?t easy, but they completed it well and it matches the rest of the rear wall marvelously. They even spread a sealant over the entire back wall. The stucco repair and board replacement to the dormer was the easiest task. They painted the stucco and the board to match the existing faux daub and wattle finish of the dormer. They even agreed to repaint and repair the base of the other dormer while working on the damaged one. The work on the interior wall where the water damage had occurred is on-going. While the lathe was wet, it was not rotted. The wall needs to dry before they can repaint the wall. We have no idea how long it will take for the plaster to cure and the wall to be ready to be primed and painted, so Peter Fortune said he would check-in on us every few weeks to see when it is ready to be repainted. They matched the stain for the back stairs perfectly and matched the common brick as we agreed. The crew was courteous, neat and respectful of the surroundings and noise. I would hire them back in a heartbeat and recommend them to anyone who needs restoration work. I was especially thankful of Peter?s personal attention to the job.

- Suzanne H.

Smooth. Joe made a real effort to beat the cold weather. The quality was good and the crew cleaned up!

- JOHN S.

CHIMNEY WAS CLEANED AND INSPECTED. SERVICEMAN SHOWED UP LATE. PERFORMED ABOVE SERVICE AND RELATED WE NEEDED REPAIR WORK BUT NO INFO WAS LEFT. WHEN I CALLED THE OFFICE FOR INFO ON THE REPAIR AND ASKED FOR AN INVOICE THE INVOICE STATED ALL WAS OK. NO RESPONSE WHEN I ASKED FOR THE COMPANY TO CHECK WITH THEIR SERVICEMAN REGARDING THE CONDITION OF THE CHIMNEY. WOULD NOT REHIRE THIS COMPANY

- Wendy K.

It went well. Good guys, fair value. I'll use them in the future for tuck pointing a fireplace and chimney sweeping.

- Shelley R.

Mike's Mobile Screen & Chimney Service

AMAZING! Seriously just WOWED by their service, professionalism, and friendliness. Not only did they clean out the gutters and the dryer vent, they cleaned up after themselves. Couldn't be happier. Even installed a new light for me! I also ordered a security screen door from them, but will include the price and review for that service once the job is done. They measured for the door on this trip. HIGHLY recommended. Competitively prices, plus they are in insured and bonded. They also offer chimney services, window screening (other than security doors), and a myriad of other home maintenance options. I will be using these guys again...they made it easy for me!

- TABATHA S.
Chimney Repair Contractors in San Jose
Explore Our Solution Center for Helpful Chimney Repair Contractor Articles
Chimney Repair Services in San Jose