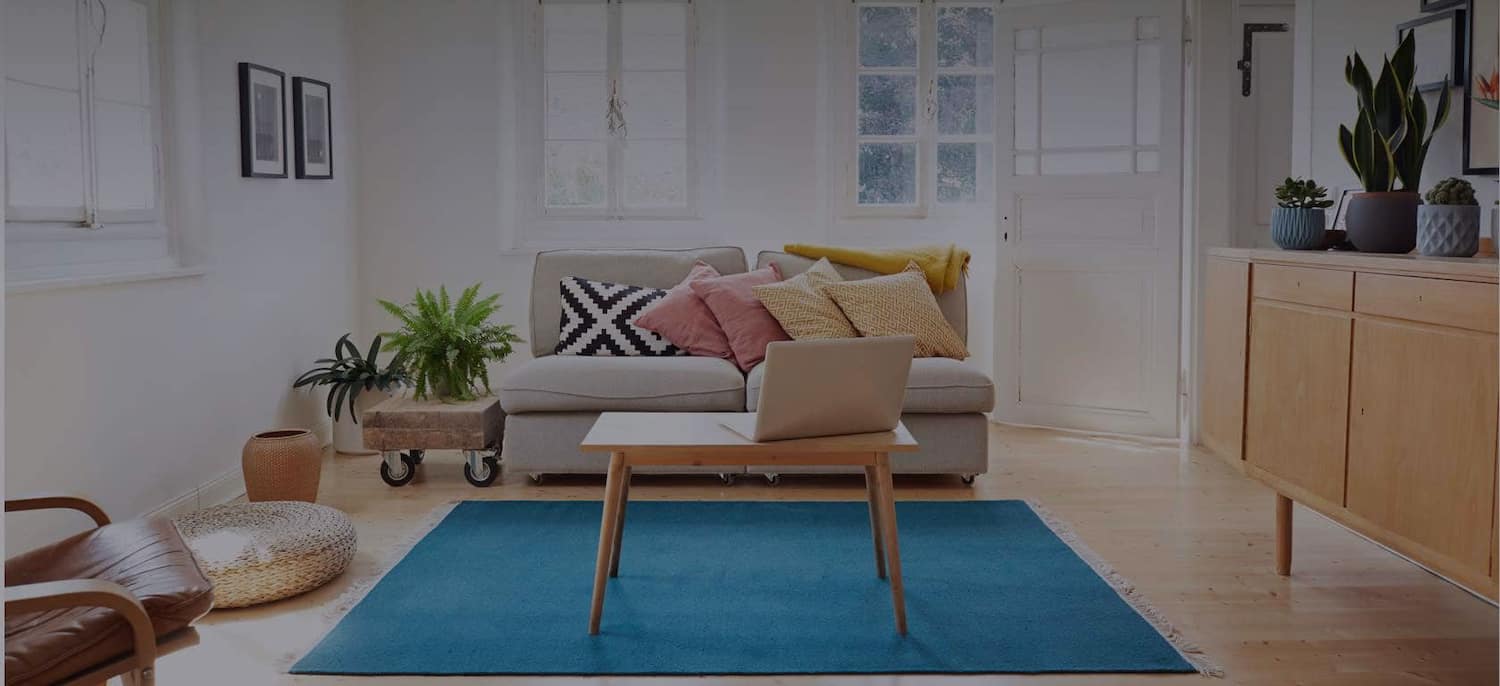 Get matched with top Basement Remodeling Contractors in Madison, WI
There are 55 highly-rated local basement remodeling contractors.
Recent Basement Remodeling Reviews in Madison
Hired Scullion Builders to finish our basement in 2021. We are very thankful to have chosen Shaun Scullion for this project. He's very knowledgeable, great customers service, responds to calls/emails quickly and is on top of all details. Would high recommend this company.

- Marques D.

Washa Remodeling saved us from the fiasco created by the first company we hired to put a bathroom in the basement bedroom and redo the bedroom itself. The previous company had started a year and a half earlier by putting up framing with a bathroom floor plan that did not meet city codes. They never finished and we had to go to small claims to get our money back. Adam from Washa gave us a quote that was higher than the one we had, but, obviously, it was necessary to do the job correctly. Steve Wineland, the site manager, is tops in the trade. We have had a lot of construction work at our home and our business and Steve is the best. The subcontractors were also outstanding. The flooring was delayed in arriving due to covid, but that was the only problem. The room and bathroom look amazing. We are going to start our next project very soon of remodeling our existing bathroom configuration on the first floor. I would recommend Washa for any project even if their price is somewhat higher because they are professionals, and, you get what you pay for.

- Marsha F.

Adam's Handyman & Remodeling Service

Very well. On time, honest, quality work. Pricing was good also. Kept me informed. I felt I got a good deal.

- Michael Basement l.

Adam's Handyman & Remodeling Service

I love it. We have had zero problems with all the completed work. Adam is extremely thorough and knowledgeable. The best thing I would say about Adam is that he does it right and doesn't cut corners. Adam was great in communicating with us too with everything which was very much appreciated. We will totally be reaching out to him again for our next project.

- Megan T.

Our basement was previously finished in the 1970's, but the quality of the work was not good. We ripped everything out and hired Mark to remodel it. The project included adding an egress window, a 3/4 bath (no plumbing previously), a kitchenette, and an electric fireplace. We couldn't be happier with the way it turned out. Mark offered thoughtful guidance and suggestions throughout the process, and he also gave tips for some of our other home improvement projects that were not involved in this one! The price I listed was for the entire project, not just for Mark's carpentry services.

- Ben S.

We received numerous estimates on our project to finish our basement, and we chose Mark after he made such a good first impression with us. He helped lead the charge on our project to finish around 1200 sq ft in our basement, including a full bath and 2 bedrooms. He was excellent at communicating his progress throughout the project and with any other sub-contractors that were necessary. He was very good at including us in any key decisions that needed to be made along the way. His craftsmanship is top-tier and we couldn't be happier with the space! We'd hire him again in a heartbeat.

- Bradley E.

My husband and I were remarking today how happy we are with our home and with the work Defined Construction completed and I decided I should leave a review. 3 years ago, they remodeled our kitchen, moved and rebuilt our stairs going up to second floor and down to basement, added walls, relocated/installed doors and installed hardwood flooring. They basically changed our entire first floor. The quality/speed of work and attention to detail were top notch. They were very foresightful and would point out/discuss potential issues before moving forward so that everyone was on the same page. With almost a whole first level torn up, we were still able to live here while the work was being completed because they always cleaned up before they left for the day! They even helped us keep a functioning kitchen (crucial with 4 kiddos) as long as possible. We very highly recommend Defined Construction for any home building/remodeling need!!

- carr s.

They were great! Rick is very transparent and always kept us up to date on how things were going. They also stayed within the estimate despite problems with the basement floor that led to a longer job and more work. We would hire them again without hesitation.

- Marcella G.

Great. Larson Builders was professional from start to finish. Every detail was covered and the result was outstanding.

- TODD G.

3rd Gen Painting and Remodeling

We're very happy with the work 3rd Gen Painting and Remodeling did on our basement in summer 2019. From the start, they seemed to understand what we were asking for, which was a nice and functional basement (with bedroom, bathroom, bar, and theater area) but not necessarily top of the line. The offer they provided was competitive and in our price range, while other groups we spoke with provided estimates that were 20-30% higher. Matt and his team stayed true to their initial estimate and any time that we opted for something outside of the original contract, Matt was very clear about what the additional cost would be and provided an addendum. They finished the project on time and the quality of work is amazing. Some of the unique things we asked for included - 1) a patterned tile floor in bathroom, 2) wallpaper behind the bathroom vanity for a 'feature' wall, 3) brick backsplash behind our bar, and 4) long butcher block bar countertops. One of the things we appreciated most was Matt and Paul's responsiveness - any time we had concerns/feedback, we were able to get ahold of them that day. They took calls after hours and on the weekend, which was important for us because we both work full time. They were also receptive to concerns or new ideas that came up during the project, and were focused on making us happy with the end result. We'd recommend them and use them in the future, and are happy to elaborate if Matt/Paul use us as a reference.

- Kevin A.
Basement Contractors in Madison
Deals in Madison for Remodeling - Basements
Find Basement Remodeling Contractors in
Basement Remodeling Contractors in Madison