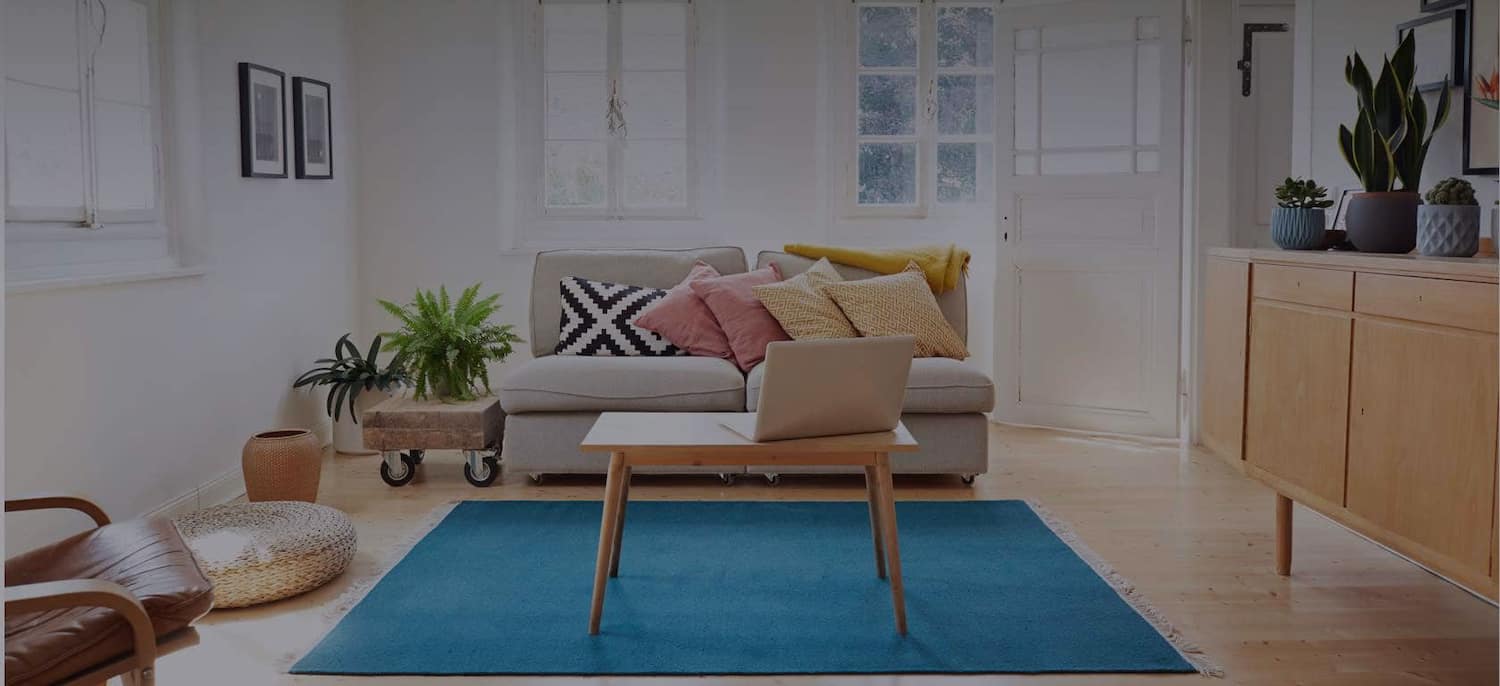 Get matched with top Home Inspectors in Columbus, OH
There are 45 highly-rated local home inspectors.
Home Inspectors in Columbus
Recent Home Inspection Reviews in Columbus
Top Line Home Inspections, LLC

Highly recommended! Sherman was both extremely professional and well versed in everything related to an inspection. Reasonably priced and definitely would use again!

- Andrew S.

Top Line Home Inspections, LLC

Top Line Home Inspections, LLC provided an excellent service. They promptly scheduled the inspection and provided a detailed explanation of the inspection and payment process. The inspection was very thorough and they provided a comprehensive and detailed report (with pictures) of their findings. The inspector also took the time to answer in-depth several follow-up questions we had via both email and phone. Between the company's thorough inspection, comprehensive report, and in-depth follow-up conversations, we felt confident moving forward with the purchase of the property and felt confident that we knew what to expect in terms of immediate repairs and ongoing maintenance. We highly recommend Top Line Home Inspections, LLC and will definitely use them again in the future.

- Anne S.

ERIE INSPECTION SERVICE, INC.

Jarrod was fabulous!! He did a wonderful job of explaining the report to us and he answered all of our questions.

- Stephanie K.

Stephen Zumdick did my home inspection. He was incredibly thorough, walked me through all of his findings, was responsive to questions, and took the time to really go the extra mile when I had specific requests. I will be suggesting him to everyone I know buying a new home!

- Celeste B.

Top Line Home Inspections, LLC

They were very professional and responsive. Sherman was happy to answer all of my questions, I appreciated this as a first time home buyer. Would definitely recommend!

- Stephanie Z.

Columbus Environmental & Waterproofing Solutions, LLC

From the owner/estimator (Neil), to the operations manager (Mark), To the foreman (Chad), and to the crewman (BJ), and to the accounts receivable/front desk gentleman (Ralph): THANK YOU for a job well-done!! My wife and I have a house that was built in 1988, and during original construction, the master bathroom and spare bathroom vents were connected with a soft/foil/dryer hose, exiting out thru the gutter/soffit area. I was concerned about the soft hose being possibly ripped and creating moisture and mold in the attic, because I didn't know if those hoses were broken in anyway. Neil noticed a little bit of air-loss coming straight up into the insulation, making the insulation physically move, allowing moisture. He also noticed my original cardboard baffles were broken, misplaced, and insulation was covering my soffit vents...causing a blockage which could also allow moisture and mildew. Thankfully no mold or mildew was up there, but I just wanted to be up to building code and be preventative in maintenance. You ALL were polite, communicative, patient and courteous and respectful from the very beginning. You ALL got me on the schedule quickly, and you ALL did a marvelous job: -redirecting my attic bathroom vents to my roof's half-cap w/ metal piping. -fixing the vent air leak. -clearing off my attic-soffit vents. -cleaning up a rodent infestation area removing 4 trash bags of previous animal feces/nesting from the old cardboard baffles -then replacing & putting 40 SQ FT more cellulose insulation up there (at a good price) for me to keep the house more warm/cold throughout the seasons. -installing the requested Modern/Newer style attic baffles. When I got home, I inspected ALL work myself, and everything about the work/job-done looked buttoned-up, professional, NOT shortcut, and all work was clean. I gave the crew permission to work on my house when my wife and I were NOT there. Nothing was stolen, nothing was messed with, and they cleaned up after themselves really well. The foreman sent me pictures of the job before they covered it back up with the new cellulose insulation (which I appreciated). Overall I give this company an A+ plus if I were to grade them. I would recommend this company to anyone! Thanks EVERYONE for a great job and experience! WE can rest well.

- Ryan B.

Home Inspection Services of Lancaster LLC

Mr. Bowdish was great. I wanted to be there during the inspection and he and his associate walked me through their process and the details they were reviewing - - room by room. and the exterior. I was most pleased with their thoroughness and detail.

- David S.

Criterium Liszkay Engineers

They are a great company to work with! I very much appreciate the ease of scheduling ( I submitted an online request Sunday late evening and I had an email Monday morning with a couple inspection times that were available), the quick responses, answering questions thoroughly, and being so helpful and friendly! The inspector was so easy to talk to, knowledgeable, and gave us all the information we needed. Very professional , punctual, and so nice to work with. As a former Realtor, and hearing this company's name over and over again, I knew I wanted them to do this inspection. They helped us make the decision we needed to make, regarding some extremely important repairs. Thank you so much!

- Carol H.

Working with Kenny was a wonderful experience. Kenny showed up right on time and explained everything he was going to do and the process he'd follow throughout our inspection. He made it clear that his job is to find the problems, so it wasn't going to be a reassuring day. That helped set our expectations as we went through the inspection. Kenny was incredibly thorough, explaining everything along the way and answering our questions. I don't think he missed a single spot in our new home. The report was sent to us the next day so we could continue quickly with our home buying process. We feel so confident that Kenny gave us a great understanding of our house and where we need to concentrate our focus or repairs in the future. Of course, Kenny can't predict the future or get absolutely everything right within 4 hours of looking, but we really feel great about our experience and would highly recommend 360 Home Services to others.

- Julie S.

Top Line Home Inspections, LLC

The inspection service was excellent. Sherman was the inspector and he was timely in responding to the inspection request. He also was very thorough in explaining the details of the inspection report. It helped to make important decisions in purchasing the property and determining the priority of property needs.

- Gwen F.
Explore Our Solution Center for Helpful Home Inspector Articles
Home Inspectors in Columbus