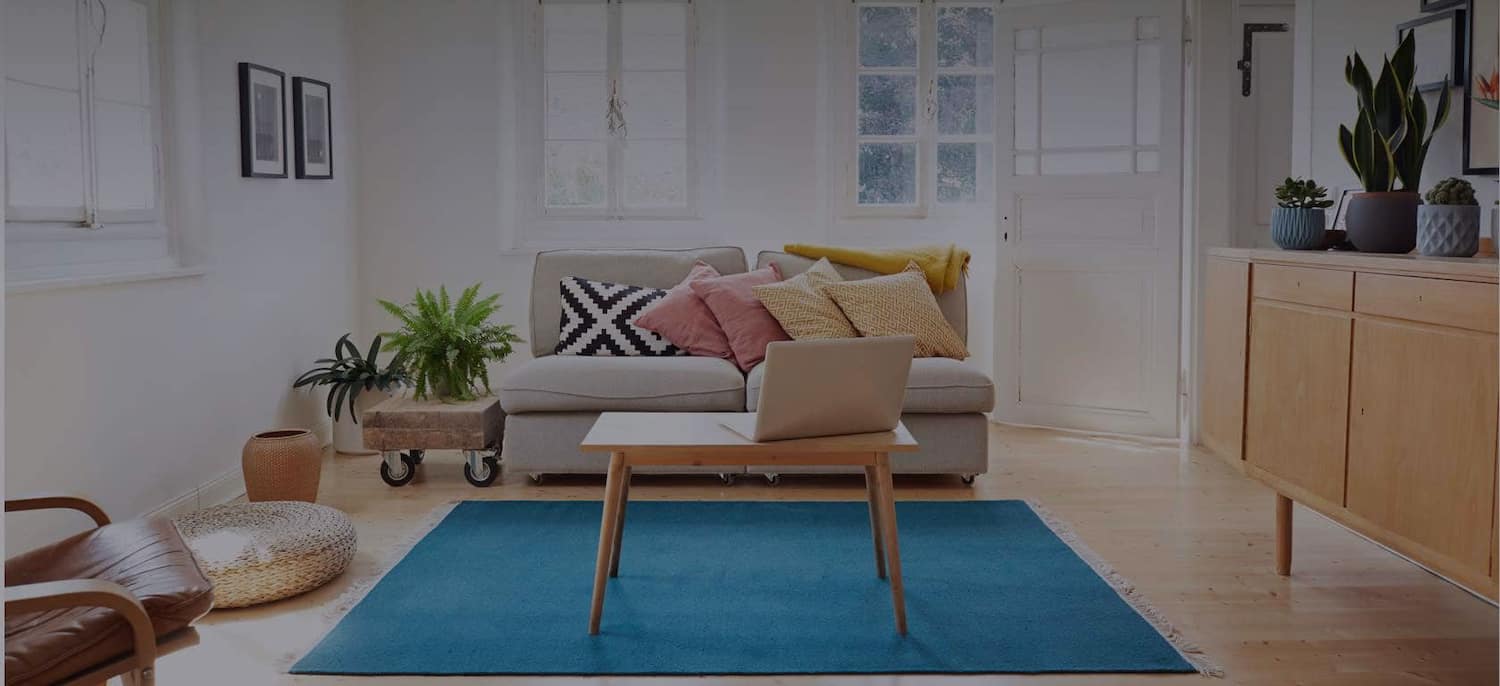 Get matched with top Roof Cleaners in Cleveland, OH
There are 58 highly-rated local roof cleaners.
Recent Roof Cleaning Reviews in Cleveland
Home Exteriors Roofing, Siding and Windows

everything went extremely well. gary came out to provide the estimate and review any options. a couple days later the roofing crew arrived and completed the job in 1 day. the crew seemed very professional and fast. very satisfied with the work perfomed

- Francis K.

Home Exteriors Roofing, Siding and Windows

They were pretty easy to work with and did a very good job on the roof. A large crew showed up early on the scheduled day and immediately began prepping around the house. They were quick, yet careful -- I watched almost the entire job, which was finished before 5:00. One minor hiccup was averted when I asked about the skylight they had included in their quote -- it had been forgotten, but someone ran out to a store and bought one. (I framed and finished the interior part of the skylight myself.) My only two minor reservations about the roofing were 1) I think they could have used a heavier felt paper or other product (but we had not discussed it, and I'm sure it's fine) and 2) they spent some time cleaning up afterward--roofing is always messy--but the yard could have been left a little cleaner. I didn't mind that at all, though. My only real complaint is about the tuck-point repair on our chimneys, which was done a few days later when I was not home. It's very high up so I haven't seen it closely, but from the ground it is a very sloppy job that does not match the lower 4/5ths of the main chimney at all. I would not have them do anything with pointing again. Overall, though, they used quality materials, worked professionally, and gave us a very good price compared to some of the other quotes I got.

- PAUL G.

Excellent job. Ryan was very thorough and was also careful when working around my foundation plants. Very satisfied with his work. My neighbor even commented on how nice everything looked.

- AUDREY K.

AMAZING! They surpassed all of my expectations. Very professional. We will always use them for our business and spread the word!

- Terry R.

Very responsive and professional. In addition to moss removal, they cleaned the rest of the roof for no extra charge. I would definitely hire them again.

- Craig B.

I spoke to Austin and got a firm quote for doing the job. He was polite and friendly and answered all of my questions. His price was midway between my other two quotes and he made me comfortable about giving them the job. Mark D. and Anthony B. turned up promptly as promised. They told me what they would be doing and what they would be using. They answered my concerns about all of the plantings around the house. Both were friendly, efficient and thorough in doing the job. It was a pleasure to have doing the work. A very good experience all around.

- Adrian W.

Went very well. Once I received an estimate they came out the following week later to do the job. My roof was very messy due to living in a very woody area. They blew everything off and blew out he gutters so no they are not leaking. Very happy with their work and set up another cleaning later on this year after the leaves fall. Shane was polite and courteous when he came out and completed the job timely.

- Lila J.

The cleaning was very thorough and professional. Pristine also cleaned the gutter areas (above and below), which was the clincher in hiring them to do the work (a rival company does NOT clean gutters at all). I have gutter covers but they cleaned off all of the moss growth and the undersides of the gutters, which were rather dirty. The two gentlemen got on both roofs and did a thorough cleaning of fallen branches, and they also treated the surfaces and killed any moss growth where it would fall off or be removed, if needed. They offered to return to do this if it was necessary, which I thought was very nice. I may take them up on it. It took them about 4 hours to get everything done. The house and the shed are as clean as I have ever seen them since living here for 15 years.

- Melvin G.

We have used Clint and his team for a number of years and they always do a great job. Clint and his team are always very efficient, punctual, pleasant to have in our home and they do a really good job. We would and do recommend AA Window Washing to everyone!

- Sheryl K.

Pristine Clean power washed the exterior of our house (vinyl siding), roof, windows, soffits, fascia, exterior of our gutters. They did a fantastic job. The house looks great. Anthony and DJ did a very nice job. Give them a call. FYI: We power washed our house every other year for years and never got it as clean as these guys did. We will hire them again. PS. Fly and spider spots are gone!

- FAYNE C.
Roof Cleaners in Cleveland
Roof Cleaners in Cleveland