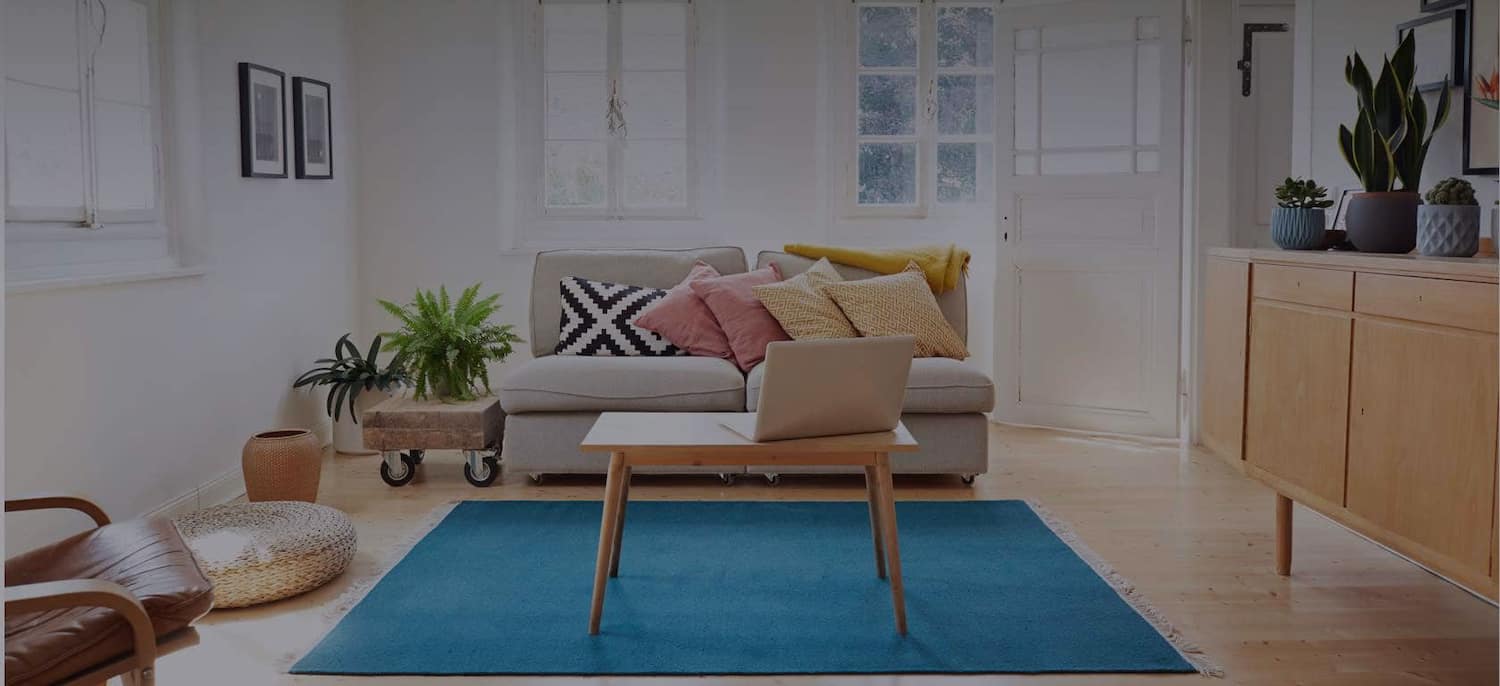 Get matched with top Masonry Contractors in Cleveland, OH
There are 94 highly-rated local masonry contractors.
Recent Masonry Reviews in Cleveland
Keselman Construction Group, Inc

Beautiful job. All work was completed as scheduled. Workers were very professional. The whole process was well organized, perfectly completed, and timely despite pressures of many other projects in the vicinity. due to damage from widespread, destructive storm.

- John C.

Pioneer Basement Solutions

Very professional. Excellent communication. Very pleased with their service and their price was excellent as well. Highly recommend.

- Stephen M.

Keselman Construction Group, Inc

Keselman Construction Group did an outstanding job from start to finish, from their initial expertise an assessing and planning our projects to the timely completion. Every person involved in the project was highly expert, painting, carpentry, plumbing, electrical, masonry, roofing, interior design,etc. The project manager Sergiy came by most days, overseeing and expediting, and addressing any questions that we had. I highly recommend them.

- Mary C.

Home Exteriors Roofing, Siding and Windows

We hired Gary and his team to reside our house, side our new addition, install new gutters and stone work. Gary was very helpful and met with us several times to discuss the work to be completed. We received several different quotes and Gary was willing to work with us on pricing. Mike installed the stone on our house and was very professional. He worked on weekends and in the cold and rain to complete the job so the siding crew could begin their work. Tony and his crew installed the siding. They also worked in the rain, snow and cold to keep the project moving and complete in a timely manner. Tony worked on weekends and was very professional. The cleanup crew did a great job. Gary gave us his cell phone number and responded to all of our questions in a timely manner. He made this project run smoothly and we are very happy with the finished result.

- Gina K.

Could not be more impressed with the professionalism and promptness in repairing our front steps! My husband and I are expecting our first child within the next week, and Pat & crew were so understanding to make our home a priority. We are beyond grateful for the timeline and the quality of work. We feel much safer carrying our baby up the repaired front steps for the first time :)

- Laura L.

Home Exteriors Roofing, Siding and Windows

They did a great job.  The workers were hard workers.  They didn't let up the whole time they were on that roof.  The actual price was a little higher than the estimate because they didn't know the chimney needed to be rebuilt.  I definitely would use them in the future.  They did a very good job.

- Casmer K.

Home Exteriors Roofing, Siding and Windows

Gary gave a detailed estimate and was patient as I got other estimates and had new questions. It was a large project involving removing 3 layers of roofing (bottom layer was wood shake shingle, no decking).While not the lowest estimate, it was the lowest with the most experience and great Angie's list & BBB ratings. The roofing was removed, decking put on, new roofing installed, fascia board was replaced along with new gutters and downspouts. The chimneys were tuck pointed and chimney caps put on. The roofing took about 3 days once they started. A crew of 8 worked very hard. Crew manager, Brandon, was very helpful and found a great solution to the problem of what to do with the gap left along the siding edges when 3 layers of roofing was only 1 layer. Brandon was very helpful, answering all my questions as they went along. The clean-up was good (I did find a few nails, and some splinters of shake shingle but I'm sure some was stuck in the large shrubs). The did tarp the attic and did a decent clean-up of the attic. It took 8 days before the gutter crew came out, and while not a big problem it was a little annoying. Overall I am very satisfied and would recommend Home Exteriors.

- Rolande K.

Home Exteriors Roofing, Siding and Windows

They were pretty easy to work with and did a very good job on the roof. A large crew showed up early on the scheduled day and immediately began prepping around the house. They were quick, yet careful -- I watched almost the entire job, which was finished before 5:00. One minor hiccup was averted when I asked about the skylight they had included in their quote -- it had been forgotten, but someone ran out to a store and bought one. (I framed and finished the interior part of the skylight myself.) My only two minor reservations about the roofing were 1) I think they could have used a heavier felt paper or other product (but we had not discussed it, and I'm sure it's fine) and 2) they spent some time cleaning up afterward--roofing is always messy--but the yard could have been left a little cleaner. I didn't mind that at all, though.  My only real complaint is about the tuck-point repair on our chimneys, which was done a few days later when I was not home. It's very high up so I haven't seen it closely, but from the ground it is a very sloppy job that does not match the lower 4/5ths of the main chimney at all. I would not have them do anything with pointing again.  Overall, though, they used quality materials, worked professionally, and gave us a very good price compared to some of the other quotes I got. 

- PAUL G.

Home Exteriors Roofing, Siding and Windows

Very pleasant to deal with and so trustworthy in my absence.  Gary was so quick to respond to my request for quote and made his team available in a very short period of time.  The roof came off, he judged fairly when plywood had to be replaced, and detected some structural issues on the roof line.  He communicated with me via text very frequently to keep me up to speed on what was happening.  He brought in a mason for those repairs and will complete the flashing this week.  It was a wonderful experience as my business often has me away and he took care of everything.  I have never personally met him but happily handed over the cost of the job knowing he handled it exceedingly well.  Thank you, Gary.  JOB well done.

- Lorinda B.

D&W Basement Waterproofing, LLC

Honest appraisal. Always on time. Great cleanup. Responsive to questions. Went the extra mile to satisfy customer. Highly recommended.

- frank f.
Masonry Contractors in Cleveland
Explore Our Solution Center for Helpful Masonry Contractor Articles
Find Masonry Contractors in
Masonry Contractors in Cleveland