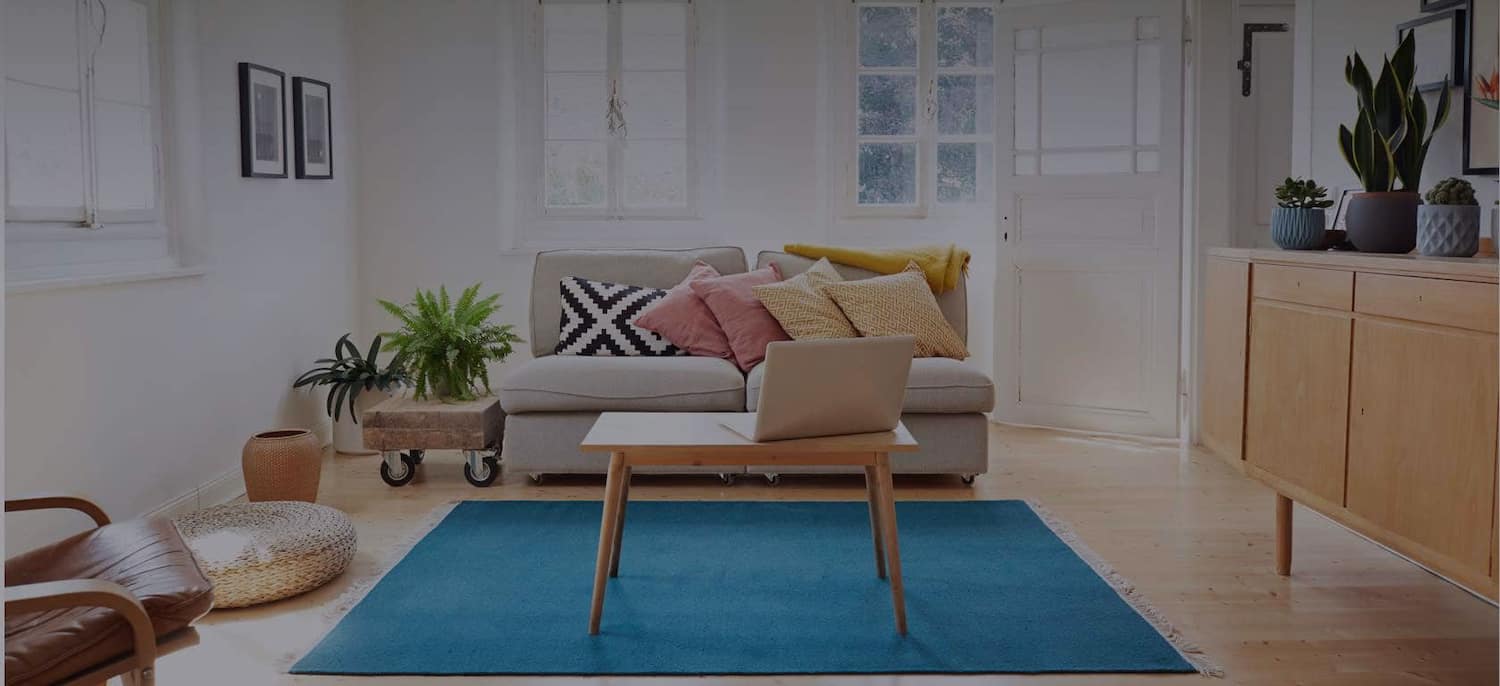 Get matched with top Garbage Services in Lewisburg, WV
There are 2 highly-rated local garbage services.
Garbage Collection Services in Lewisburg
Cleveland,OH

A Super Service Award goes to providers who have achieved and maintained a superior service rating on Angi.

Business Description:

We are a full-service local and long distance moving company based in Northeast Ohio. Our #1 goal is comprehensive customer satisfaction. With smiles on our faces, we perform every task required to get you from point A to point B. From packing up your junk drawer or custom crating your chandelier to disassembling and safely moving your grand piano, we have you covered. Our movers are professionally trained to complete your move seamlessly. Our moving professionals are experienced, proficient,...

Recent Review:

Other than a few upfront contract issues and a billing error that they did not correct until we reminded them of it, it was great. The mover arrived on time at all locations, wearing a mask, was very polite and helpful and got it done in a timely fashion. Everything was solidly boxed and wrapped. It was our first cross country move and since we'd heard horror stories about other such moves, we didn't know what to expect. Glad we went with a non-"big box" mover.

Reviewed by Carol Z.

Willoughby,OH

A Super Service Award goes to providers who have achieved and maintained a superior service rating on Angi.

Business Description:

Trust your move to the experts! Award-winning moving services, fully licensed and insured. Local and long-distance, home and office, storage and beyond. A+ Rated Angie's List Super Service Award Winning Movers. We are accredited with the Ohio BBB and Super Service Award winners for Angie's list 2009-2018. Family-owned & operated business, Veteran founded and owned. WE HANDLE ALL YOUR MOVING NEEDS. We also provide professional packing services and supplies, housecleaning services, storage, jun...

Recent Review:

We looked for a company that would crate some painting along with packing half of our home for a local move. We were told they do crate painting but none were crated. The packing was done so poorly I spent 3 days repacking as many boxes as possible. I told them not to pack liquids and no other mover we have every used in our other 8 moves would pack liquids BUT they packed all liquids in various boxes, sideways and upside down. They even packed a deep fryer full of oil. There was no method to their packing, they wrapped 1 tea tin in one sheet of paper (which needed no paper) and then 3 wine glasses were rolled in one sheet of paper and put at a bottom of a box with big kitchen knives and a chess set placed on top (This also means they gathered wine glasses from the dining room, knives from the kitchen and a chess set from the basement to pack in one box. They did not mark contents of 90% of boxes so boxes had to be opened when they were brought off the truck to see what room they needed to go to. If a box was marked it did not help. One box was labeled Large Crock pot but no crock pot was in the box. Another was labeled boy bedroom, this box had garage tools, a band saw blade (Not wrapped in anything) the living room TV remote and cleaning products. Another box was labeled, kitchen food, do not put on truck, it had Tupperware, bowls, crock pot and the key to the band saw from the work room. No boxes were tagged like every other mover we have used. So there was no way to verify if everything was on the truck, and we are missing several items. I asked them to unpack a cabinet in the garage and not to put it in the truck with all the contents inside it. They did not listen and the cabinet was broken on arrival. Boxes that were labeled fragile top load only, were placed in the middle of the truck on the floor. 100+ year old hand painted eggs from my great grandmother were cracked and in dust when I opened the box. We were told it would take about 6 hours to pack our home. After 2 hours we were being told they were almost done. One of the members brought their son (age 10?) with them, whom was left unattended to pack boxes by himself. After four hours they were having us walk through the house to see what else we wanted pack. Even though we said pack everything and did 3 walk throughs asking them to still pack more they left and items still were not packed. They did not bring enough packing supplies and starting using my boxes, tape, markers and scissors. I was told ahead of time that they don't provide blankets and I should purchase 1 blanket per piece of furniture. I was told they were $5.99 per blanket. I checked around and that was a great price so I purchased 1 bundle through them which I was told was 20 blankets. The bundle only contained 12 blankets and I was informed the blankets would now be $14.99 per blanket after the truck was loaded. I had an email that quoted the blankets at $7.99 per blanket but I was told that was a typo and I would be charged $14.99. I was never told I need to purchase tie downs for the truck so I had to run to Home Depot. I was told I needed 12 total. I could only find 2 packages of 4 (8 total) which I purchased but they only used 5 total. When the trucks were deliver to my home and the door was opened my belongs started falling out onto our driveway.

Reviewed by R B.

Business Description:

Additional email - sales_westernpa@wm.com.
Recent Trash Removal Reviews in Lewisburg
BECKLEY GARBAGE DISPOSAL INC

They do a great job. They always show up and always on time. They even walk to the end of the driveway for my elderly neighbor.

- Ricky C.

BECKLEY GARBAGE DISPOSAL INC

Never have a problem, always provides great service. Pick up large items if requested.

- Ruth R.

BECKLEY GARBAGE DISPOSAL INC

My elderly mother used to have them service her curbside weekly garbage service until she saw a man working one day going through her and her neighbors garbage bags. Over the years many have been taught and notified of identity theft especially the elderly. She was afraid that this worker and rightfully sow that he was potentially trying to gather personal information for identify theft. Now it looks like Oak Hill Garbage services Beckley WV but it's a sad shame that this is really the only two providers in the area. Oak Hill is not up to speed with paying online or over the phone with credit cards. This place has their employees looking through their own garbage bags. It's not only bothersome for identify theft but doing it in front of everyone on the street. She has a family member that is wearing pull-ups which are adult diapers and going through these bags in front of the neighborhood causes pain and humiliation for those that have sensitive medical issues. Beckley Garbage Disposal should be ashamed for having such practices like this and exposing our elderly in this behavior causing harm and embarrassment is down right elder abuse.

- Rebecca M.

TYGART VALLEY SANITATION CORP

You would think that trash collection would be a relatively painless process, Wrong! We had TVS as our trash collection service for 10 years. The first 9 were simple just like it should be, then TVS decided they's get bigger and "better." It just became one headache after another, such as not picking up the trash at all because we forgot to put on the sticker and then refusing to come back and pick it up at all. Rude and inconsiderate office personel will probably keep me from ever using their weekly services ever again. Unfortunately, they have the only local trash dump or I would never give them a dime. Recycling most certainly isn't easy in rural Wet Virginia, but if the alternative is giving my hard earned money to TVS, it's worth it.

- scott h.
Explore Our Solution Center for Helpful Garbage Collection Service Articles
Garbage Services in Lewisburg