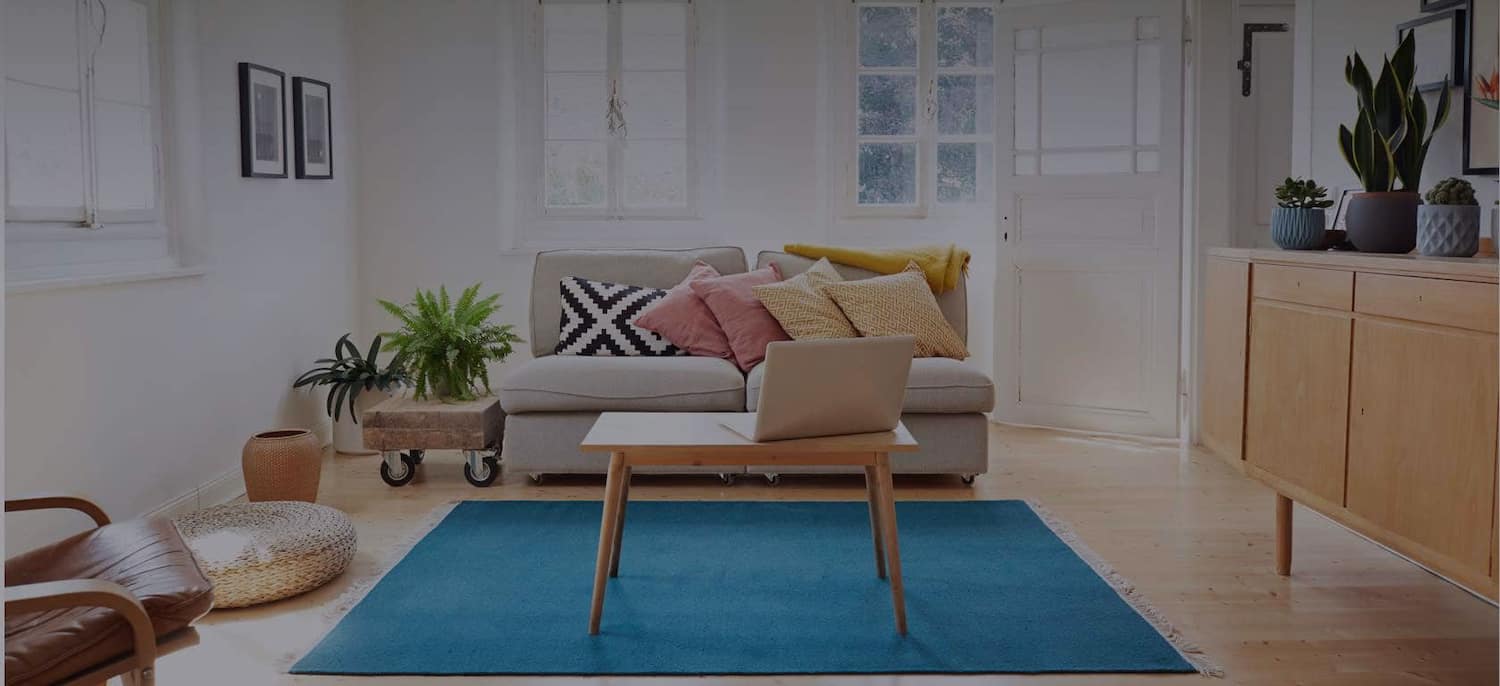 Get matched with top Gutter Cleaners in Lewisburg, WV
There are 1 highly-rated local gutter cleaner.
Recent Gutter Cleaning Reviews in Lewisburg
Napierkowski Handyman Services

JJ is incredible! Fast, efficient, personable, and did an excellent job. We would definitely recommend his services and will use him again.

- Janis K.

It went great. The windows were cleaned and I don't know how they did it, but the gutters were cleaned without rotting leaves being left behind.

- William Y.

The gutters on my home started sagging last year during a brutal ice storm. Large icicles formed that pulled them down and away from the roof in places. Rainwater would pour out of the gutters in these areas, creating a waterfall effect. I don't know why I put off calling to get them repaired. I contacted Mr. Machen, who was very friendly on the phone, approximately two weeks before the work was actually performed. We made an appointment for a few days later for him to come out and give me an estimate. There was a problem the day he was supposed to come out and we rescheduled for a few days later. When he came out, he was again very nice and polite. He took a look and gave me an estimate for the work which I thought was a great price. He was back less than a week later to repair and clean the gutters. He and his helper re-attached the parts of the gutters that were coming loose and then cleaned the gutters. They made sure there was no debris left anywhere on my property after cleaning them too. When I took a look at the gutters (from the ground), you couldn't even tell which parts had been sagging. The work was excellent. I paid exactly the estimated price. It's been a week since the work was done and it has rained A LOT since then. The water drains the way it's supposed to now. I am very pleased with the job that was done and will definitely call these guys up again for more work. In fact, while Mr. Machen was here giving me the estimate for the gutter work, I asked if he would take a look at my bathtub too. I need to have the faucet replaced and have the entire surrounding area re-grouted and re-caulked. I think the estimate he gave me for that work was fair and I will be contacting him within the next few weeks to schedule an appointment.

- Sally B.

Way-Con Home Construction

This couldn't have gone better. We actually paid LESS than the estimate. I highly recommend this contractor.

- Kelly B.

What really impressed me is that Rocky Hitt and his crew got to work right away, they didn't sit around. I was 100% pleased with their work and they were was reasonably priced. I highly recommend them to others.

- Evelyn D.

Lr Wilson Seamless Gutters

This is a rental property located in the panhandle of WV. Our conscientious tenants called us on the day of service (we were out of town) to let us know that their truck pulled up alongside of the garage with a ladder that never left the truck. The family heard the crew (there were 2 of them) walking around on the lower roof and garage and were putting their shoes on to go out and greet them. Before the tenants could do this, the truck was pulling out of the driveway. They had been there for less than 5 minutes. The tenant reports seeing debris left in the 3rd story gutters that was still sticking out. I contacted them to find out if there had been some sort of miscommunication and was basically ignored for the past couple of months when I finally got someone named Chris to go out and verify the work. I asked to be contacted several times so that I could meet him onsite. He ignored this request and showed up today to verify the work. He was curt to my tenant, but somewhat helpful reporting there was not much debris (showing green, non-rotting leaves and it had not been there long.) He also said the gutter outlets were not adequate. All of this information would have been good to know on or shortly after the day of service. Whether the crew did their job that day or not is not really my concern anymore. I would have humbly apologized for being wrong, but really that's a steep price for 5 minutes of work. That's $45/minute! They said it was because of the difficulty in getting access to the 3rd story roof. If it's that difficult, than shouldn't it take a little longer than 5 minutes? Anyhow, I am mostly dissatisfied with their lack of customer care and concern. They were terribly unresponsive and argumentative about the incident. A very poor way to treat your customers.

- Charlotte B.
Gutter Cleaning Services in Lewisburg
Explore Our Solution Center for Helpful Gutter Cleaning Service Articles
Gutter Cleaners in Lewisburg