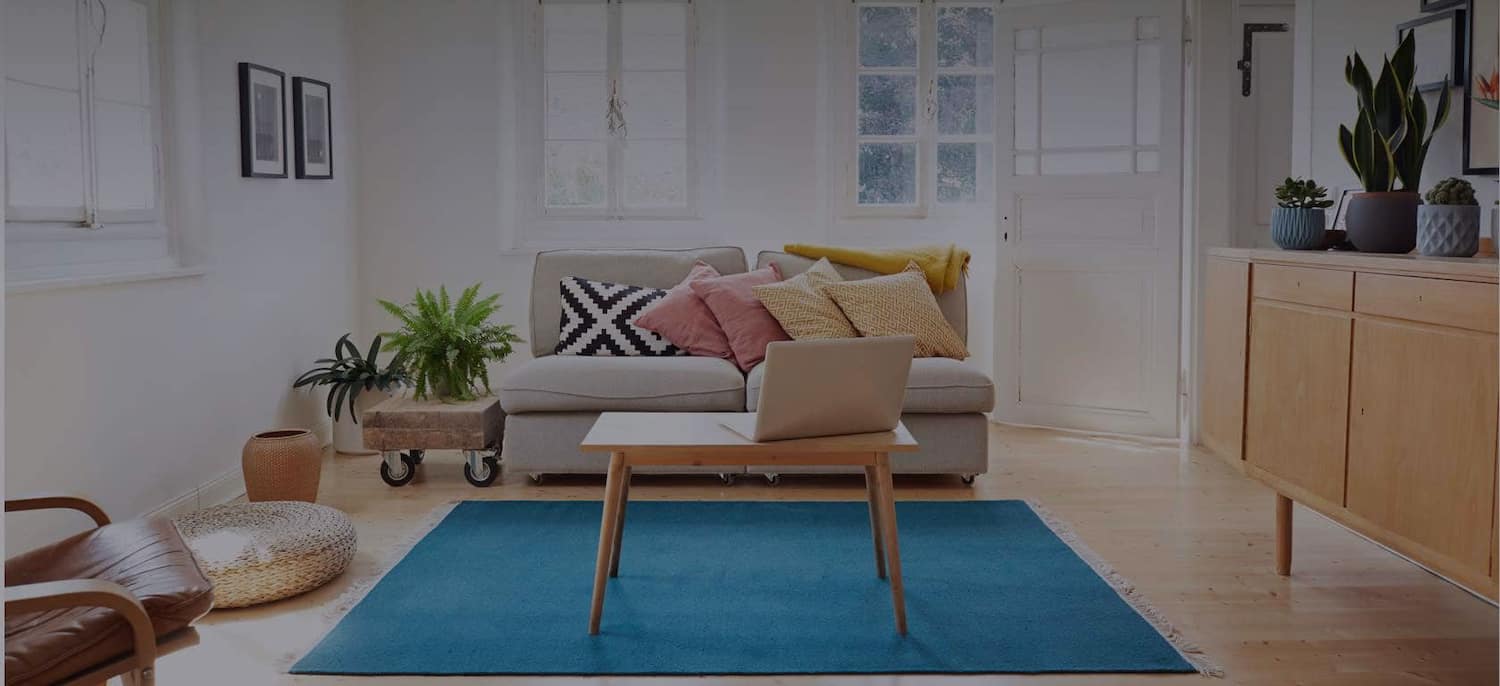 Get matched with top Dog Fence Installers in New Berlin, WI
There are 5 highly-rated local dog fence installers.
Recent Dog Fencing Reviews in New Berlin
Chris and his crew did an amazing job and people still stop several months later while I am working in the front yard and comment on how great the new fence looks. My village has strict ordinances on fences and Chris was adaptable to the tweaks that needed to be made to ensure the installation was compliant down to the last detail. Even the village inspector was impressed with his work and the care he took to keep not only my property, but also the neighbors' property on both sides, looking attractive, thus adding to the curb appeal of three homes. Chris' crew are hard-working, polite young men who were careful of my property and even collected the soil from the post holes for my use in raised beds I plan on installing. I cannot say enough good things about the creative solutions and skill demonstrated in blending two different types of fencing materials. Patience was essential this year as there were material delays due to temporary factory shutdowns due to the pandemic, but it was well worth the wait. Fantastic job.

- Evelyn S.

All Style Quality Fence LLC

We had Steve and Amy out to a house before we had even closed on it. I believe it was late November of 2019. I wanted a combination of privacy and chain-link fencing installed at the house after we purchased it. Steve examined the property and let us know why he wouldn't be able to install the privacy fence along the lot line I wanted it installed; too many trees and boulders. He recommended that I install chicken-wire instead, which is what I did for that section of lot line. For the remainder of the lot lines he mentioned how rocky our area is, and explained that there would be additional costs involved if he hit buried boulders during the install. He then drilled a few test holes, all of which were free of rocks. Whew! They explained that they would not be able to install the fence before Spring, which I had expected. Well... Spring rolled around and so did Covid-19. Steve and Amy were delayed due to a work freeze, and lack of materials, but Steve kept in constant contact with us the entire time. We always knew what was happening, which seems to be rare in the contracting world. Eventually they made it out, and installed the fence. The install was very well done, and Steve and Amy were a pleasure to talk to, even though they had probably answered the same questions about fences a million times. Two weeks after the fence was installed, a very large tree took out an entire section of it. That section included a double door gate. I immediately contacted Steve. He explained how booked they were, and how hard it was to obtain materials, but wrote up an estimate that I submitted to our insurance company. It took a while for Steve to get the materials, and to make time to perform the repair, but again the workmanship was excellent. It's a double-edged sword working with good contractors. They will always be busy, if there isn't a pandemic slowing them down, so you have to have a flexible schedule and some patience, but more often than not the quality of work is worth the wait. All Style Quality Fence is worth the wait.

- Ladd H.

All Style Quality Fence LLC

We had gotten our fence put up about 6 months ago, and it has transformed our entire yard. Our backyard is cozy, and now has a very nice " home like" feel. We are able to have cook outs, friendly gatherings, and are kept in private from our neighbors. It's the best fence I have seen built. Very sturdy, posts are in perfect straight lines. It was perfectly set with the grading that our land has, and they were very good with working with us and our ideas we had with the layout. They had came up with a better idea that I had envisioned on where we wanted the fence to extend out to. I had followed there advice and am very glad I did. The quality of craftsmanship on our 2 gates is beautiful. Hand made, and made to fit our home. These people are the friendliest of all people who dearly care about their customers and stand behind what they build. In the future should I purchase another home. They will be the people I will call right away to get my fence put up.

- Sage S.

All Style Quality Fence LLC

FANTASTIC! Steve and Amy are a great team who provide exceptional customer service. Their attention to detail is seen in every step of the process. Would highly recommend their services for a fence installation.

- Kari T.

All Style Quality Fence LLC

Words cannot describe how happy we are with our fence! Steve and Amy are the most kind and enjoyable, yet professional people! We were at the beginning of their list for spring, which meant a few rainy days! They kept me updated daily as to when they'd be able to come and kept their word! Our fence is approaching 6 months old at this point, and we are so happy. It's a sturdy fence that was built with safety and aesthetics in mind. Our puppy is happy and safe in her yard, our gates lock from the inside which we love. Here in Milwaukee county we had some interesting hurdles to jump and Amy handled all of that! I would recommend them time and time again. I love supporting a homegrown Wisconsin business! This couple puts their all into their work!

- Amy S.

All Style Quality Fence LLC

If you want a professional, hard working team with integrity this is who you want to hire. Great communication, which was important to me. The job was done quickly and efficiently. Grateful to have met Steve, Amy, and Robert. Fantastic people! Will definitely recommend them to everyone I can.

- Holly H.

Northland Fence Minnesota

My husband and I were very happy with Northland Fence Minnesota! Their products are great. They gave us a quick and reasonable quote. They scheduled the work promptly. Their workers were professional, skilled, and competent. We're glad we chose Northland Fence!

- Mark & Nancy W.

Job went amazing. Chris told me it would be done by the end of August and he had it done a week before. Answered any question I had for him promptly while we were waiting for our turn. Fence looks great and Chris went out of his way to make the yard look good after all the work was done. I would recommend this company to anyone that is looking to have a fence installed.

- Justin K.

I bought a new home and wanted the back yard fenced for privacy and so I didn't have to tie my dogs up whenever they were outside. I got 3 quotes and not only was Chris the most reasonable, he spent considerable time discussing the options with me. After hiring him, he always kept me informed as to material delivery, scheduling, etc. He and his team were prompt and always very personable too. I'm writing this a year later because sometimes things happen post installation. In short, the fence looks as beautiful as it did on day one (have received countless compliments) and the gates still function perfectly. Highly recommend!

- Lisa L.

Dog Guard of Wisconsin, LLC

We live in Waukesha County & have had our Dog Guard electric fence since 2003. Brian is very responsive & provides great customer service if we ever need a new battery or parts for our collars. We have never had any issues with our fence. I would highly recommending giving them a call.

- Renee M.
Dog Fence Installers in New Berlin
Explore Our Solution Center for Helpful Dog Fence Installer Articles
Dog Fence Installers in New Berlin