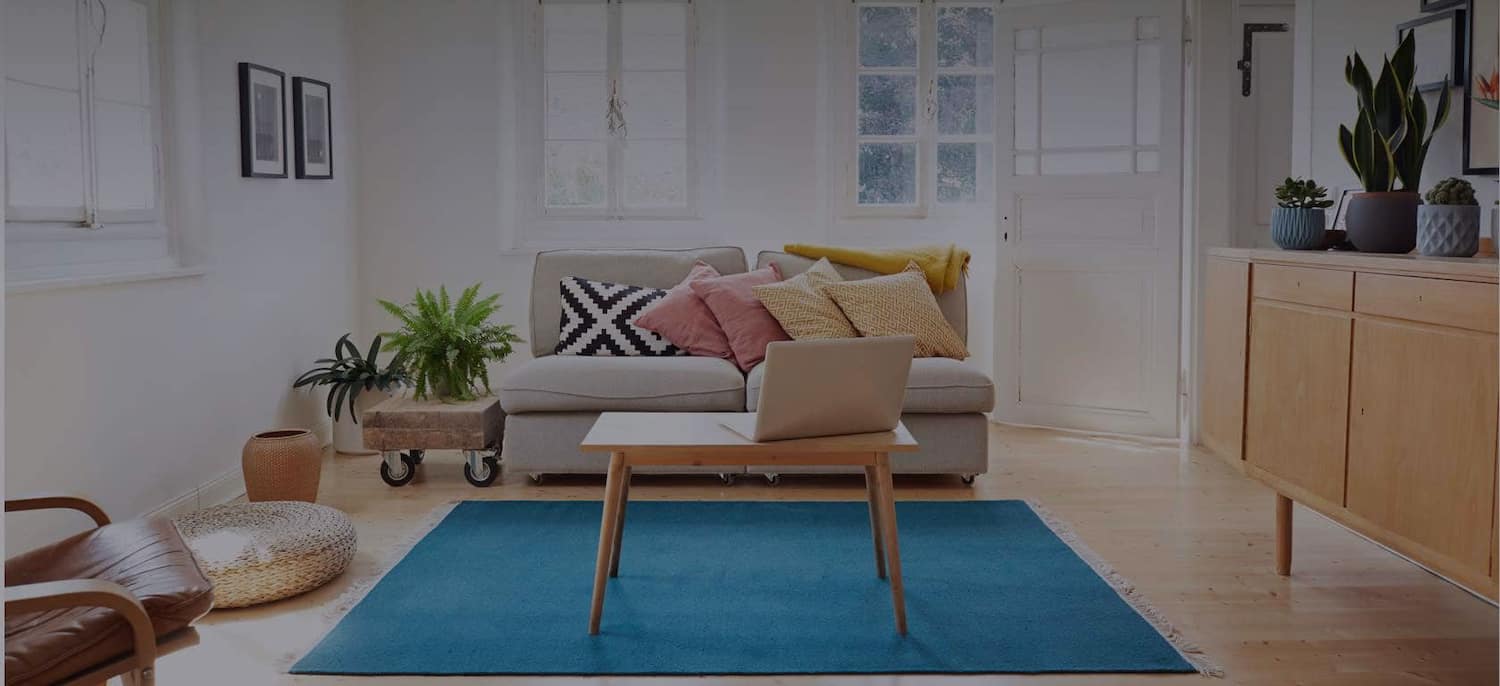 Get matched with top Window Treatment in Forest, VA
There are 3 highly-rated local window treatment.
Recent Window Treatment Reviews in Forest
The staff was helpful in assisting with my selection of shutters and blinds. Provided good information to help with my decision. Installation went very well. Arrived when they said they would and did a great job. Very professional and friendly.

- Kent G.

After I called the company's 800 number, they made an appointment for the consultant to come to my house. I had to wait a couple of weeks for the appointment which was in September. The consultant called me to find out what I had in mind, and when she arrived, she brought appropriate fabric samples in the color palate and styles I had described. She was very helpful and together we zeroed in on the color and styles for the items. As the next step, she placed the order for the items and explained that once everything was delivered, they would schedule the installation. I was having new windows installed so we had to have the installer come out and measure once the new window was in, which slightly delayed the process; also, the drapery rod I wanted was on back order and that created a further delay. [my own schedule added somewhat to the delays because I made several trips during this period]. When the installer came, he was able to put up the shades but not the drapes because we didn't have the right rings; another delay. However, the final project is completed and it looks amazing. They were good at communicating the status; my consultant kept me informed, and the installer showed up each time exactly when he said he would. I would use them again, but bear in mind that this is a big company with many products and if something is out of stock it will delay things.

- Sara F.

No surprises at all. They had some van trouble and called to tell me they would be about 15 minutes late (How's that for customer service!?) They installed the blinds to perfection and cleaned up every single speck. A thoroughly outstanding job!

- Donna S.

Staff was early to arrive, professional as always, and very detail-oriented. Superb job done. Truly an excellent staff!!

- Susan M.

I have used this company for a number of years for bathroom updates, pillows, blinds. I like the fact that CBB is a local company, and whenever possible always support local independent businesses. Even though I "shop" the internet for ideas, I go to the locals to "BUY." The employees know their product, are very helpful with suggestions, and provide truly delightful design suggestions! I would highly recommend Curtains Blinds and Bath.

- Debbie M.

Over a 4 year period the first two siding companies that quoted went out of business. I looked for someone that had been in business > 20 years and found Rempfer. 98% of the project was completed on time and to quote. Excellent workmanship and quality. Shutters had several weeks delay compared to schedule. We will definitely use Rempfer Const. again if the need arises.

- David B.

The store initially told me that these "custom" faux wood blinds were manufactured in Charlotte, NC. 2 employees told me this (1 of which was the store owner). When we received the blinds all of the boxes were labeled "Made In China". I would have never ordered the blinds if I had known that they were made in China. Come to find out the "supplier" that Curtains, Blinds and Bath uses is in Charlotte, NC......a very big difference from the actual manufacturer. The store owners deny that they ever told me the blinds were manufactured in America. I have no reason to make it up and again, I had 2 employees tell me this. 75% of the blinds that we received were damaged. Most of them were so damaged that they could not even be hung, the rails were bent and mangled. The blinds that could be hung would not close tightly at all.......I could stand across the room and see through the blinds to the outside. The blinds that are on display at the store close very tight.....completely different than the blinds that we received. We expressed our disappointment to the store owners and sent them pictures of the damaged blinds that we received. We asked for a refund due to the fact that most of our order was damaged and the quality of the blinds was not anywhere close to the display that they have in the store. The store owners responded that they would not issue us a refund but they would have the manufacturer replace the blinds, or we could pay $1,000 more for some blinds that really were "made in America". Why would I want the same blinds from the same manufacturer in China that just sent me a bunch of broken blinds that wouldn't close? And why would I want to spend another penny with a store that had given me false information and was being difficult about a refund? You can't sell a customer a product, even if it is a custom order, when the quality is different than what is being promised to the customer. Consumers are actually protected from that under the Uniform Commercial Code. The short of this is that my husband returned all of the blinds to the store and asked the owners repeatedly for a refund. He suggested that they demand a refund from their supplier because they obviously shipped a product that was not the promised quality. It shouldn't have been our problem, the store should have refunded us and then taken it up with their supplier. My husband had to tell the store owner how to go about getting his money back and then they didn't refund our money for several more weeks......until they first had their money back. It took 44 days for our $1,500 to be refunded. And the store NEVER contacted us once during those several weeks that we were waiting for our money, we had to keep calling them to check on the status. I can't even begin to say how unprofessional this whole experience was with Curtains, Blinds and Bath. The store owners did not value us as customers and didn't show any sort of customer service. One of the store owners even said negative things about other local businesses.......he spoke of how his products were better and how he had the majority of the business in Lynchburg. Funny thing is I ended up buying blinds for my whole house from one of the companies that he bad-mouthed and the quality is superior, these blinds ARE made in America, and my price was cheaper than Curtains, Blinds and Bath. For a business owner to talk badly about another business in front of a customer is tacky and unprofessional......and it will ALWAYS bite you in the end. Before making a purchase at Curtains, Blinds and Bath please do your homework and check other stores. Lynchburg doesn't have that much selection and sometimes businesses can create a monopoly in their industry. I just wouldn't want someone else to have the same frustrating experience that I did.

- Jennifer S.
Window Treatment Services in Forest
Explore Our Solution Center for Helpful Window Treatment Service Articles
Window Treatment in Forest