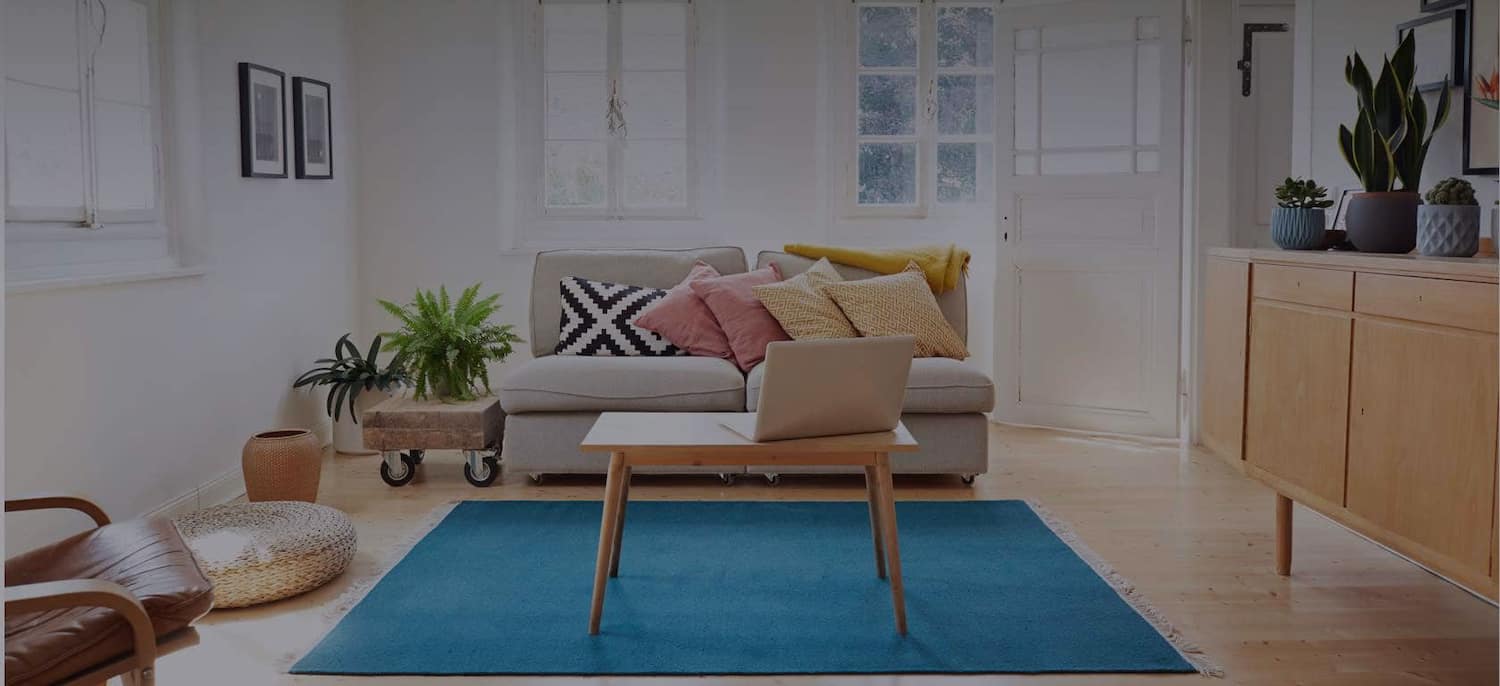 Get matched with top Snow Removal Services in Alexandria, VA
There are 133 highly-rated local snow removal services.
Recent Snow Removal Reviews in Alexandria
Kuhlman is great for snow removal and landscaping. Julie is exceptionally responsive whenever I need to contact her - I would highly recommend Kuhlman Lawn Service for all your snow removal and landscaping needs!

- Elaine B.

Excellent customer service! Impressed with Tanner's professionalism and his quick action to ensure my Mom's driveway and sidewalks would be cleared this morning to ensure the safety of my Mom's Caregivers as they arrive and leave during their shift change. Can't thank Tanner enough for making this process stress-free and reasonably priced.

- Denise T.

They were fantastic and did excellent work. I would highly recommend them to anyone and I would definitely hire them again.

- Loretta F T.

Gene Hopson Tree and Stump and Total Landscaping

Everything is looking so good now even though he was able to dedicate so few hours in the day due to his other customers. He was able to haul away the old wood from the fence and from the arbor.

- Gwendolyn D.

Garcia Tree & Lawn Care Inc.

For years, Roberto and his son, Henrry, have always done a super job for me, They are dependable, knowledgeable.and courteous. Prices have always been reasonable. Recently, I had some tree- trimming done, and one of my neighbors commented how nice the tree looks!

- Nancy R.

Terrific work! Complete Lawn Care is reasonable, responsive, responsible, and complete! We've been satisfied clients for many years, and the work is so good that our neighbors have also hired them. Eric's team handles big jobs (e.g. HOA contract) and small ones (modest yards), and the crews are courteous and thorough.

- Paul N.

Great people! Very professional, got the job done in a professional but an efficient way! Would recommend, 10/10

- Jp D.

I talked to several Angie List POCs for estimates, but did NOT schedule any of them. But, Mr. Hernandez showed up and removed the snow before identifying himself. (I hired another company). He said that Angie's List had scheduled this appointment for him????? --- I DID NOT SCHEDULE THIS APPOINTMENT. Angie's List needs to be very clear and specific about gathering estimates VERSUS actually scheduling and appointment with its customers!!!!!!!

- Nancy C.

Bottom line:  J Reynolds Landscaping did a superior job of resolving a major drainage problem in my front and side yards, and additionally created an outstanding appearance to the front of our house! Let me start out with my overall impression ? extremely positive, a great company to deal with, outstanding quality of work, and yes, I would DEFINITELY recommend them and would definitely use them again.  Not only did they do a great and very professional job, but they also dealt with a change in the conditions of the drainage from the neighbor?s property which took place after their initial proposal was written and approved, and they dealt with this change without any increase in cost.  But most importantly, they know their business and do it well ? they took our front yard from a veritable swamp following even moderate rains to a very good looking area which drains well.  They get a vote of outstanding from us. Working with their designer Matt was easy as he understood our requirements and our desires, and came up with a great design.  Further, when it came time for the installation, Matt was there leading the team, so there were not issues associated with the team not understanding the design - we could not have asked for a better job! In terms of cost, they were not the cheapest, and were not the most expensive.  They provided a very reasonable set of recommendations, at a good cost.  We added some new requirements (actually suggestions from other proposals), and they added these at very reasonable costs.  There were lower costs, but the proposals were not nearly as complete and it was not clear that these others would have actually met our requirements. Overall, they were well worth the cost we paid for the work!  For that reason I gave them an A for cost even though they were not the cheapest bidder.   Were there any issues?  Virtually none.  One VERY minor issue was the fact that their attempt to re-use some existing bedding plants was not successful and did not look good.  However, they quickly recognized the issue themselves and returned the next day with new flats of bedding plants, which are thriving and look great.  It is this type of responsiveness to even minor issues which demonstrates their professionalism and would lead me to have them do similar work in the future! How does the whole job look?  Outstanding!  We?ve received a number of complements, including even from realtors, regarding how good the sidewalk, French drain, and raised flower bed look.  And while that is great, the really outstanding fact is how well it works.  As indicated above, our front and side yards were swamps following even moderate rains, and stayed that way sometimes for days. Look at some of the photos of flooded sidewalk and front yard.  Then look at some photos of the new walkway even after a storm.  After a very heavy rain, there will be water on the sidewalk for a very few (as is less than 5) minutes, and it rapidly drains down to the drainage system and off to the back of the property.  Then, rather than the whole yard remaining a swamp for days, it dries up in a very reasonable period.  Even after our 29 inches of snow this winter, as the snow melted the water drained off as it melted, rather than creating a swamp in our front yard and on our walkway which then refroze at night creating a mess and a real hazard for walking!  Look at the Old Walkway Snowmelt photo which shows the real problems we had ? a photo of the new walkway during the period of snowmelt would show just the snow with no standing water. This is exactly what we needed, and exactly what J Reynolds Landscaping?s outstanding design and installation achieved. I have other similar work I may have performed in other parts of my property, and if I do I will almost certainly use J. Reynolds Landscaping.  Whether I ask for multiple bids would remain to be seen, but given their cost, and their performance, on this effort, I might go right to them for my first and possibly only bid. No matter what I would definitely include them on my very shortest list of landscapers to work with and without hesitation I would recommend them to friends, family, and Angie?s List members!

- William A.

Xtra Care Landscaping & Design INC

I have been using their services for twelve years and they are great! They do beautiful work and have great communication! Their prices are very fair. At the beginning of each season, they send you a letter than you can fill out and mail back if you wanted to change, add, or subtract any of your regular services. They plow snow in the winter time and do stone work as well! Anytime that I ever had a problem, it has only taken one phone call for a resolution. I highly recommend their services to others! As long as I live here and need a lawn mowed, I will never hire anyone else but him, ever.

- Marcia M.
Snow Removal Services in Alexandria
Explore Our Solution Center for Helpful Snow Removal Service Articles
Find Snow Removal Services in
Snow Removal Services in Alexandria