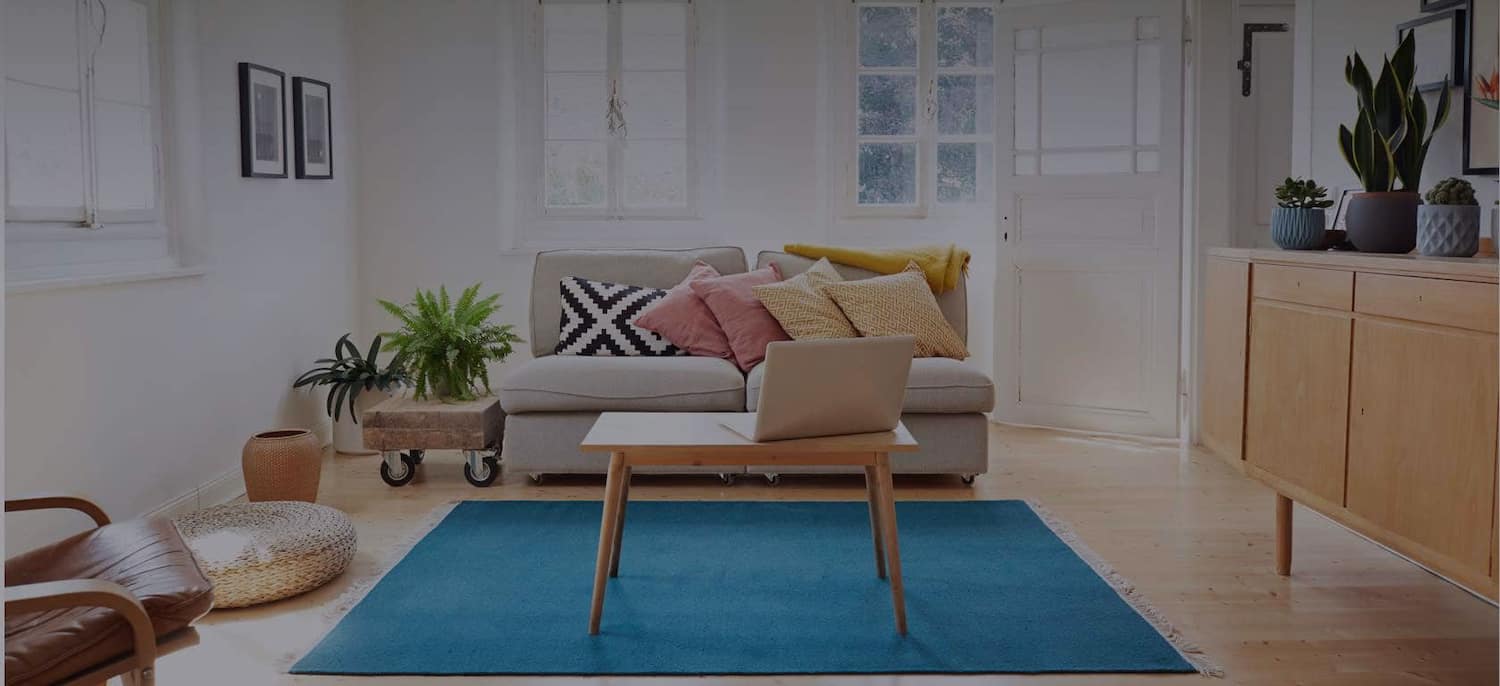 Get matched with top Leaf Removal Services in Pasadena, TX
There are 22 highly-rated local leaf removal services.
Recent Leaf Removal Reviews in Pasadena
Design Yard Landscaping & Lawn Services

They did an excellent job. We were very happy with the job they did and our yard is looking great. The staff were friendly and communicated with me to make sure everything was done the way I wanted it.

- Jimmy L.

Great team of workers. They were very professional and thorough with all services. Gave me ideas that I did not have and I am very pleased with the service. Glad to have them as my new yard services.

- Faye S.

It went great! He was punctual, polite, and did a great job! He always answers messages I send in a timely manner (you will NOT believe how rare that is nowadays!!!) He gave me a more than fair price (seems the last guy was pulling a fast one and not even doing as good of a job!) If you want a good yard work, here's the place to go!

- jessica c.

A1 professional lawn care

They were PHENOMENAL!! They even dis ADDITIONAL WORK that I wasn't even aware that by doing this COMPLETELY enhanced visually my front entrance when you walk in through the front! These guys worked very hard and were meticulous every minute they worked. You can tell they love what they do and take great pride in what they do!! They are definitely HIRED every 2 weeks for sure.

- A1 M.

ONLY THREE MEN WORKING AND THEY DID NOT WASTE ANY TIME, VERY ORGANIZED AND WORKED WELL TOGETHER. FIVE LIVE OAKES TRIMMED, REMOVED 4 CREPE MYTRLES AND GROUND THE STUMPS. THEY RAKED AND CLEANED AFTER THEIR WORK WAS DONE. YES, I WILL HIRE AGAIN. GOOD WORK

- CAROLYN S.

Work completed. Gutter Clips installed as needed and after gutter cleaning (abt 220 ft linear), gutters were sealed, flushed, tested and

- John E.

I have used this company before for inside work and been very pleased. He provides a detailed estimate and asks for 50% down and the rest at the completion of the job and after you are completely satisfied. The owner, Mr. Abraham Campos, is a very hands on person and worked with others to complete the job quickly. The new gutters match the paint color on the house and they did not have to be painted and are made of aluminum. They look so much better than the original ones and will prevent leaves from stopping up the system. The pressure washing of the brick and trim not only removed all of the green algae and mildew but gives the house a really fresh look, including the shutters. They also pressure washed my deck after smoothing down some rough edges made by the squirrels and raccoons. I really liked being able to select the color sealer for the deck and the quality because I chose something that not only looks good but will protect against mildew and also causes the rain to and quot;beadand quot; instead of soaking into the wood. This was a much better job than I had done by a major company 5 years ago which was supposed to be a lifetime guarantee and was very expensive but ended up looking very unattractive after a couple of years. I cannot say enough good things about Mr. Campos and AA Republic Remodeling. He makes every effort to address all concerns and took plenty of time to explain the work and materials to me. I feel very confident that I got a really good price on this job.

- JOY P.

My large oak tree in the backyard was in need of some heavy trimming. The branches were extending to my roof and those of my neighbors. I have used another provider in the past that serves Clear Lake and the Bay Area but I really didn't want to use them again. Each time they came out they charged me $500-$700 for the work and added that they could cut down some branches for an additional fee. While I'm fine paying for a service, I never got what I paid for. The tree limbs were always still close to the house and as the months passed they grew closer to the house... and the grass continued to die. So I put this job off for over a year until I had to do something about it. So I searched on Angie's List and found Texas Tree Trimming. Eric Anthony contacted me and fit me into his schedule. I'll be honest, I expected to hear, "ma'am, this is a larger job than we estimated and it's going to cost you extra" - which honestly, I would have paid the extra because I think they gave me an amazing deal. Their work transformed my backyard. Eric and his crew came on a Wednesday evening before dark and started the work and returned the next day to finish it. They cut more branches than I ever imagined and my tree doesn't look bare. They also made sure I'd get light on the ground so that my grass would start growing back. The canopy is lush and green even with the amount of branches they cut. What also impressed me was the comradery that they had with each other and how hard working they are. My yard looked wonderful. They not only took their tree trimmings and cleaned up my yard but they also (for no charge) offered picked up the branches that I had cut down on my own. These guys didn't have to do anything above and beyond - but they did. I will, and have, recommend these guys to anyone. I'm looking out my window from the second story and I'm still in shock. All of these years I've paid another provider to do work and it's never looked this good. These are my go to guys!

- Emily R.

Chris was consistently prompt, from the first reply to my request for help, to the final day of actual service. He was respectful, and made sure he was clear about what my expectations for this job were. He was also clear and concise about what his company would do on the day of service. My yard was 3 months of overgrowth plus the leaves of 4 big trees. A huge sago palm that was not only over grown but damaged by the freeze. A huge above ground planter that had fallen into disrepair and was crumbling onto my deck. He turned my yard from the neighborhood eyesore to the nicest looking on the block. I was pleased with his thoroughness. And he did a couple of extra things that I wasn't expecting that made me feel like my yard was in the hands of someone who cared about it. I'm looking forward to my bi monthly service to keep my yard looking great and on the road to recovery.

- Donna B.

Jr's Lawn Care and Maintenance

J.R.'s has once again out-done themselves and provided great quality services: - Complete clean-out of all flower beds (front, side and back) - Trimming of all shrubs - Trimming of 4 large palm trees (2 at 40 + feet) - Mulch for all flower beds - Additional clean-out of side raised garden with mulch J.R.'s Lawn Care is simply amazing! They do professional work with effective feedback and I am glad we chose to use their services again. If you need anything related to landscaping or lawn maintenance, I would recommend contacting J.R. and you will not be disappointed...

- Amy R.
Leaf Removal Services in Pasadena
Explore Our Solution Center for Helpful Leaf Removal Service Articles
Leaf Removal Services in Pasadena