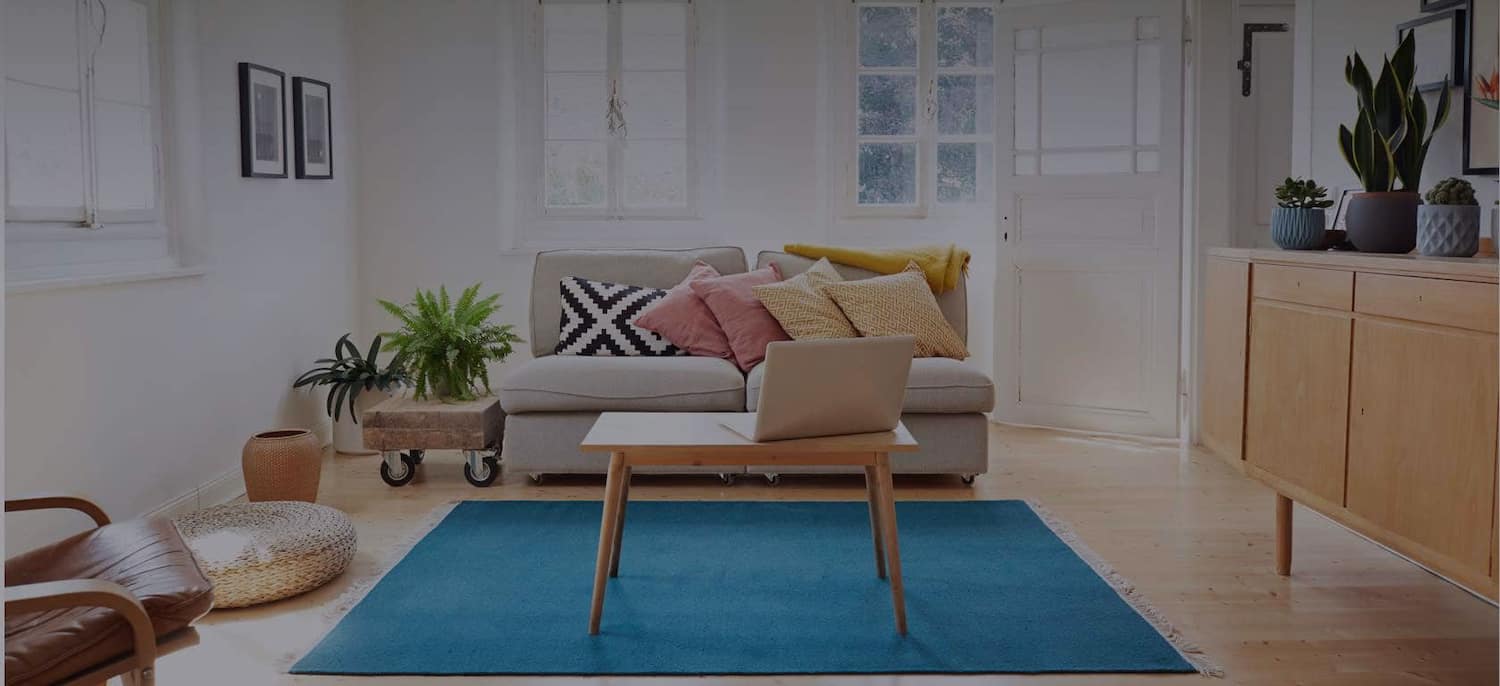 Get matched with top Patio Pavers in Sioux Falls, SD
There are 2 highly-rated local patio pavers.
Recent Hardscaping Reviews in Sioux Falls
Great. Rudy came right away for an estimate, mapped out what we wanted done. Once we hired him he came promptly to prepare the area, discussed and finalized our plans, and did a wonderful, neat, professional job in just a few days. It looks great and we love using it. We would definitely hire him again if needed and recommend his company to others.

- Karen S.

FIRST DAKOTA HORTICULTURE INC

The crew was always on time and very professional with the job and their attitudes. They always cleaned-up before departure of the job site. All questions were answered and suggestions/price options were always offered. Becky, was always available on site and by phone to insure my satisfaction with the job. Because of her, when I moved, I continued to use 1st Dakota Horticulture, Inc. since @ 2006...

- Laura H.

Appalachian Environments Inc

Matthew Martin has created such beauty in stone for our cabin. His professional yet approachable attitude prevailed throughout the project. The previous site was a muddy slope leading to the house and the transformation is amazing. His vision and knowledge of stone is evident in the work. Thank you to Angie's list for a great referral!

- Jim W.

he showed up, looked at our ideas, and listened to what we had in mind, had us go look at hardscape materials. Used all of what we wanted and fulfilled our idea with his vision. We are delighted to find an honest hardworking person in this area. We will be using him for our backyard plans also. We will be recommending him to friends who need or want work done also. What was really impressive is he listened to our idea and made them better.

- Kay N.

JOHN A ANDERSON LANDSCAPE DSGN

We wanted to enhance the appearance and overall usefulness of our concrete patio slab in our backyard. Since we have a limited space to work with, and a lake view beyond, we designed our own general plan for landscaping this area and proceeded to obtain estimates from landscaping contractors. We knew what we wanted, how we wanted it to look, and we had a very good idea about how much labor and materials it would actually require. i.e. we were pretty prepared. ALL our estimates were pretty close,within $250, but we were mostly impressed with John Anderson Landscape due to his obvious experience, design consult, suggestions, and attitude, his crew was outstanding, on time, totally prepared and stayed beyond normal work hours to complete our project in ONE DAY. Our satisfaction was/is TOTAL. END of STORY.

- B B.

JOHN A ANDERSON LANDSCAPE DSGN

Laura Anderson is the primary contact for Anderson Landscaping and she also was the person that came to the property to do the estimate. The first day we scheduled, she was running 15 or 20 minutes late and my husband could not stay to meet her. So they rescheduled. The second time she was punctual. He reported to me that she was friendly, efficient and professional. About a week and a half after she viewed the property, I emailed her to inquire if/when they would submit the bid. There was a slight misunderstanding that it would take about two weeks for us to hear back. But once I contacted Laura, we had the bid in hand very quickly. They came out and did the work about a week or two later. It involved installing rock around the perimeter of the house, including 3 or 4 window wells. There is a section in the back of the house that has a small sidewalk that made the space for the landscaping very narrow. They worked around that. They also pulled out some scraggly plants and worked around a few that were good enough to leave in. The primary reason we had it done was to prevent water issues in the basement of the property. We haven't had heavy rain since the landscaping was installed, but I am confident that if it doesn't prevent water altogether, at the very least it will minimize it. As this is a rental property, we were looking for a low cost solution and nothing fancy, and they did exactly as we requested. The price was about 10% higher than the next lowest bid we received, but the prompt and courteous way they dealt with us caused us to choose them. Overall, the work they did was excellent. I definitely recommend this company for landscaping needs and would hire them again in the future.

- Lori B.

JOHN A ANDERSON LANDSCAPE DSGN

A friend had recommended them and said they were trustworthy. I e-mailed to get a quote and Laura responded promptly. She met with me, listened to my concerns, gave her ideas, and improved upon mine. She quickly measured and had a quote to me. She gave me a time frame of when the work would be done. She called the week that the work would start to ensure that I was aware. Laura and another individual did the work from sun up to sun down. They steadily worked on the project until it was done. It seemed bitterly cold one day, but they had the areas dug and could continue to work. I mentioned some other work that I realized needed to be done. It was too late in the year to start, however. Just recently, Laura e-mailed me to see if I wanted to proceed with the work, wanted an estimate, and wanted to get it scheduled for this summer. Impressive from start to finish! The work was completed exactly as agreed upon. The bill was as expected. I'm sure I could have found some fly-by-night to do it for less money, but the quality would not have been there. I'm really impressed with the customer service.

- Charlotte M.

JOHN A ANDERSON LANDSCAPE DSGN

Having used John Anderson Landscaping last year and being really pleased with the work, I decided to use them again. In fact, last year, I had mentioned a project that I wanted done to Laura. It was too late in the year, but she contacted me this spring to see if I was still interested. She had a bid to me in two days. She suggested gutters on the front of our house (had not been there previously for appearance sake) to prevent a recurring problem with a sinking walkway. She contracted someone to do it who completed the work immediately! Laura and her crew came out the following week, as promised, and completed all the work. They put up with our dogs 'pestering' them and everything! Once they got into the project of mulching, Laura realized that some slate stone work we had should be changed. She called me to talk about it and had great recommendations. She didn't charge extra to do the job right. The patio and walkway look fabulous! I never would have thought to bury the gutters, but that was Laura's suggestion. I like the fact that she is accessible by e-mail or phone and quickly responds. I gave them a B for cost. The only way anyone is going to win an A from me in cost is if it is dirt cheap. But, then you get what you pay for. I had inexpensive landscape work done previously, and they simply mulched over rock I had! I would highly recommend Laura - she's the owners daughter. She is smart, timely, personable, and gets the job done right. You can't ask for anything more than that.

- Charlotte M.

FIRST DAKOTA HORTICULTURE INC

They were good at responding to my calls. Quote was done on a timely basis and very professional. They were given a date that the work had to be done by which was met, but at the last minute. Everyone working for the company were pleasant and polite. Communication between employees not the best, but they were professional. Cleanup was done very well.

- Nancy V.
Hardscapers in Sioux Falls
Patio Pavers in Sioux Falls