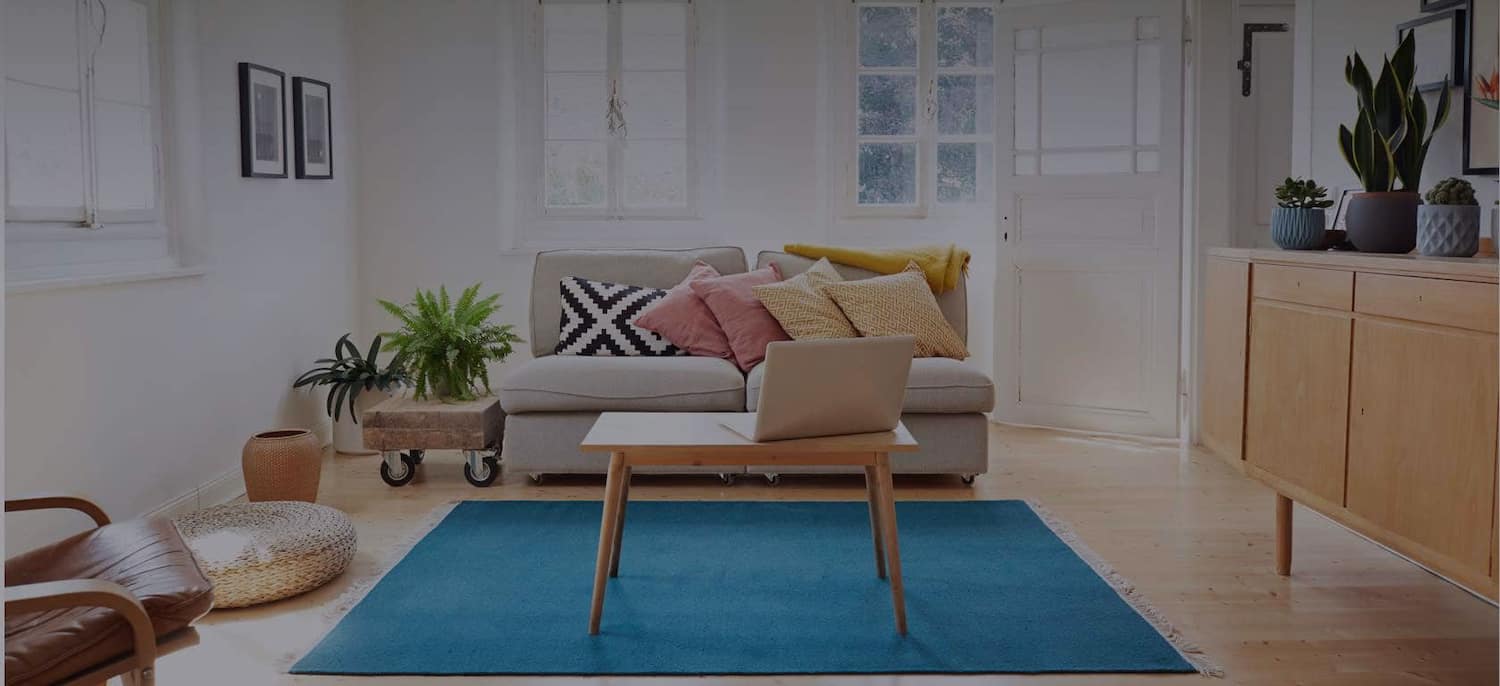 Get matched with top General Contractors in Sioux Falls, SD
There are 3 highly-rated local general contractors.
Recent General Contractors Reviews in Sioux Falls
Excellent.. Requested services were performed diligently and with upmost professional workmanship. After the job was completed. The work area was cleaned and vacuumed.

- John B.

I had Home Solutions replace all of my windows and a sliding door. It was not a good experience at all. To highlight the worst parts: 1.Eric gave me a quote of $12000 of which $6000 was labor so $429 per window. He gave no contract. 2. If you don't use his terms, he "doesn't understand what you are saying." Trim, even pointing to it, means nothing to him. 3. He only installed the windows. He never framed them out and brought it back to original. He put trim around the windows outside but never painted them. He never discussed it with me that he wasn't going to paint the outside trim. He never said he was not going to frame out the windows. 4. Eric said he would put in the sliding door screen door knob and adjust the screen door. When I emailed him and asked him to do that along with straightening a very crooked board and putting a cable back on the house, Eric said his attorney was putting a mechanics lien against my house as we speak because I would only write him and he said I wasn't communicating with him. My attorney told me to get everything in writing. When I said that's fine, I will be talking to my attorney, he then states "let's start over." He wanted to be paid BEFORE this work was done He said "I was playing a game." I have the email where he wrote that just because I wanted 4 things done before paying him. 5. Eric's company scraped off the paint of my siding that was just painted in May. He did not repair it. His employees chipped huge chips from my brand new siding and would not fix it besides putting caulking over it – no painting it, no smoothing it out. He felt crooked boards were acceptable. The windows were not installed evenly in the window hole. I have pictures of all of this and the tests if anyone wants to see them. His employees messed up the landscaping around the house, broke bushes and left garbage all over. For $400 plus a window, they can clean up. They charged me $600 for a dumpster that they threw garbage in from another site. I paid for another person's garbage being disposed of or perhaps Eric charged them money too. 6. I asked another contractor to come over – a male – and Eric changed his attitude. I told Eric that I was refi – ing my house. When the other contractor was there, Eric said that appraisers would over look not framed out windows. Even the other contractor agreed that they don't do that. 7. I took a loan out for the windows. I repeatedly asked Eric if $12500 was all I needed, the price went up due to a complication on windows. He said yes. After Eric put the windows in, he said he would give me an estimate to frame out the windows. When I asked for him to do the 4 things, Eric refused to give the estimate. He "doesn't do estimates for free" is what he said. His employees came over the day of the City inspection with Eric, they did the four items, he was paid and then said that he would send me the estimate for framing the windows. I told him I didn't want it. He told me that he was going to send it anyway, just in case I wanted him to do it. Estimate was $4000 dollars for 12 windows or $334 a window more. 8. Be very careful with Home Solutions if you chose to use them. I can show all the pictures, texts and emails to you if you want to help you understand how they work.

- Christy N.

It went great the guys did everything they said they would and more, even let me know about issues they saw and wanted me to know about them so in the future i could fix them. I would easily recommend them to anyone.

- tyler b.

Great. Was very helpful and professional. Tim is a very nice and honest person to work with. He was out to our home several times throughout the course of the project. He offered suggestions to save money and maximize our space. His experience is extremely evident.

- Liz C.

Den Herder Construction Inc

From start to finish, Denherders were easy to get along with, they did wonderful work and had a pleasant personality. They were neat and helped to keep us updated as the project progressed.

- Jennifer P.

Carlson Property Maintenance

We bought our house in mid-May 2012 and planned to move in July 1. We did the demo work ourselves. Our first contractor and crew was slow, disorganized, and messy. They had no sense of time. We hired Paul to put up our fence about mid-June, but when he saw the state of our house project, we ended up talking about that and hiring him to take over as general contractor. He brought in extra people to try to meet our deadline. When Paul came on board the beams had been replaced, some electrical and plumbing work had been done, the gas furnace was in, but the water heater still needed to be installed. The windows and patio door were in. The basement stairs had been done and work started on the downstairs bath. The walls were still at the studs. The place was a mess. Paul put together a crew that worked efficiently and even cleaned up at the end of each day. A lot of the previous plumbing work had to be redone. Apparently we'd had an unlicensed plumber previously. The on-demand heater was difficult to install but the new plumbing crew figured it out together with our furnace guy. Paul brought in a drywaller who did a wonderful job getting the walls up and finished. They even painted which we had planned to do ourselves. We could always contact him by text him to find out how things were going, what he needed. We didn't feel like we had to be there every day to stay on top of things. He understood our time schedule. We didn't feel like we were walking through a dump when we visited the house. He helped us through the inspection process. We didn't finish quite on time, but considering everything we did well to be just a few days later. We ended up spending a lot more money than we'd anticipated, but we got quality work done when we needed it.

- Janet K.

Premier Investments did a fantastic job finishing our lower level! There strong attention to detail is evident by the quality of their work. They did crow's foot texture on the ceiling, rounded corners on the drywall, and created beautiful custom built-in shelving with arches that created a contemporary yet upscale look. The were even able to match our existing millwork perfectly which provides a seamless transition between the upper and lower levels of our home. Not only did Aaron and Don deliver exceptional quality, but they were also punctual, friendly, and professional. Their professionalism and friendly demeanor really stood out when I made changes to the plan halfway through the project. They graciously accommodated my requests, even though it meant more work for them. The project was completed within the time frame specified and right on budget. I will definitely call Premier Investments for all of our future home improvement needs. They provide outstanding quality at a competitive price!

- Danielle H.

Highly recommend you do not try to hire this man for any work. Unreliable, Lies to his customers and suspect his work would be shoddy.

- Steve P.
Contractors in Sioux Falls
General Contractors in Sioux Falls