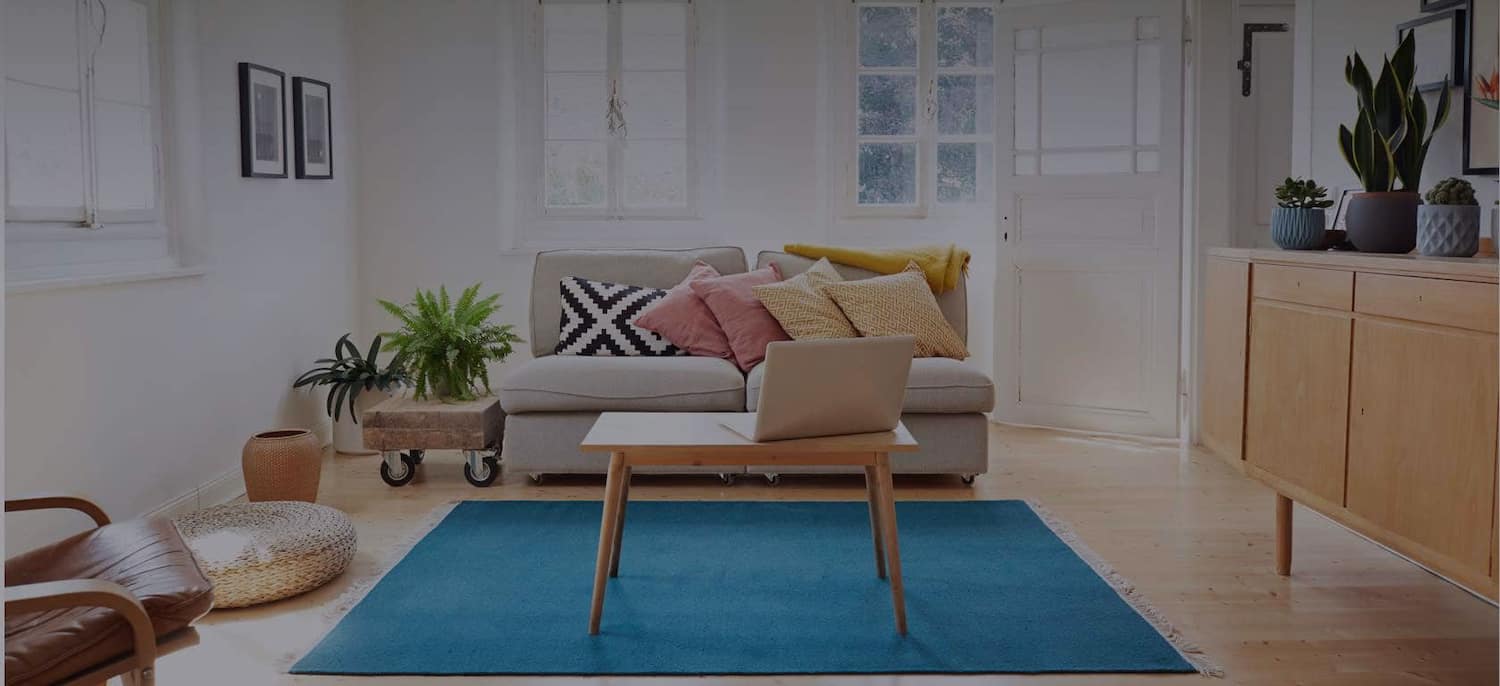 Get matched with top Phone Companies in Drexel Hill, PA
There are 4 highly-rated local phone companies.
Recent Phone Company Reviews in Drexel Hill
Installation was quick. Features are better than those of the service I had used before, and provided me a significant cost savings (about $75/month).

- Stephen O.

I like the service, we have the bundle. We very seldom have any trouble with them. They are very responsive whenever you call. They send someone the next very next day, especially because I tell them that I make my living from my computer. We are happy with the service, and we will continue to use them for the internet, TV and our land line.

- Kenneth B.

We HATE Verizon...see my Verizon review as to why. I was reluctant to switch to a VOIP provider given my experience with them while living abroad but I had to dump Verizon. After much research, I went with Vonage. The choice of this company was in part due to call quality reviews but mainly due to the fact that they had the installation instructions in an online diagram which really put my mind at ease that this was going to be something that I 1. would be able to have work when installed and 2. actually install myself. Now, I am better than the average bear when it comes to technology but I am by no means a tech guru. Having just entered my 4th decade, I find myself sounding like my parents when it comes to technology and the ability to set it up properly (we all recall the flashing time on the first Betas and VCRS). Well, I can honestly say that installation was a breeze. The instructions sent are the same as online; they are very large in print (easy on the eyes for those my age) and are almost foolproof. I was set up in under 10 minutes and most of that time was spent fishing wires under my desk and moving the desk. The box sent auto configures everything...plug it in and done. The website for Vonage is incredible. Everything is spelled out, logical in the web set-up so I can find what I'm looking for and so easy to set-up from the instructions (i.e. voice mail, call forwarding, etc.). Call quality has been fine so far. In fact the voice mail message I set up sounded clearer than when I had the Verizon line. I've tested with a few people and all said that the quality is fine. I love the fact that I can get my messages online and that they send me a text message with a text translation of the voice message (all be it a little off in the translation) to my cell phone which I can then see if there is an urgent need to pick up messages. All this for just under 40% the cost I was paying Verizon. I'm sold and really am kicking myself that I did not do this sooner. My only negative, and it's minor, the time from initial account set-up to receiving the box was a little long. This is due to Vonage's need to check the physical address and register it for 911 service. In the long run, a small price to pay so long as I can get emergency vehicles here when I need them. Switch Now...you won't regret it!

- Chris H.

We have it all bundled together and everything seems to be working properly. They do what they are suppose to do and I do mine. They are very very slow to get something repaired. You have to do everything online and they give you a window as to when they will be out which of course is not convenient. So far our service has been reliable.

- Janet B.

There are limited options on who to use around here. The experience with them has been fine. Their price is fair and the quality of their service is good.

- Ronald and Karen A.

Everything's fine. What was really amusing is that when someone else comes out with something that's kind of special and cheaper, I give him a call and we negotiate a new price. That sounds good to me.

- Ruth S.

I get the bills on monthly basis. I like everything about them. They are very good in attending to my issues if any. I will continue to use this provider again in the future.

- Theresa M.

I like Cablevision Optimum very much. Their customer service is very helpful. The man came over and answered my questions and got me to switch my provider to Cablevision. We were going through the change, but just then, Hurricane Sandy hit. He called me the day after Hurricane Sandy to make sure everything went okay, with my switch to Cablevision. He told me he had lost his home and everything he had, but he wanted to check with me to make sure I was happy with his business. That was just great, that he would do that.

- Sharon D.

I am pleased with them. They have good quality service. I've had them for 10 years now and there has been no interruption of services.

- Angela H.

We are not thrilled with the backup battery idea. We used to still be able to use the phone if there was a loss of electricity. Now we have a 4 hour window for phone service. Needless to say we keep our cell phones charged.

- Katharine B.
Landline Phone Services in Drexel Hill
Explore Our Solution Center for Helpful Landline Phone Service Articles
Phone Companies in Drexel Hill