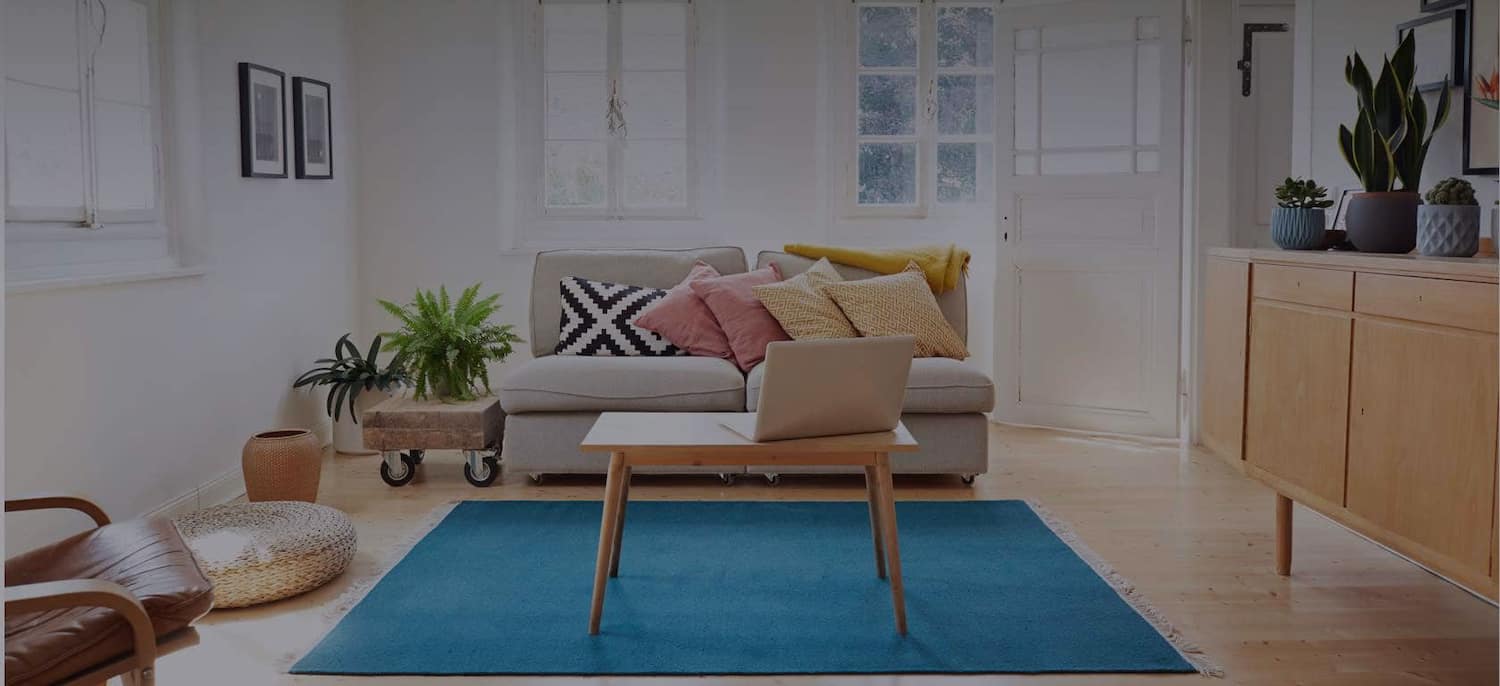 Get matched with top Asbestos Removal Services in Drexel Hill, PA
There are 12 highly-rated local asbestos removal services.
Recent Asbestos Removal Reviews in Drexel Hill
Flawless! See before and after pics . New floor is finally installed and we couldn't be happier despite this little bump along the way

- Janna s.

Awesome! Through commercials on TV, and Computer, etc., I got on my computer and went straight to Angie's list to search for a roofing company. The very first company to come up was "Power Home Remodeling" To be in that first position on Angie's List told me that they was the company that was the Best of the Best! I put in my request that I was searching for a free estimate for a roofing project at my home. Within minutes of entering my information on my request on Angie's List, I received my first phone call. We coordinated our first appointment with one of their Remodeling Consultants, (actually, this is their salesman) His name is "Derek Ernst." First of all, the most important person is the person who actually came to my home the first time, whose job is to sell their product, (the Company's) to us. He or She must convince us to hire them. They need to be personable, knowledgeable, smart, must know the company's product backwards & forwards, be able to answer any question we throw at them, and quickly. I consider myself a hard sell. Me & my ex-husband was in this business for 30 years together, and he also had worked for a Lumber company here, locally as their only Salesman. He managed to sell us this job. I was impressed with his skill. The entire process went well. We are very pleased with the outcome. They accomplished this job beautifully. Colt (sorry, I didn't get your last name) (Project manager) came to my home and explained how everything was going to go as we moved forward. He arranged to have the Dumpster delivered before the job was to start along with the materials needed for the job. He then arranged a whole crew to come do the roofing job. From start to finish, the crew came and were proficient, professional, and didn't stop working until the job was completed. (approx. 5 hours) even as it was getting dark outside, they were using their lights to see, and to complete the roofing job. They also, had a person in the crew that was continuously cleaning up trash from the roof tear-off. Again I was impressed. I also called the company throughout this project with questions and they all was able to either, answer my questions or they got me to the correct person who did have the answers. Again, I was impressed! I'm sorry, I didn't get everyone's name to call them out with praise, but the whole team work extremely well together. This Saturday, there will be someone here to come see the completed job with me and my now husband to inspect the job and to be sure we are happy with it. of course, we are very happy! And Again I am impressed! I suggest that you should hire this company. they can full fill a lot of your needs. Thank you "Power Home Remodeling" for walking us through this process and for doing such a wonderful job. Linda J. Vest & James E. Vest, Sr. (Canton) Salem, NJ

- James & Linda V.

110% satisfied from initial phone contact through completion of the project. MK Remodeling are the only contractors we've ever worked with who actually produce & accomplish what was presented on their estimate. Their work ethic is extremely professional, timely, very respectful of home & others within the house. As well as, leaving all areas clean & immaculate; including work & prep areas, water sources & even the driveway. Mike from MK Remodeling is always punctual with time & completion of project. They always returns phone calls, explains project scope & produce the most cost effective project. We were thrilled with the completed initial project and have called MK Remolding for many other home related projects. Mike is the first contractor we call for advise & guidance ...and highly recommend their services for all home repairs & building.

- Bonnie B.

The installer came and had the windows done with no issues. The install was quick. The install was clean and professional.

- Theresa D.

They did a great job. Everything I asked for was done in a professional and timely fashion. Mike did a great job with the design. I would use MK again for any other remodel job in my home.

- Robert M.

From the consult to the job well done, it was a great experience. I am so grateful for this team(Tom, Liam and Noreen)--yall rock!

- Melissa G.

PHR salesman came to the house for quoting window replacement for all windows that needed it, and at our request itemized by room/area separately. We had already ball-parked roughly $1000 per window installed, parts & labor. Salesman was extremely knowledgeable about company and products, and pricing was additionally discounted for being a BJ's Wholesale member. Then there was an additional discount for "sign today" which we took advantage of for one section/area of our house that desperately needed new windows due to non-opening status and failing seals/insulation. Total project came out to just under $1K per window with all discounts so it was a good buy. Salesman measured for initial quote. About 3 weeks later a pre-install inspector came out to re-measure and finalize details for install scheduled 1 month later. Install was delayed due to COVID-19 shutdowns but company kept us posted on restart plans. Actual install was 2-3 months later. Installer - 1 guy, not a crew - came out promptly at the start of the appointment time (730a) and re-measured everything before touching anything. Tackled the most complex/largest window first, took him 3 hours to remove old and install new. Very meticulous with spray-foam insulation and caulking, caulking, caulking. New windows are smaller surface area than old windows due to insert style of replacement. Easy to open and close (casement/crank) and screens are very low-profile, easy to remove for cleaning. Project manager came out to check status towards end of install (all day, almost 12 hours) and go over all details, warranty info, answer q's, etc. Installer was protective of all areas and cleaned up thoroughly, inside and out. Only problem through the entire process was that PHG phone numbers appear as "Potential Spam" on mobile phone screeners so you have to answer those calls when you know you're waiting on calls for scheduling, appointment confirmations, etc. When they left voicemails, the reps wouldn't leave direct dial or extension numbers so you have to call the main 800 number and wait through menus to get to a person; that said, every rep was able to look up the account and check status, answer questions, give info, etc. so they are a very large company but must have a very detailed records system, with employees who actually use it to log all actions. Will wait and see if any problems develop with the product or installation. After 1 rainstorm, no leaks. Sun/heat is definitely cut down dramatically. So far so good. If all stays good, will definitely consider PHG for future work.

- Christopher W.

EADDY ENVIRONMENTAL SOLUTIONS

Excellent work: fully compliant with all regs, on time, neat, great communication and documentation, reasonable pricing. Very pleased!

- Marisa G.

Rightway Waterproofing Co

The project went very well. They started the job promptly on Monday morning and were finished by Wednesday afternoon. The walls came out great and the drains and pump were done well. We did have a couple of issues during the job but Rightway rectified both issues right away without any fuss. The guys accidentally cemented over a fireplace cleanout, but they fixed that right away and the repair is invisible. You'd never know it was done. I also found a few of bits and pieces of the asbestos tiles when I began moving stuff around to work on the basement. The guys were back first thing Monday morning and spent 2 hours cleaning everything up. They even cleaned up things that had nothing to do with the tiles. Problems are going to happen, the real measure of a company is how they respond to customers issues. They came through with flying colors.

- Louis G.

The company was extremely responsive and accommodated the tight timeline to schedule a visit with Jack. He was prompt and very professional. He explained the issues and recommended options to address the remediation. Jack was very helpful and provided the estimate within 24 hours.

- Rachel G.
Asbestos Removal Services in Drexel Hill
Explore Our Solution Center for Helpful Asbestos Removal Service Articles
Find Asbestos Removal Services in
Asbestos Removal Services in Drexel Hill