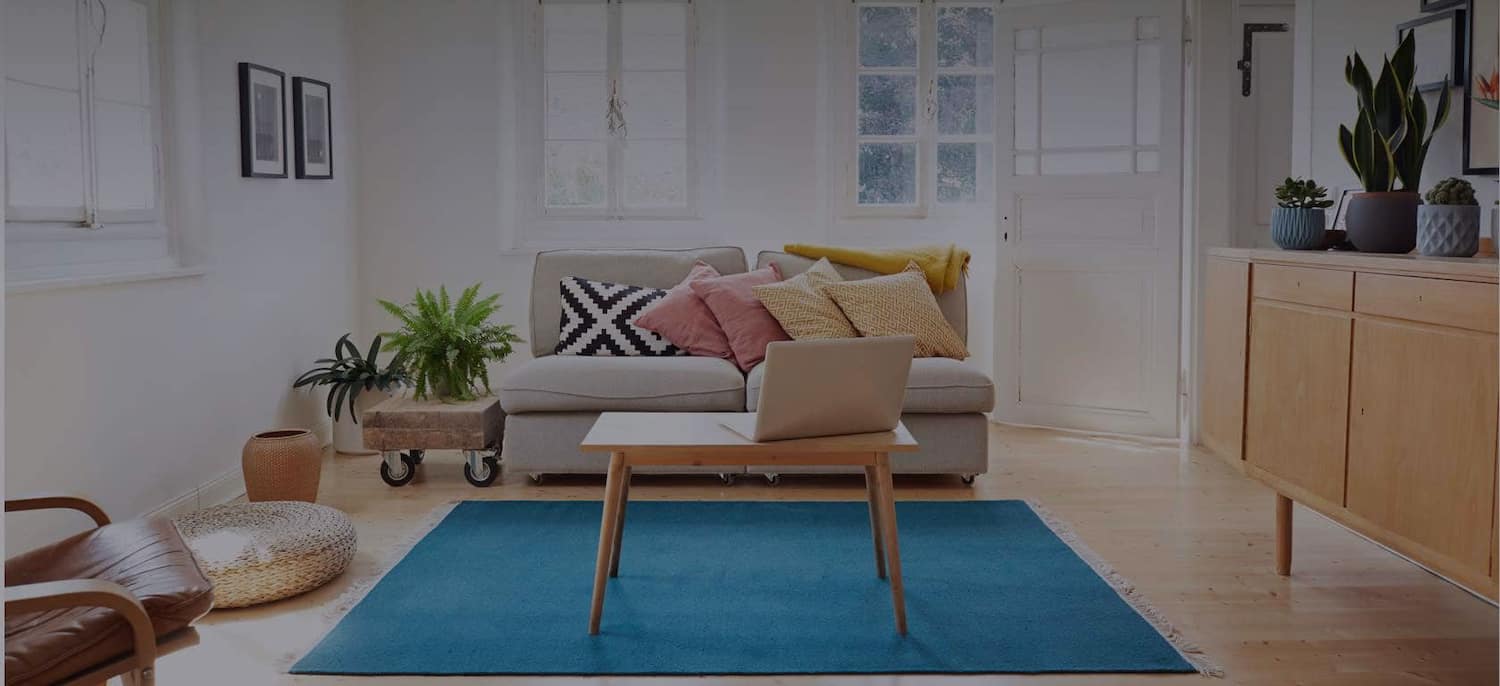 Get matched with top Mold Removal Experts in Drexel Hill, PA
There are 80 highly-rated local mold removal experts.
Recent Mold Removal Reviews in Drexel Hill
Mold Solutions & Inspections

First mold removal testing operation told us that we had a major mold problem and needed $37,000 in remediation. I called MSI for a second opinion. Joe was fantastic. Agreed that I was being ripped off. He explained why the first operation's testing wasn't even entirely legitimate. Nonetheless, there was mold in the basement. He did agree that needed remediation. $3800 later and my mold is gone in the basement. My husband's headaches are gone, my stuffy nose is gone, and my autistic son had a leap in improvement. Don't allow mold in your home to harm your life, but also don't overpay to get it removed.

- Marci M.

Mold Solutions & Inspections

After a roofing fiasco, my house was left with copious water damage through three floors. With the exception of 2 rooms, all of the rooms had water damage. MSI was very responsive and walked me through what to expect with the process. With covid and the extent of the damage, MSI talked me through the process, took ample precautions against the plague, and answered all of my questions. After starting, Joe of MSI kept me in the loop with any updates and any concerns they encountered. With the age of the house, I was really worried that there would be surprise costs and the remediation could damage old woodwork. I didn't need to worry. MSI professionally removed all of the water damage and adapted the plan to make the future repairs easier. They made sure my house was habitable after their work was completed and that my home was well set up for the next slew of contractors to properly finish the repairs. I don't know how they removed so much plaster without scuffing the narrow stairwells. The crew were very respectful and kind. They were on time, they showed me things to look out for, discussed what to expect everyday, and they were very cautious with my pets (making sure doors were closed, etc.). With the pandemic still looming, they wore masks all of the time. The price was right on target with what Joe anticipated, which was a massive relief as I am used to prices ballooning with an old house. They communicated with my home insurance too. I'm so happy that I was referred to MSI rather than going with Servpro, which would have been hella more expensive and not tailored to my house's needs. Though I sincerely hope that I don't need their services in the future, I will definitely be a return customer to MSI if a water tragedy comes my way again.

- Emma P.

I got a bunch of quotes. Some of the "specialists" gave conflicting information and were generally unknowledgeable. David Underwood of Bactronix gave us the best deal and he was the most forthcoming, transparent, and knowledgeable remediation specialist to come to my home. I will recommend him to anyone in need of a remediation specialist. He is a master of his craft. Once you have hired him work in your home, from then on you will say "I've got a guy for that".

- Anthony M.

A-Stat Inspection Services

Bill was very professional and thorough, and he patiently answered all of our questions. The report was clear and well-detailed, and once we had it, Bill spoke with us again to ensure that he answered any questions we had, based on the report. We would use him again, and recommend him to everyone!

- Sandra R.

J & A Environmental Services

Al and his team were professional and very accommodating. They did a great job, exceeding expectations.

- george w.

Central Jersey Eco Services

Central Jersey Eco Services were incredible. Extremely punctual and efficient as they finished well before their expected estimate. Their price was incomparable and working with these professionals was a breeze. Thanks again, and would recommend to anyone needing mold remediation/insulation installation.

- Timothy D.

My wife and I recently purchased a home that was older but beautiful. Unknown to us at the time, the owners did not disclose major flooding. We discovered this three months into owning the home, and further discovered that the flooding had been ongoing for years. We had a serious mold issue in the basement requiring mold mitigation and waterproofing. We looked at many vendors, but decided to go with Basements.com. Josh, the sales representative was impressive. He came to our home and spent considerable time with us. Josh assisted in finding the right financing situation for us so that we could afford such a large project. The office manager Amber was very prompt to contact us to set up the date for mold mitigation and water proofing. Nineteenth-century Prussian military commander Helmuth van Moltke said, "No plan survives first contact". I have tried to remember this as a general rule in anything that one enters into. This was the case when it came time to start the project. The crew and foreman that came to our home on the first day were not on the same page as me, or the work order. I contacted Josh and Amber regarding my concerns. The CEO Larry called me immediately to listen to my concerns. Instead of settling into a defensive posture, Larry had a mold expert and primary project manager Gary call me immediately. Gary listened and agreed with my concerns. He was out at my home the next day to ensure that mold mitigation was completed as per the work order and standard mold mitigation guidelines. Gary also kept me in the loop about high level corrections made to ensure that this never happened again in their organization. This is where I find that Basements.com is set apart from any other organization that I have worked with. Gary and the Sales Director Mike were so concerned that the job was completed correctly that they paid for the mold testing service I used initially to come out and retest the air quality. Unfortunately, there was still mold in the basement. Gary and Mike then arranged for another crew to come out and perform mold mitigation again (at no cost to me). They also asked if I was completely satisfied with the job done. There were several small things (several outlet pipes needed to be redirected; toilet and vanity reconnected ect.), but I thought they were too small to ask them to take care of. Gary came out personally and took care of all of it. The basement is clean and I am now in a position to move forward with having the basement restored to a functional finished basement. No organization is perfect and no plan survives first contact. It is what happens after first contact that sets an organization apart. Basements.com has INTEGRITY. Unfortunately, that is not a word I normally can comfortably associate with businesses in our 21 century culture. I can in all honesty say this about basements.com and highly recommend them to anyone. I would hire them again in a heartbeat. Thank you Josh, Amber, Larry, Gary and Mike. Doug Smith Ephrata Pa.

- Oliver S.

All affordable repairs and construction

Excellent experience with them! They go above and beyond all expectations. Very knowledgeable, friendly and courteous. Their prices are extremely competitive and reasonable- the best by far! Would highly recommend these guys

- elena b.

I cannot more highly recommend the Harleysville crew for any and all of your restoration needs. When the freeze hit us, followed by the flood (a couple of burst pipes and a blown hot water heater) this team was right there to answer any and all questions, advocate for our best solution for our health and family, and to provide a listening and understanding ear in a time of crisis for us. Do NOT go anywhere else. If you get the chance to work with these gentlemen, hire immediately. They are not only consummate professionals, but they are also kind. And that, is a rare and valuable trait to find pulsing throughout the entire organization.

- Kelly L.

Brandon was on time and informative of the task to be done. As soon as he came out to give an estimate he let us know how everything was going to be done and how to fix the actual problem. He was able to come out give me a price on the spot and schedule the work to be done as well. I would recommend this company to anyone who wants the job done right and a peace of mind when they are done.

- Evelyn H.
Mold Removal Companies in Drexel Hill
Deals in Drexel Hill for Mold Testing & Remediation
Explore Our Solution Center for Helpful Mold Removal Company Articles
Find Mold Removal Experts in
Mold Removal Experts in Drexel Hill