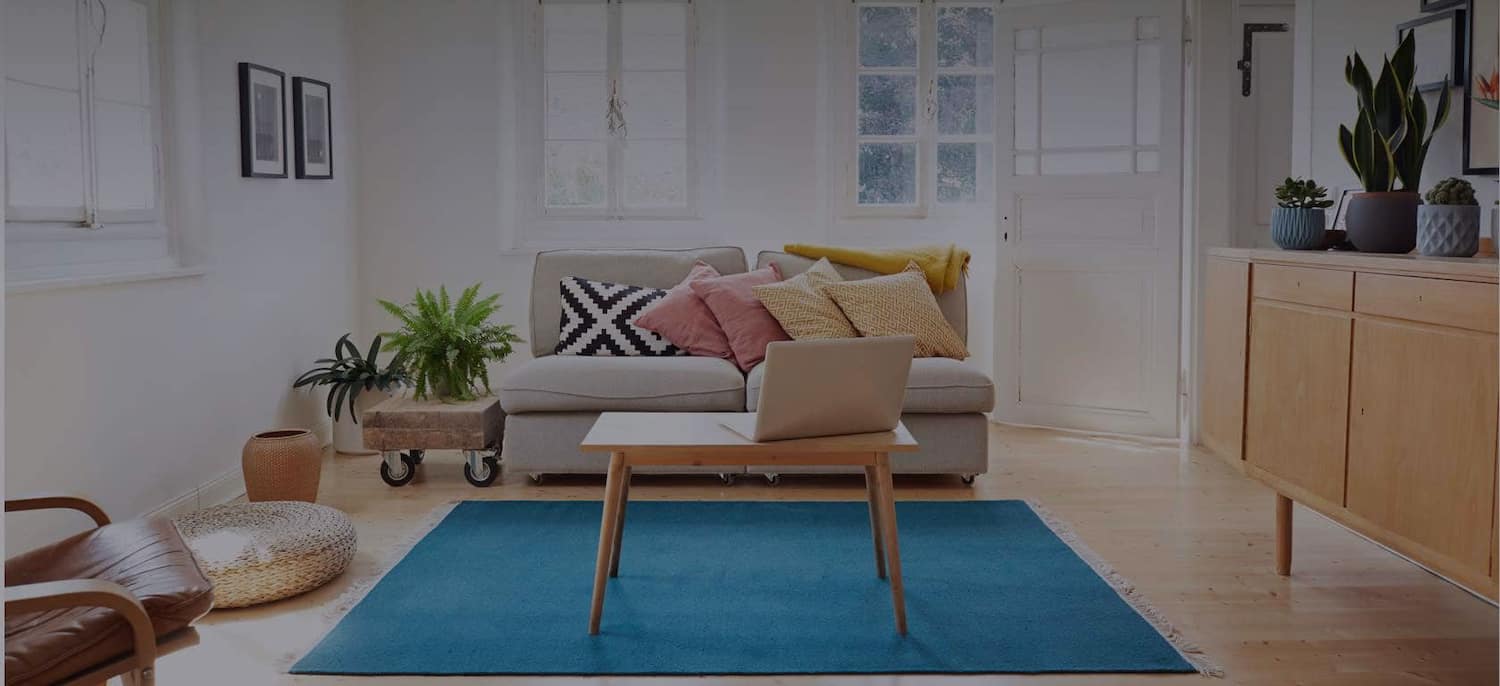 Get matched with top Waterproofing Contractors in Kiefer, OK
There are 2 highly-rated local waterproofing contractors.
Recent Basement Waterproofing Reviews in Kiefer
It was wonderful! They take so much care and effort to ensure the customer is pleased with their work! Definitely recommend to others and will use them again in the future.

- Thomas A.

EDENS STRUCTURAL SOLUTIONS

Fine; David Crow checked out the crack and said that noo repair was needed. He could have said That it needed an expensive repair, and I wouldn't have known the difference.

- De H.

Master Lift Foundation Repair

The following is my opinion and experience with Master Lift foundation repair. This is a company that doesn't care how the job goes. Owner is Steve Glasscock, a mad dude that refuses to correct situations. Will not make a personal visit. He circled block 2x's and left. Said he couldn't find it. NO GPS knowledge? PMgr. left with my copy of contract and the office refuses to return it. So, definitely NOT going to correct/warranty/guarantee work. No mask or preventative measures. Language barrier without remedies. They stomp landscaping and leave holes 6' deep open -overnight. So dangerous! They cracked rockwork and the patches were horrible! Cracked concrete slab directly in front of front door. and will not repair. Foam injection gun leaked on slab and they smeared cement on it to cover. What a mess. Project manager is missing 90% of time, 5% sits in truck. Stated "we could pull the wool over most people's eyes cause they aren't watching what we do." Yep, he said this because I was trying to watch their work. They came back 1x to patch more cracks that appeared, but not all of them. They did not fix the main concern I had initially, so I ended up without my money, big crack and smears on front porch, many more cracks in rock work- much worse off than I had from the beginning. Sure wish I had never dealt with these folks. Office person Angela will hang up on you and not return calls. Refuses to send paper work or receipt for money. Do Not Hire these people, they are awful, in my opinion. I question if this is a front for something or a joke, cause they are not professional or skilled, in my opinion. ;( -F. Should be out of business.

- GINA M.

de Verges & Associates Enviromental Consulting Inc

All in all, a very pleasant experience. I would highly recommend them. Oh, and he lives in my area so he understands the topography and these old houses with basements. Always on time, good communication. Fair pricing.

- Mary Jo S.

It couldn't have gone better; and I am a picky customer. Nelson Waterproofing has great customer service. They come on time. The communicate effectively, both by listening and answering questions. They are extremely efficient and they do quality work. I was especially pleased with the fact that they used e-mail to communicate several questions and scheduling issues. In addition, I found it very professional that on the day of the service they called me ahead of time to give me their ETA. Their experience shows and the quality of their products (Basement Systems in my case) was top notch.

- MICHAEL P.

de Verges & Associates Enviromental Consulting Inc

Had a great experience with this company in the past. However, with that being said I am flabbergasted by what happened the last time they were out here. We called to have him come out and clear our drains from all of the past rain and debris that clogged up in the pipes. During that service, Mr.De Verge noticed that our A/C unit needed some servicing and that he would have his A/C guy come over to repair it. A few a days later they both came over and it was decided that the cost to fix the A/C stuff was only going to be 85.00 which was payable to the A/C repair person. Well...that is fair..but was is not fair is that Mr. De Verge decided that he was going to charge us $95.00 for standing around and supervising the A/C repair person. So, we get a 95.00 charge from him as a consultant fee for bringing the A/C guys to our house and for him standing there why the A/C guys fixes the problem. This fee was never discussed with us upfront because if it was I would never had agreed to have the A/C guy come fix the minor repairs on the unit. I would have just called an A/C person myself. My wife contacted Mr. De Verge about this via email and he never responded which leads me to believe he just does not care about his customers and ripping them off seems to be okay. If he just acknowledged it and responded to us then maybe I would not be writing this review. Too many people think that it is okay to treat people like this and I wanted to make sure that others know about this because it is not a way to do business. UPDATE: Overall, the problem/issue was handled in a professional manner after a miscommunication between the owner of the business and myself. Everything is fine now and the issue/complaint was taken care of.

- Faryl K.

de Verges & Associates Enviromental Consulting Inc

I was looking for someone who could detect whether or not we had a problem with mold. This company does the mold removal, but does not do the testing to determine what the problem might be. They were very helpful in recommending another company who was also very professional. That company's testing determined that I needed no further services. If I needed services that this company provides, I would definitely call them again.

- Jack D.

de Verges & Associates Enviromental Consulting Inc

The short story is it went absolutely as well as we could have expected. We recommend deVerges and associates to anyone who wants top quality work and professionalism.

- Bill C.

PCC Cleaning & Restoration

Pro Choice Carpet Cleaning's crews were professional and responsive. I could not ask for better results or a better experience. I highly recommend this company.

- GEORGE S.

de Verges & Associates Enviromental Consulting Inc

Our basement is dry! We have a been having lot of water in our basement every time it rained. Thanks to the great work of Guy de Verges & Associates and despite the ongoing deluge this weekend, there is no water in our basement. They also fixed our HVAC ducts, cleaned the gutters and trimmed the trees back from our roof. We highly recommend Guy for any sort of water management or other sort of remediation on your mid-town home.

- Brenda C.
Basement Waterproofers in Kiefer
Explore Our Solution Center for Helpful Basement Waterproofer Articles
Waterproofing Contractors in Kiefer