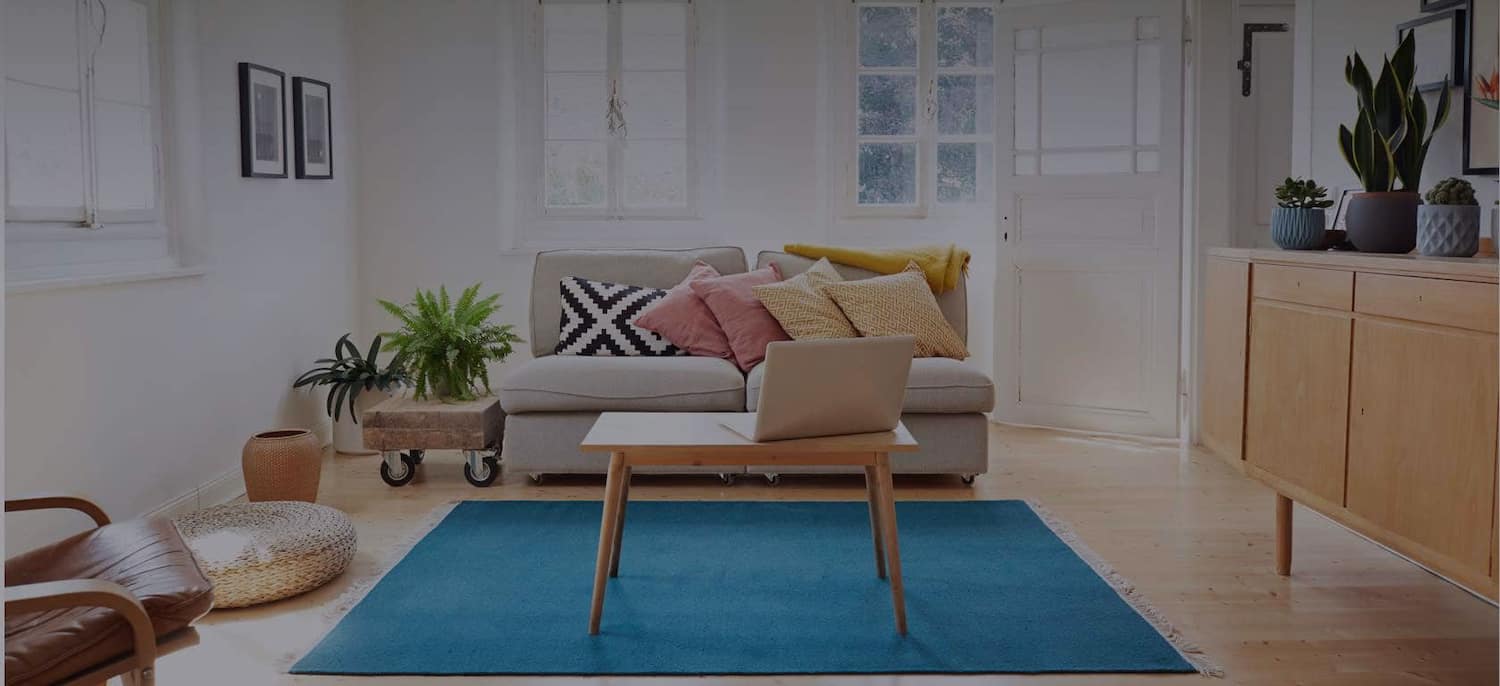 Get matched with top Skylight Installers in Twinsburg, OH
There are 33 highly-rated local skylight installers.
Recent Skylight Installation Reviews in Twinsburg
Home Exteriors Roofing, Siding and Windows

The outside placement of new skylight went fine and is completed. The replacement skylight was slightly smaller, therefore the trim inside needs modified. The will complete this on a rainy day. Said they will bill us when interior trim finished.

- Theodore I.

Home Exteriors Roofing, Siding and Windows

Extremely happy with home exteriors. They showed up when they said they would. Finished quickly and ahead of schedule. They were extremely pleasant to work with and let us know each day what they would be doing. They did an outstanding job cleaning up. I never found a nail or any debris in or around our house. There was no damage to any flowered or shrubs near our house either. I highly recommend them and they will Be the only call I make for future home improvement projects.

- Joe P.

Home Exteriors Roofing, Siding and Windows

I am new to the area and recently purchased a home that required a good amount of work on the inside and out. I joined Angie's List to find some established companies in the area. I met with 6 different contractors and received 6 estimates. Growing up in construction and around contractors, I am familiar with the business. My father was a builder for 35 years. I immediately had a good feeling when meeting with Gary from Home Exteriors. He was polite, professional and to the point. He had no sales pitch, didn't engage in useless conversation, and had recently completed work on homes in the area. He was not the cheapest and definitely not the most expensive. His price was very fair for the amount of work that needed to be done. The siding, window, and roofing crews were all first class. They were punctual, respectful, and cleaned up after themselves. The management at Home Exteriors were very polite and responsive as well. Excellent work, strongly recommend for any project!!

- John H.

Home Exteriors Roofing, Siding and Windows

The work was done completely and efficiently. When there was a problem with a torn screen, they immediately repaired the damage. When there was a problem with the shade one a skylight window, they worked with us to come to an amicable conclusion. The workmen were professional, friendly, and cleaned up after themselves each day.

- Julius S.

Home Exteriors Roofing, Siding and Windows

Great! I would recommend Home Exteriors to anyone. They were prompt to quote and were competitive. The crew started on time and did a great job! They were professional, polite and cleaned up the worksite well everyday. Thanks Home Exteriors!

- Lincoln S.

Home Exteriors Roofing, Siding and Windows

Mark had been out the house several times for a quote. He was the most sincere and kindest people when we asked him to come out repeatedly. We had discovered issue after issue as we were only wanting to get the house reproofed. It turned out that the house was not wrapped which led to a moisture issue. In dealing with correcting the reason with the mold, Mark provided a simple solution as to why the mold was there and what we could do to prevent if from happening again. Mark even provided us with a reference for mold remediation when he was completed with he job. The job that expanded into a siding job then rolled into a replacement of OSB wood paneling as the window trim had reduced the OSB originally. Mark came up with solutions to each hurdle we encountered and he didn't charge unfairly. He is in business to earn a living like anyone else, and we didn't feel he was unreasonable for what he charged. He was fair. He was honest. Not the cheapest, but reliable and reasonable.

- TIMOTHY W.

Home Exteriors Roofing, Siding and Windows

Above and beyond service. They were very solicitive of what I wanted. Every inch of the construction was competent and top of the line.

- Marjory H.

Home Exteriors Roofing, Siding and Windows

The work took a little more than a day, as they needed to return to add interior trim for skylights in the house. Appears to be well done. No leaks to report at this time. Gary was a personable salesperson and the installers were polite, expedient, and efficient. I did find some debris in the yard and under i needed to clean the showers in the house, (they are under the skylights,) but i am satisfied with the work done at this point. UPDATE: i discovered much more debris in the yard and clogging the gutters. they appeared to have used my wheelbarrow, which isn't a problem, but they left nails and debris in it. and i have recently discovered more shingles missing from the roof. still acceptable work, but better clean-up was expected. UPDATE2: (Sep 2015) few missing shingles in same area are down again for the second time since the initial repair.

- R Daniel K.

Home Exteriors Roofing, Siding and Windows

When Gary came out to give us an estimate he was very friendly, knowledgeable and helpful. He did his measurements and gave us a price on the spot. His price was lower than another estimate from a highly rated roofing company and Home Exteriors was going to do more work and use a better shingle. We signed the contract before Gary left that afternoon. Gary indicated it would be about two weeks before they would replace our roof. About two weeks later the roofers arrived and completed the roof, including the new skylights, in one day (a long day). We have had a major rainstorm since the roof was put on and we have not seen any leaks or problems of any sort. A week or so after the job was completed my wife and I noticed that while the rest of the roof was installed in a random pattern there were three or four shingles installed symmetrically in a spot that caught your eye easily. While the shingles functioned as they should I talked to Home Exteriors and explained the situation. Within a couple of days two men came and replaced the shingles in question. Our roof is now functionally solid and looks great! My wife and I are very pleased with quality of their work and the service they provide. They are a very customer service oriented organization.

- Terry B.

Home Exteriors Roofing, Siding and Windows

Provider was one of 7 estimates i procured in advance. The estimate was complete and efficiently done and the provider arrived on time. His estimate was not the cheapest by far but the most honest and complete and knowledgeably given. The workers were considerate polite and did the work efficiently in a timely manner. They were not loud or obtrusive but pleasant and relatively quiet. They did the job efficiently and when there was any questions they answered them or called the boss who immediately answered the questions. There was a misunderstanding about what I wanted for ice guard and the boss immediately resolved it and instructed the workers to do as I asked. One of the skylights was an odd size and needed to be fit with custom construction. It was done well. All the skylights look wonderful as does the entire roof. I had NO icicles this last winter which is awesome because i have a large cathedral ceiling which can be a problem. After finishing the job they cleaned up the entire area. There was an additional issue which I wanted done, a small segment of downspouting was added to the original plan. The workers came back within a week and completed this additional work. The roof looks great, functions well no problems and the company was great. I would recommend them highly. It was a scary thing getting it done considering the extent of work and cost. I am happy with the work.

- Denise S.
Skylight Installers in Twinsburg
Skylight Installers in Twinsburg