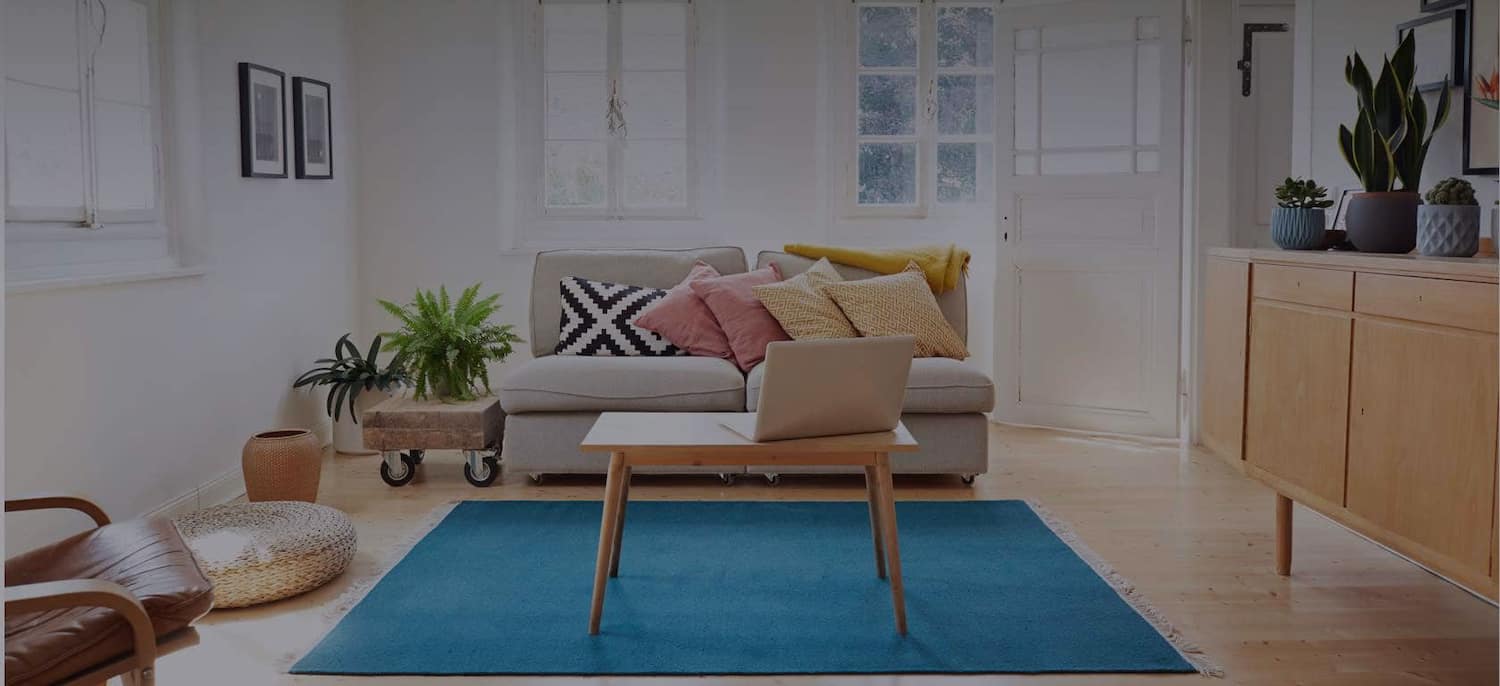 Get matched with top Garage Builders in Utica, NY
There are 6 highly-rated local garage builders.
Recent Garage Building Reviews in Utica
HM Quality Carpentry and Handyman Services

Wonderful work!! They did a great job on our projects!! And cleaned up after their work was done. We were very pleased with them, and will have them do work for us again. You will not be disappointed if you hired these fine men to work for you!

- DARLENE O.

These guys were fantastic! On time and on point. We had one deck that needed a complete overhaul, and another that we wanted extended. Start to finish, no issues. Took 6 days, with Eric doing most of the heavy lifting. We could not be happier with the result.

- Jessica M.

HM Quality Carpentry and Handyman Services

contractor was pleasant on initial visit. he was going to return in a week to fix a toilet issue and with quotes for other projects. i never heard from him again. a curtasey call to say he couldn't , wouldn't, or just didn't want to do the job would have been appreciated. not professional at all.

- mary c.

A few bumps , but Eric responded promptly and fixes were done immediately. The painter , Zachary , was very efficient and made sure everything was perfect. Nice guys and easy to work with.

- glenn c.

T-Square Custom Remodeling and framing

The first time T-Square did work in my home was about 3 years ago.  He  showed up with his guys prepped the area where they were going to work. covered everything with plastic and started working.  Although we had already signed an agreement They worked an entire day before he came to me for the down payment we had agreed on. The only days they did not show up were days that he advised me in advance that for some reason or other they would not be there that day. I was comfortable with that. When the job was done. I felt like I had cheated them. They went way beyond the call of duty to make sure I was happy and I can be pretty annoying when I'm not happy.  I don't remember a lot of the other details but I am still enjoying my sun room today. He has gotten a little more busy I guess since then.  It's harder to get him and his prices have increased but I'm always satisfied with the work.

- Christian H.

Christopher Marlowe General Contracting Services

We were in need of building a space to accommodate a family member who moved in. I am pleased that we chose Christopher Marlowe. This contractor is very professional.  Estimates are given in writing.  Payments are recorded efficiently.  His drawings for permits are excellent.  Additionally, he was attentive to our needs and requests.  We noticed that he was a very hard worker with very high standards for quality work.  He handled this big job easily.  The Addition required a cement foundation, framing, electric, heating, windows, fencing, roofing, flooring, plumbing, siding and painting.  There are not many contractors who can do all of these tasks well.  I would recommend him to anyone.

- Joan E.

He did a very great job.  Its unbelievable.   He does very good work.   I would recommend him to others as well as use him again in the future.

- TOM J.

He is fair in pricing and accurate in every phase. He is meticulous and his work is beautiful. He is reliable and on time. When he says he will finish the job on a certain date he is very close to the date that he says. I wouldn't have anyone else do anything other than what his particulars are.

- Allen J.

It went very well overall. Mr. Foley is a business man who deals in high end projects. He certainly held up his end of the bargain by providing us with an estimate and list of materials in a short period of time. He also told us when we could expect the work to be done and it sounded like every detail was covered. He even included reseeding lawn when the job was finished. The interior of the garage was to be insulated and finished with sheet rock. He was going to paint the inside with 3 coats of paint. There would have been absolutely no work for us to do in regard to this project. I am sure that is what helped drive the price up but it still was more than we are willing to pay for that type of project. We have had many projects done on our house in the past, A new kitchen which involved taking down walls, etc. a bathroom addition that involved raising the roof, a new front porch, etc.. The same person did all those jobs but unfortunately for us he has moved out of state therefore is no longer available. That is why I went to Angie LIst for recommendations. I am sure this would have been an outstanding job had we decided to move forward. We are in the process of getting other estimates. Have not entirely discounted Mr. Foley but do think we can get what we want for a lesser price.

- Barney J.

Randy Foley owner of Foley builders is a honest, hardworking man who prides himself on his work and he does everything you ask for plus more. His workers are honest and always do their jobs and go above and beyond what you usually see in this area with builders. Randy excels in everything he does and will not allow his customers mediocre work. He makes sure that everything is done perfectly and that his customers are happy with everything he does from carpentry to painting to sidewalks to remodeling. He checks and rechecks all the work that is done and his work is excellent at all times. Foley Builders are the only builders in this area who excel in everything they take on. If you need any work done on your home, at any time of the year it will be done quickly and without any problems or delays.They stand behind every single thing they do and go out of their way to make their customers happy. Randy does not contract out his work like so many other area contractors do and he knows everyone of the people that are working on your home which is a big plus in this area as most contractors get other people that are not working for them to do the things they cannot do and then you end up with strangers to you and to the contractors in your home which is not a secure feeling for most homeowners and businesses. Randy and Foley Builders will get the job done and will make sure you are extremely happy with everything they do. Foley Builders is a must for you should you need any work on your home!

- Kevin C.
Explore Our Solution Center for Helpful Garage Builder Articles