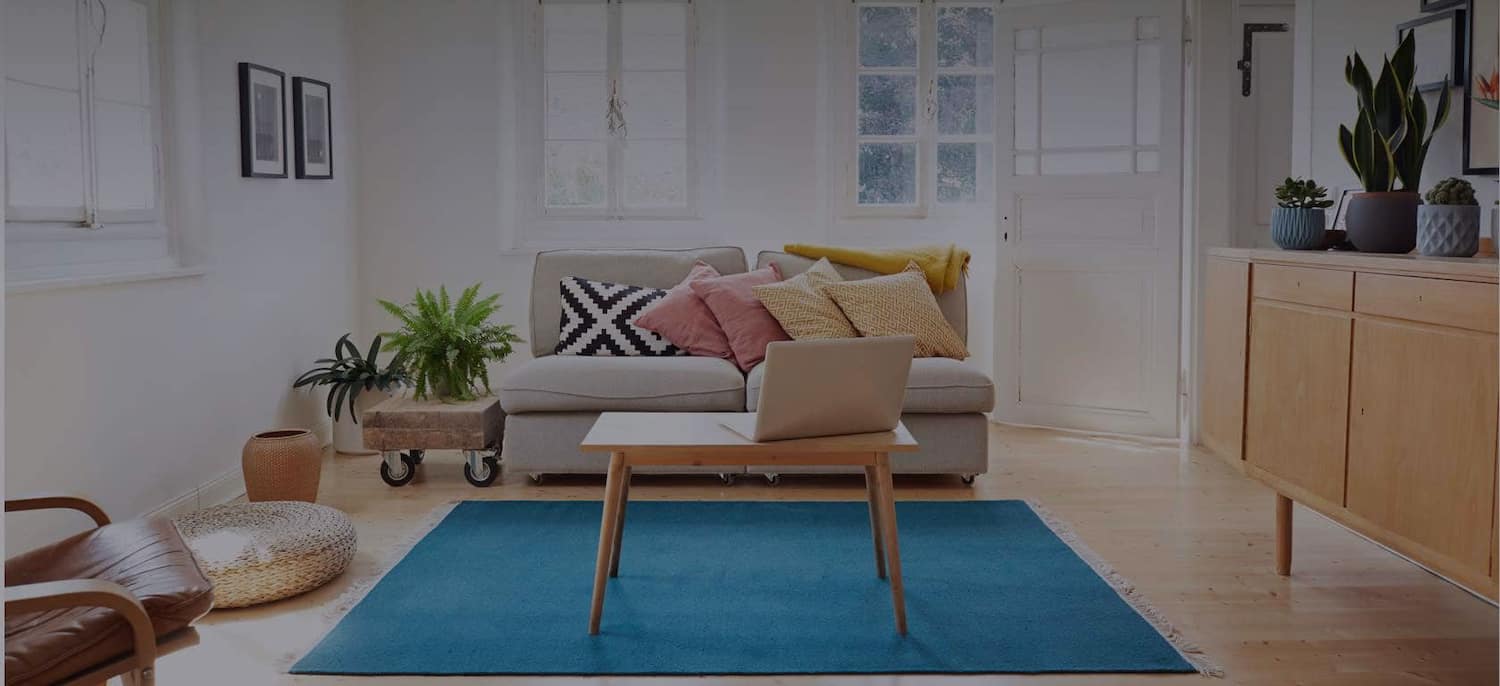 Get matched with top Waterproofing Contractors in Tonawanda, NY
There are 16 highly-rated local waterproofing contractors.
Recent Basement Waterproofing Reviews in Tonawanda
Our basement is old stone foundation with water coming in from the walls, it was determined that we could not waterproof so instead we water mitigated. Frank's installed a waterguard system around the perimeter (including a new sump pump) and a dehumidifier, they have both made a huge difference in the atmosphere of the basement. Both the sales and install crew were great, we had two small follow up items which were handled promptly. We would do business with Frank's again and recommend them for basement water work.

- Chris R.

Gregg Home Improvements N.Y.C.

Gregg Home Improvements quote was fair for the amount of work required for my roof. Their roofers worked so hard and were extremely respectful and polite. Our roof came out amazing- better than I imagined...

- Vin S.

Nickel City Home Service inc

My house is old and small with a very low crawlspace infested with bugs and spider webs. Jeremy came out and was very honest and down to earth. The price quoted was very fair. He tackled the project head on and communicated with me every step of the way. He showed that he put thought and care into what he was doing. Now I have a very clean and bright crawlspace that I'm no longer reluctant to go into. It also cut down on the bad musty smells and heat loss in the winter. It's the best investment I have made for my home!

- Ryan S.

Real Dry Waterproofing - Scituate

Curt was very responsive. We talked by phone and texted and he scheduled a visit based on my convenience. He assessed my basement thoroughly, and listened carefully when I explained my goals, budget, and concerns. He is very knowledgeable and had great advice on how to save money but also reach my goals. A few days, later, his quote arrived by email as promised. His quote was competitive and he was generous with his time when I had follow up questions. Ultimately I chose another vendor but would highly recommend Curt for basement waterproofing because of his service and expertise.

- Kate H.

All Aspects Waterproofing

AAW was a life saver. My basement flooded during the August rainstorm with inches of water covering the floor on two occasions. AAW provided the most timely and professional estimate of work to repair the breach and seal both the area affected or the entire basement. Being short of money I went against AAW's recommendation and opted for the local fix. Sure enough, big rains 6 weeks later led to flooding in a different area of the basement. AAW was utterly great on price by agreeing to do the second job as if it were part of the original job. The tenant at the house was seriously inconvenienced and AAW worked around his schedule, including advancing the dates of the work. They were very clear that the needs of the customer were paramount and they lived that belief every day. AAW also took care and made many welcome suggestions on areas that were not their direct responsibility, such as minimizing follow up tile/drywall repair costs. I am living overseas and throughout this flooding nightmare I was in regular touch with my property manager, tenant, and AAW. It was amply clear to me that AAW demonstrated an exceptional level of professionalism and expertise. That would have been more than enough but AAW also bends over backwards to accommodate the needs of the customer and you always feel you are dealing with empathetic people rather than an impersonal company.

- Stephen S.

Nickel City Home Service inc

They did a fantastic job. Drain tile is a very labor orientated, "bull work"...they handled it very well. Had an issue with materials, but they came back very quickly to rectify the situation. I would hire again, no questions asked.

- Tim A.

Locktight Waterproofing Corp

Noticed a crack a few years ago, this year noticed it was bigger. Got 2 estimates. Not only was Locktight a better price, but the estimate was prompt, the guys worked fast and efficiently, nearly no disturbance to the area. Dug down (by hand!!) identified the broken elbow fitting in pipe, replaced it, waterproofed and sealed crack. Super professional. Would highly recommend.

- Laurie R.

Highlander Waterproofing of Western New York

This outfit was great. They were very professional throughout the job. They kept me informed about the process. It was a big job, and, as expected, on site job modifications became necessary. They were candid, transparent, and exceedingly reasonable about incorporating those changes into the overall plan. I would definitely use them again, and have already recommended them to several friends. I own a lot of properties and use a lot of contractors, and I don't think I have ever dealt with a more honest and reputable group.

- Ellen S.

Locktight Waterproofing Corp

Diagnosed problem. Recommended solution. Did not over sell. On time, explained process, gave very precise time estimate. Completed and cleaned everything

- Randy G.

Locktight Waterproofing Corp

Had severe leaks in the basement. Called Lock Tight (and others) for estimate. Was given a very comprehensive plan to not only fix leaks but to also move as much water away from the house and work that came with a transferable warranty for 30 years. So although the cost was $23,000 we knew we were not going to go through the **** we endured last fall so we put down a deposit in March. For the next few months we worried that we were spending too much. Then the work began. Three days before there was a moderate rain and the water poured in which helped us cope with the cost. Work began and the job supervisor Tom and his crew arrived and went over every detail of the coming days which began with jack hammering the basement floor. After an hour and 45 minutes they broke for lunch so I of course went downstairs to see the 'damage'. I was astounded to see that in that short amount of time they had managed to complete about 280' of the 300' necessary. The speed of the work was a recurring theme. They had laid a protective membrane over the hardwood floor that led from the basement door to the front door which I am sure is standard among every company that does this type of work. What was extraordinary was at the end of the day when they were preparing to leave. I saw a worker on his hands and knees pulling up the barrier working his was out the front door. Every couple of feet he would reach out and pick up small debris, place it on the barrier and continue folding it up trapping it. This was done everyday. At the end of day one all of the old drain tile had been removed and all concrete debris, stone and clay tile removed. They then in essence power washed the basement floor leaving it cleaner than when they found it. Other highlights: They dug the tranches to tie my downspouts into the Town storm drain but instead of just digging the trench, they removed the grass and rolled it like sod so it could be replaced eliminating any reseeding from me. All I was required to do was water that grass everyday; something that every single person on the crew reminded us of at least once before leaving that afternoon. It felt like they were as concerned with it regrowing as much as we were. At the downspouts and in several locations in the basement are cleanouts so every two years or so I can flush all of the pipes and keep this system like new for many years. They worked through heat, they worked through rain and we never heard anyone complaining which brings me to the crew itself. This was a very physically demanding job and the amount of work they accomplished in one week still amazes me. Every member of the crew was professional and pleasant. no matter who we asked a question to, we were always given an answer. Never did someone tell us we had to ask someone else which showed they were all knowledgeable in their job as well as the specifics of what we had paid.for. Lastly and while perhaps not important to some of you reading this but of immense importance to us was their interaction with our 2 year old daughter. For five days she had strange people coming into her house and making quite a bit of noise so of course she was very curious. Countless times when we would look away she would head over to the areas where, as she put it, 'the boys' were. She oversaw some of the digging as well as he removal of much of the basement debris and no matter how many questions she asked, no matter how tired they were, each and every member of the crew would engage her with a smile on their face. This includes the poor guy who she told to "keep digging." When the day came for them to pack up leave for the last time my daughter was asleep. My wife actually woke her up so that she could say goodbye to her new friends, knowing she would be disappointed if she missed them. I guess maybe the best thing I can say is that we did not buy an in-ground pool or a bathroom or kitchen remodel. We spent $23,000 on work that in fact we cannot even see. We can't show it off or even step back and admire it. Yet knowing this very important job was done with such professionalism and attention to detail as well as the manner in which the crew conducted themselves I don't think we could be happier. I have been and will continue to recommend Lock Tight to everyone.

- Kelly R.
Basement Waterproofers in Tonawanda
Explore Our Solution Center for Helpful Basement Waterproofer Articles
Waterproofing Contractors in Tonawanda