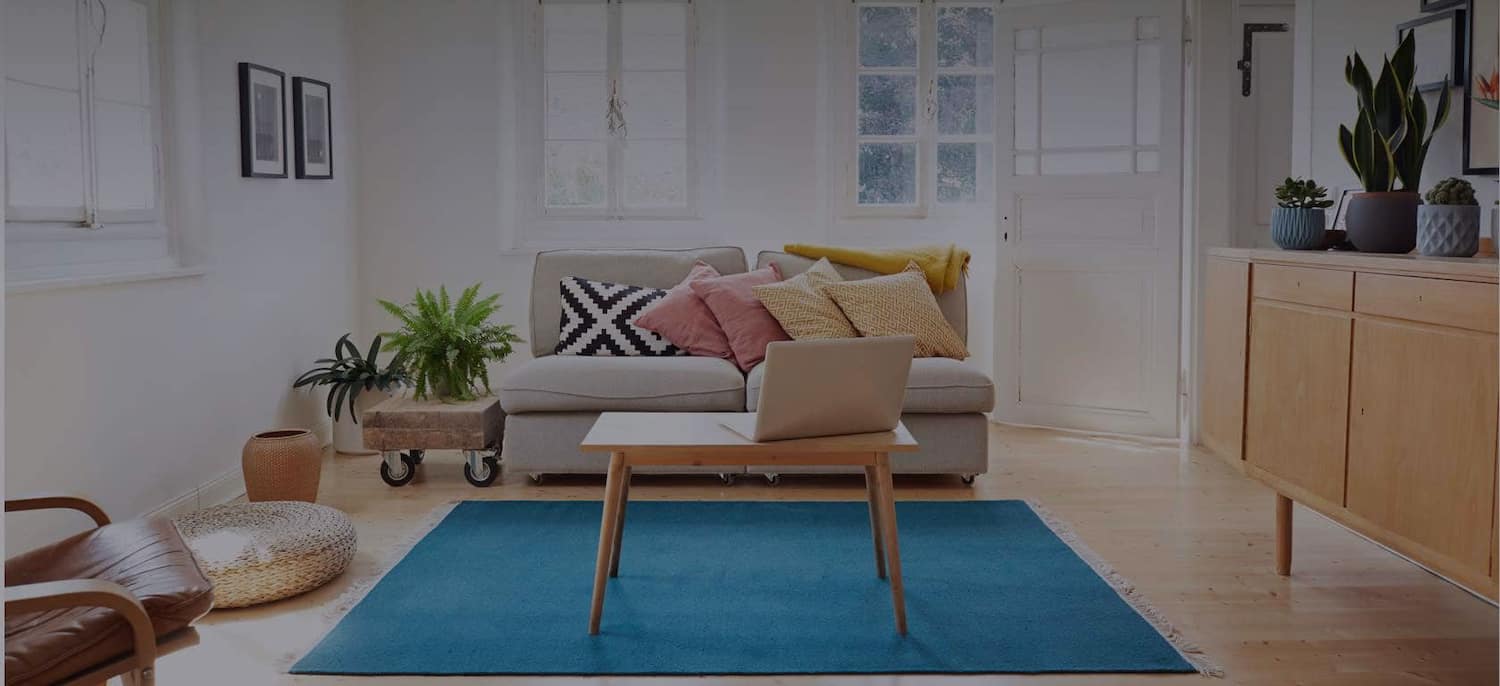 Get matched with top Locksmiths in Rochester, NY
There are 8 highly-rated local locksmiths.
Recent Locksmith Reviews in Rochester
Pop-A-Lock of Greater Rochester

Very easy to schedule a convenient appointment. Everyone I spoke with was professional, knowledgeable and cordial. Arrived on time, and very quickly and efficiently repaired and adjusted both locks. I only wish I'd done it sooner.

- Michael S.

The work done was exactly what I wanted and was outstanding quality. Dan took his time to find out exactly what I needed and made a couple of thoughtful recommendations that I had not thought of. The locks were replaced in a short period of time and then Dan patiently went over exactly what he did to each door. Han was a professional in every aspect of the job.

- ray o.

Dan did an outstanding job. He contacted me right away, was available the next day, was on time, very professional and knowledgeable, and very reasonable on pricing. I wouldn't hesitate to recommend him to do work for any of my family or friends!

- James H.

Pop-A-Lock of Greater Rochester

Dan scheduled with me for the following Monday. Luckily for me and him, it was the weekend and not really an emergency. AAA towed my car back to my house, which was just two miles away. Dan sent Adam to my house, after confirming and reconfirming over the weekend. Adam gave me a call 10 minutes before the appointment. He took a look at my lock and walked me through what was wrong and how he'd repair it. He reconditioned my ignition lock, filed (sharpened) my key and my car started just like normal. He was done in a couple of hours and my little 12 year old car was road-ready. Dan returned all my cars and answered all my questions and I ask a lot of questions. If ever I'm stuck again, or lock myself out of my house, these are my guys. Timely, patient, eager to explain the process, responsive, thoughtful. I'm glad AAA is hooked up with them, because who knew there were mobile units such as this? So many thanks from this question asker on a budget.

- LISA D.

Not only was Johnny efficient and competent, he was a delight to have working with us. He helped us solve problems and made good suggestions. Thank you for a job well done.

- Antoinette S.

I called Johnny Locksmith to have my mom's lock re-keyed after her keys came up missing. He responded promptly on a Saturday. Once he got there, he mentioned that the lock could not be re-keyed due to the lock being so old (I had figured as much). He then said that he would have to rebuild the entire cylinder, which is expensive. He then suggested adding a deadbolt. He installed the deadbolt promptly and at a great price. My mom was really happy to have her home secure again. I highly recommend Johnny Locksmith.

- Ron T.

Good - it was an old door that need some work on the lock and door jamb. He had everything on the truck and was able to fix it all within a 1/2 hour. Prompt and personable

- Thomas P.

He came soon, on time, and did a perfect job for a decent price. A delightful person to know. He will always be our locksmith of choice!

- Amy V.

Outstanding. We are very satisfied with John's work, knowledge, professionalism and flexibility. He will be the sole locksmith we contact for any lock service.

- Darlene B.

Mr. Locksmith came very promptly and within the time frame promised. The lock was not actually the issue; rather, the door has warped a tiny bit and thus the bolt was having trouble going into the slot. He drilled out a bit of the door so that the bolt would sit properly.

- Ingrid S.