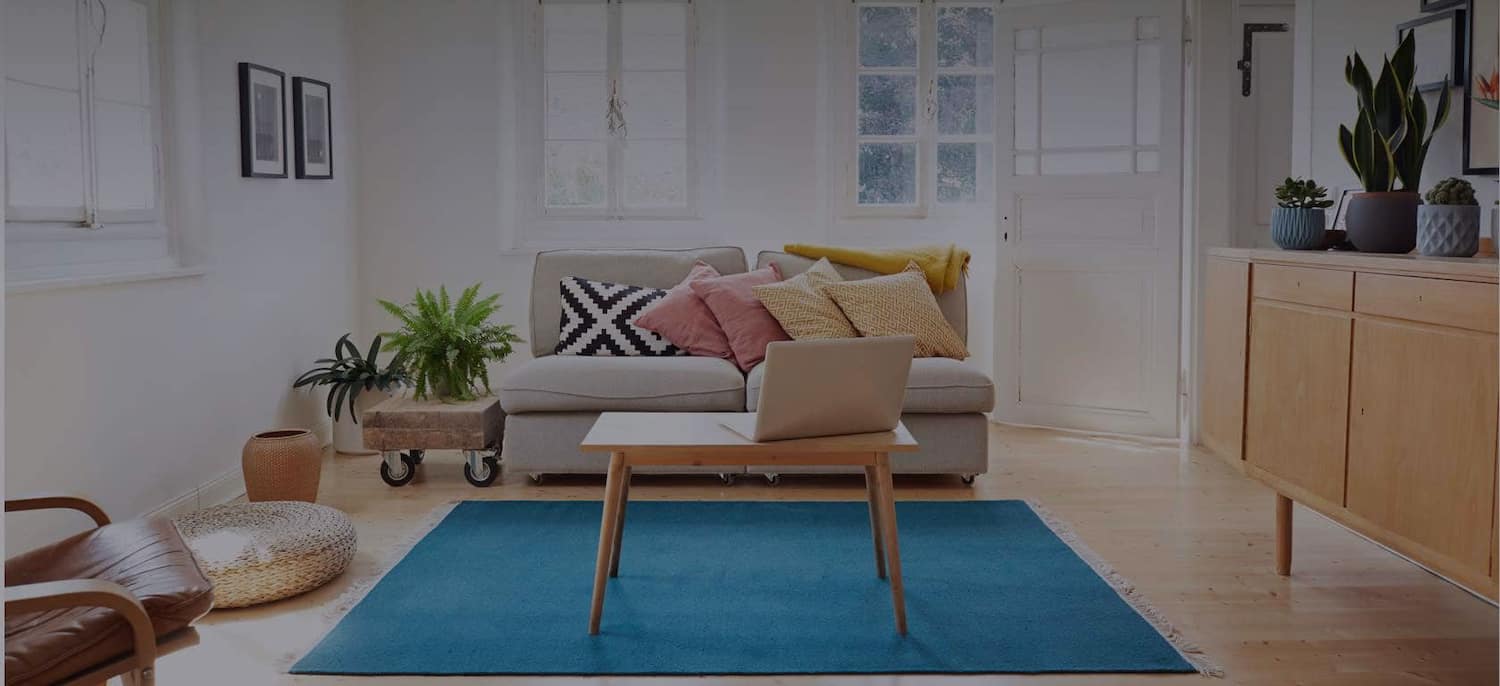 Get matched with top Waterproofing Contractors in Norwich, NY
There are 4 highly-rated local waterproofing contractors.
Recent Basement Waterproofing Reviews in Norwich
Kiefer-Randall Construction & Remodeling LLC

I received a phone call back within hours of my call. Although they cannot take on any new work because of Covid 19 until after the first of the year, I can only say they made a wonderful impression on me-- consistent with the high marks I found for them on Angies List. Most of the calls I have made to contractors have not been returned. This is a nice company. I will call in January. Thank you

- Anne C.

B-Sure Systems installed a sump pump and a French drain in part of my basement in July of 2018 . The install went great, the crew was knowledgeable and the clean up was thorough. Soon after, my area experienced heavy rains and the system worked great and continues to do so. Maria, who I assume is the office manager, responded to all of my emailed questions almost immediately and kept me informed on everything. It was a pleasure to do business with them!

- Nancy G.

Midstate Basement Authorities, Inc

They were quick, efficient, polite, and hardworking gentleman. I would hire them for any and all basement help

- Brandon P.

Midstate Basement Authorities, Inc

The initial inspection and quote for work was done professionally and in a timely fashion. They were very knowledgeable and experienced. They communicated promptly and professionally. I approved the quote and was hoping to get the work done as soon as possible. They were booked for at least 3 weeks. They knew I wanted the job done as soon as possible. So when a spot came open in their schedule because of a cancellation, they called to see if I wanted them to start the job in the next couple of days. I was very happy with their knowledge of my needs. They communicated about when their crew would arrive and what they needed from me. They were prompt and professional in their work habits. Eric was quick to contact me when there were questions to be answered or decisions to be made. He kept me in the loop of what was happening. They were also cognizant of the weather and, they worked very late one night to make sure a particular portion of the work was done as rain was in the forecast. They finished the job and restored the lawn to a rough grade along with seeding it and putting down straw. I was very happy with the overall experience. I felt like they knowledgeable in their field. They were good about communication and I felt that the price, though not cheap, was reasonable. It has been a couple of months since the work was done and the footer drain and waterproofing of the exterior wall are definitely making a difference. I would recommend them and would use them in the future.

- Christopher R.

Midstate Basement Authorities, Inc

In response to my initial email inquiry, Eric, the owner, came to the house and we discussed all of the issues and how they would deal with them. He took measurements and pictures and was very professional, polite and encouraging. Within a few days he emailed me a very precise and detailed proposal outlining all three jobs and the estimated cost. I immediately accepted. Adam came to the house and took some more measurements and pictures and said the work would begin the following week and take three days. The required permits were taken care of right away. As scheduled, Paul (the onsite foreman), Lloyd and TJ showed up and began to work. Braces were installed against the basement wall after the cracks were repaired. On the exterior a French drain was put in along the side of the house extending to the ditch out front. The old walkout was excavated and a new permentry door was installed. The work went as planned with no problems and was finished in three days. All debris was taken care of and they cleaned up when they were through. All of my questions and concerns were answered. Adam followed up the day after the work was completed to see if I was satisfied and to answer any additional questions. I also must give kudos to Cynthia, the office manager, who made the paperwork and payment process smooth and effortless. The quality of the work and the quality of the employees is just exceptional.

- Pamela G.

Kiefer-Randall Construction & Remodeling LLC

Overall, my experience was very positive. From the time I sat with Jim to review my quote, to the day that Jim conducted a final walk-through of the work, he wanted to be certain that my experience was positive. Jim & Tim were able to schedule their resources to address some critical timing I had with a portion of my work prior to the Christmas holiday. They were flexible to work with and produced quality results.

- mary c.

Continuity Construction Services, Inc.

Was fantastic, responsive and the most honest contract I've ever dealt with. Can you imagine a contractor that actually returns money to you if materials scheduled to be used upon estimation were not used?. Duane Randall II and his frim, which has been in business for 40 years, did exactly that when they put a roof on my Mom's home. Duane was just super, provided all the indicia of required insurance, ie workmans comp and general liability upon request. He and his firm which is family owned and managed did such a quality job on my Mom's roof that a roofing company firm that I'd hired to inspect their work said that he wished that his own home had a roof installed by Continuity Construction Services Inc. . That's not all he does, my Mom's home was being prepared for sale. Everything that needed to be done was done correctly (including rebuilding a crawl space that was in bad shape- needed new supports, insulation, vents closed etc) and with quality workmanship. Beacused of the super job done by Continuity Construction Services, my Mom's home was on the market less than 24 hrs and it was under contract. Duane has a keen intuition on what needs to done in all construction situations, he expresses that intuition in a rapport sensitive fashion and works very well with real estate agents. Many contractors operate very differently from Duane. I obtained 4-6 bids for my Mom's roof.Continuity's bid provided the greatest insight into what was going to be done and the related cost. Also Continuity's bid was the least expensive but provided the best materials and warranty. During the whole process, Duance took "before" and "after" pictures that really kept me in the loop during the whole process. He/Continuity did everything, shampooed carpets, interior painting, plumbing, they did it all and just great quality, professionalism and attention to detail. Also, when they project a completion date, its done but in the event a certain date has to be pushed back, he provides notice way in advance- just a true professional

- Mark R.

Axle Excavating & Landscaping

The owner-operator was extremely helpful and informative on my different options. He was professional in his approach to getting around the yard and our landscaping. I was very satisfied with his help and he did a nice job. His pricing was very fair; that's one of the reasons I went with him.

- Scott J.

SouthernTier Basement Systems

The entire job took 3.5 days to complete. I feel like their attention to detail was excellent, demonstrated by their willingness to not always do something the easiest or fastest way. For example, the sump pump drain pipe was set up to go through the crawlspace and out of the back of the house instead of just a short distance out of the side of the house. Along the same lines, they were meticulous about keeping the area neat and clean which impressed me quite a lot. They also fixed issues that popped up along the way such as lowering my laundry tub and adding a P-trap to it. I'm excited about the new flooring which I hope will keep the basement warmer in the winter months and also greatly reduce the damp feeling associated with the old concrete floor as well. They were polite and professional and I would definitely recommend them.

- Thomas G.

B-DRY SYSTEM of Northeastern PA

They had a couple guys at all times, occasionally three, it took roughly a week to complete. They knew what they were doing.

- Dick C.
Basement Waterproofers in Norwich
Deals in Norwich for Basement Waterproofing
Explore Our Solution Center for Helpful Basement Waterproofer Articles
Find Waterproofing Contractors in
Waterproofing Contractors in Norwich