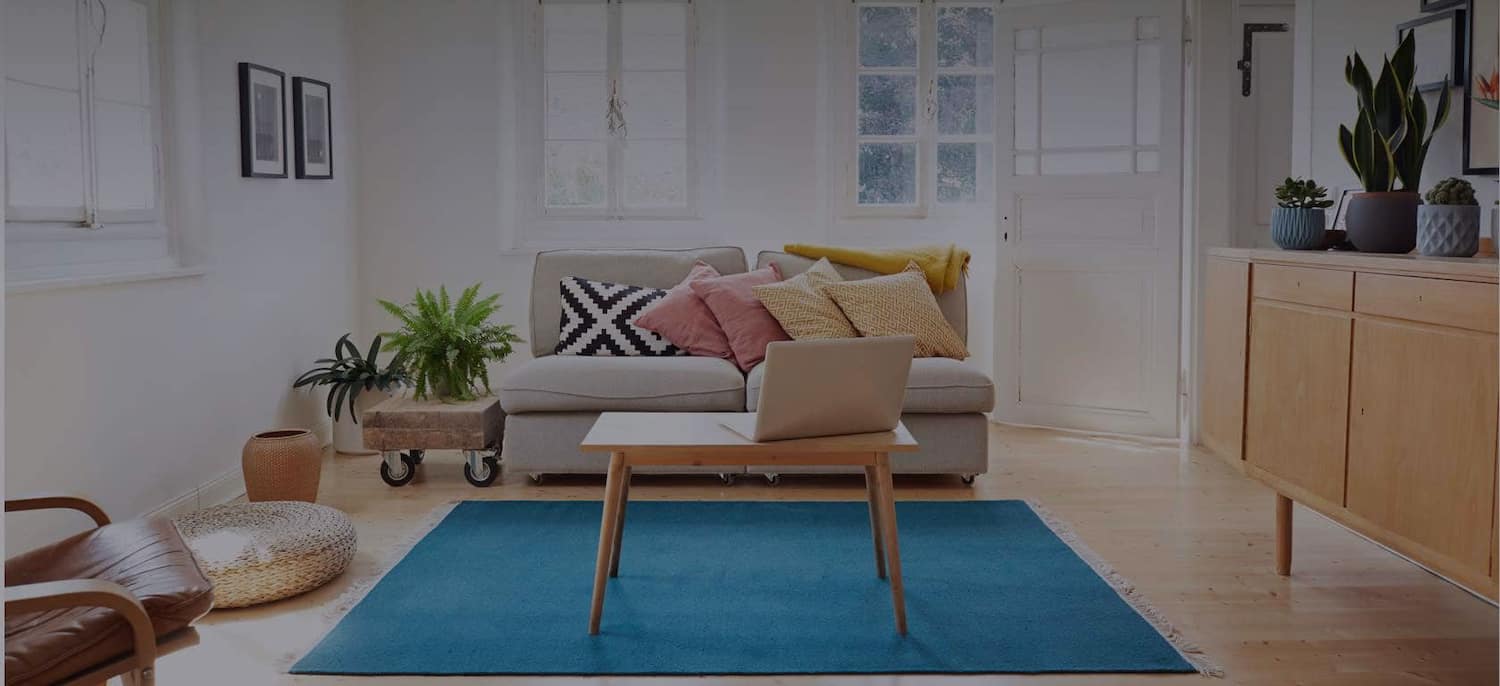 Get matched with top Window Treatment in Avon, NY
There are 2 highly-rated local window treatment.
Window Treatment Services in Avon
Recent Window Treatment Reviews in Avon
Blue Jay Windows and Doors

Signed contract in 1/2020 for windows doors and storm doors, have only dealt with owner. Not only is nothing installed yet, the windows have been siting on my front porch since july! Who knows if the doors have even been ordered!? Owner fails to update me like I specifically asked on multiple occasions, and has yet to contact me in the past three months! This is by far the worst services I have ever dealt with. So much for trying to support a "local family business"! Do not even think of getting a quote from them, after doing research on the construction industry, they overprice just like everyone else and yet I still have nothing to show for it.

- Warren P.

Dave was very punctual and worked efficiently. He knew just how to proceed to accomplish a requested adjustment to get results I desired.

- H J F.

I used them twice. Both time went great. Its affordable and the blinds are very high quality. Paul will help you with options and colors. One home we did all wood, and it looked amazing. The second house was just done around Christmas time and we did different styles. They all look and work great. The installer was on time, fast and he did a great job! He even cleaned up all of his mess, which most contractors forget those small details... I appreciate how awesome they are!!

- Ralph R.

BUDGET BLINDS OF BRIGHTON

Julie came to house and helped me pick a shade that would cover two living room windows. She was very helpful. There are so many colors, materials and designs to pick from. I placed my order and Julie called when it came in. Cory came out to install the shade. He was very professional and polite. Before I knew it he had removed the vertical blinds and installed the shade. I am very happy and satisfied.

- Cathleen S.

Went great. I have an older colonial period home with characteristic window sills. The window depth is very narrow which limited my options for window treatments to what I thought were cheap mini blinds. A big box store representative came for a consultation and told me the only choice for shutters would be over the frame which would cover the window sills that I wanted to preserve. The folks from Creative Hands came up with a perfect solution that allowed me to get inside the frame shutters while still keeping the colonial look of the sills! They look great!

- courtney h.

SelectBlinds.com is an online retailer and nobody came out to my house. The website is really well designed. It allows you to go through different types of blinds and shades and shop by features that you're looking for which is really helpful. I initially wanted to take a look at what the blinds actually looked like, so you can pick and they ship samples of those blinds to you so that way you can actually look and touch and feel and that's at no cost as well. I never interacted with them by talking to them. Everything was through their website and I never had the need. It was clean communication in that when I placed the order I got a confirmation and when they shipped it out I got a confirmation with a tracking number and everything. It was pretty good. The interaction is actually complete, so I picked them out, I ordered them, and they shipped them. I got them and I installed them and everything. All the parts were there and all the instructions were there. They're custom in a sense, so they're based on the dimensions that you provide of the window width and height you want. I think the price was very reasonable and very competitive compared to a brick store. I did ask for the samples to be sent and they were pretty quick and I think they arrived like within a week or something like that. They were pretty accurate with their estimates. In terms of how everything was packaged when I got the samples it was a nice letter explaining everything and it was all very tidy and very well presented.

- Maureen K.

Great people... terrific product.Price was the best of all other estimates. Installation was flawless. Results were exactly what Cherii said they would be.Very happy with Window Flair.

- RICHARD L.

Windows & More does beautiful work. Her ideas are amazing. She is also very pleasant to work with, so I am extremely pleased with how everything turned out. I've already hired her again to make me more curtains.

- FRANCINE H.

Paul Wood, Budge Blinds Co-Owner, in both instances, promptly came to my home for our appointments. His knowledge and advice were invaluable to me in choosing the best type of window treatments for my home, the colors offered, the costs, etc. This was one of the best consumer experiences ever that I have had. Paul Wood was so gracious and so professional and so nice a person and the product so very good, that I wonder now why I waited so long to have this work done. Within 3 -4 weeks in both instances the installation was completely done as scheduled and the cleanup was perfect and all areas of work were made spotless. And the cost of my new window treatments were great! Paul, even on both occasions, honored the discounts Budget Blinds offered and advertised both on material and labor. In sum, anyone who wants shutters, wood blinds, draperies, shades,faux wood blinds, etc., would be and quot;crazyand quot; not to contact Budget Blinds and its co-owner Paul Wood to see what it/he offer first. And again, I repeat, that this was a great consumer experience for me and the work completed has made my home that much more appealing!!!! I am toatally satisfied with the product, the person, the installation and the cleanup. What more could one ask for?

- David P.

The job was a complete success. The work was done quickly and well, and the best use was made of every team members time and expertise. Once Brian understood what I wanted, I was freed up to supervise the work of the other people and coordinate the job. There were moments that we had to improvise and vary from the original plan, and that was no problem for Brian, as he was very flexible in his work style. His expertise far exceeded the job, but he worked at it seriously and the quality of his work was excellent. It is worth mentioning that when the children of the household came home from school and were curious about what was going on, Brian was great with the kids and cheerfully answered their questions, while not being distracted from the job. Ditto the arrival of the parents. As a woman often dealing with contractors and people in all of the trades, I have sometimes experienced a subtle devaluing of my expertise and an unwillingness to perform tasks as I want them done. The opposite was true of Brian - he was cooperative, supportive, and respectful of me and I really appreciate that. Moreover, he was willing to contribute his considerable expertise to this job which, along with his great attitude, made the day a pleasure and the outcome a complete success. I highly recommend Brian and plan to enlist his services again soon. I wish he lived in Los Angeles!

- Connie F.
Explore Our Solution Center for Helpful Window Treatment Service Articles