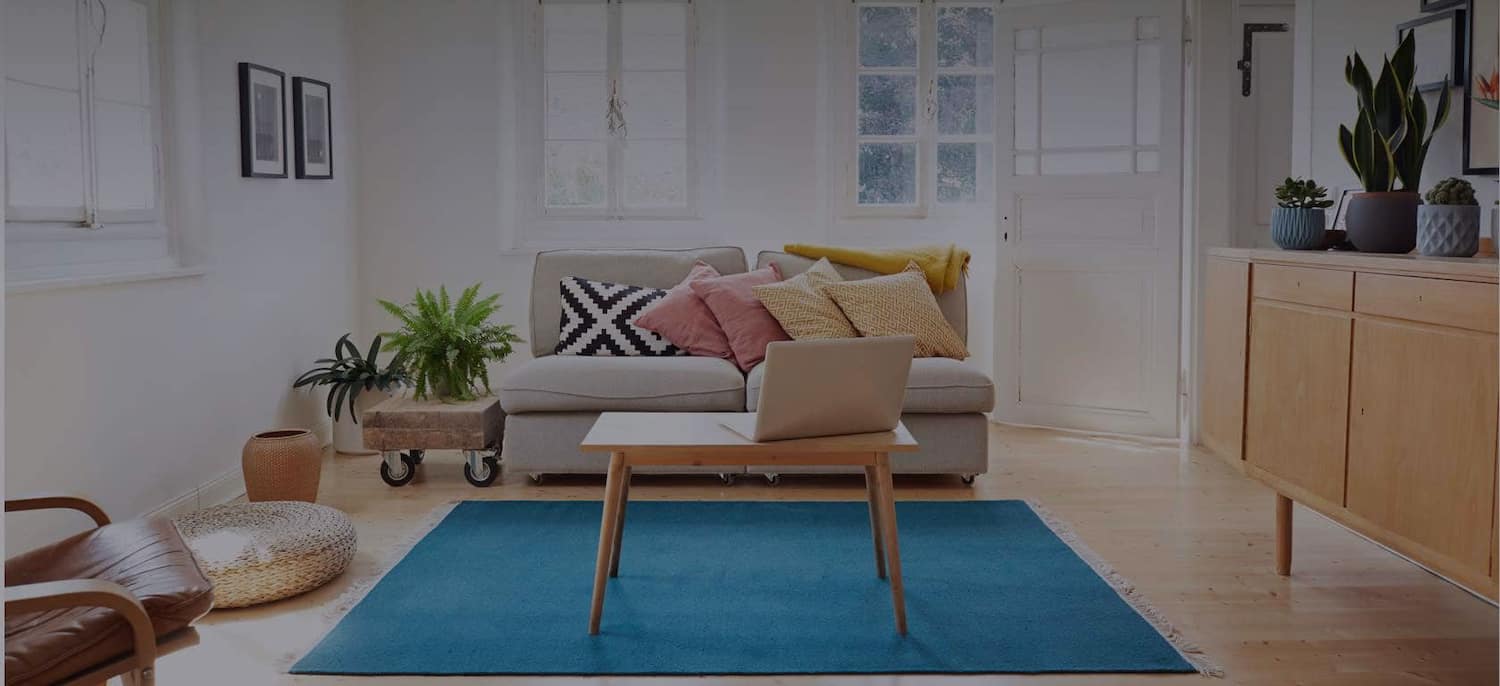 Get matched with top Masonry Contractors in Reno, NV
There are 3 highly-rated local masonry contractors.
Recent Masonry Reviews in Reno
Bridges Construction did a Wonderful job on our remodel! It was an extensive and complicated project made difficult because our home is located with steep grades on either side with limited site access. There were many unplanned challenges that they worked through and the end result is truly exceptional. We appreciated that Steve, Kyle and Chris were always there to take our calls to answer questions and help us with the many decisions required along the way.

- Kim S.

The job began with an 18"-wide band of pavers around 3 sides of our wooden deck, to replace some decomposed granite (DG), which our dogs would continually dig in. The next phase was to remove approx. 600 sq. ft. of sod, on a visibly sloping lawn adjacent to a concrete walkway outside the new deck perimeter pavers. Huge job! The elevation between the bottom of the "hole" where the soldier course--the bottom base-layer under the future pavers--would go and the remaining grass was over a foot. That's a lot of sod and soil to pick-axe out and haul away. They put a huge container street-side to wheel-barrow it to and then took that off for disposal. They capped all sprinkler heads, levelled the area to be paved, put in the base layers, compressed everything and installed the pavers, which had been delivered from a company in South Reno and which I had gone out and chosen from their showroom. The guys also dug a French drain along the whole back side of the wall and also installed 3 small drains at the base of the wall at the back of the paver patio for run-off in a downpour. They filled the drain with rock of my choice. Finally, to kind of frame the whole back and sides of the work, they put in a concrete curb of the same style as we have in our back yard. Clean-up was impeccable, with no debris left behind. The crew was professional, ridiculously hard-working, and masterly in their installation of the pavers and wall and benches. Tony, the foreman, checked in regularly to oversee their work and progress. Ours was a big job and it took just over 6 work days. The whole experience was pleasant and stress-free. I would recommend these guys, this outfit, without reservation. I had gotten 3 bids and Tony was back fastest (immediately!) with an explicit bid, which beat one other bidder and made much more sense than the 3rd bid, which was odd and confusing and tardy. Our back yard looks truly amazing now, even opulent. And I have 1/3 less lawn to deal with than before.

- Jana S.

Ralph was very professional on the front end and Kevin and his crew did a fantastic job of transforming our backyard from a disheveled, barren space to a yard we're very proud of. Kevin went above and beyond by programming all of our existing sprinklers (e.g., front, back and side yards) though they only landscaped the backyard. They left the site well organized every night and were always courteous and professional. I don't know how their prices stack up against the competition, but I think the price was fair given the labor-hours, strong workmanship and high-quality materials they used. We'll call them again if we ever need additional landscaping.

- Micheil J.

I am so pleased with the work Brandon and his crew did. Brandon came out the day after I called. He was on time and very friendly and polite. We talked about the scope of work and he got back to me the next day with a bid. Timing was good and he could start the next week. I can't say enough about the friendliness and politeness of the entire crew. They cleaned up each day and at the end of the project (3 days to complete) everything was spiffy! They thanked me for the work. Best experience I've ever had with a contractor. Brandon truly wants his customer to be happy and we are! Thank you. I posted a before and after picture.

- Julia L.

I contacted all around masonry on a Friday because I needed some brick work redone quickly as we are selling our house. They were very professional and responsive and were able to add my job the following day despite how busy they are. They showed up right on time and did beautiful work. I highly recommend this company

- Keith M.

I contacted JR for a quote on a 1000 sq. ft. paver patio. JR came out to my house and we went over my request. Within a day I had a email quote detailing the price for material, labor, etc. JR's prices beat everyone else so I chose him to install the patio. Installation started about a week after I signed the contract. JR and his team showed up on-site when they said they were going to be there. They were professional, never asked to use my restroom or for water (even though I offered). The entire job took about 3 days to finish. The craftsmanship is excellent and looks great.

- James H.

When we bought our wood stove, I deluded myself into thinking I had the time and DIY know-how to tackle the whole installation. I built the hearth after storing the stove indoors for about a year. With prodding from the family, I went shopping for a mason who could get the job done in a reasonable time frame, and for a reasonable price. I randomly came across All Around Masonry. We had chosen a stone at one of the area's outlets, and after reviewing what we were doing, they recommended a different manufactured stone than the one we had chosen. Additionally, they recommended a natural stone for the horizontal surfaces, and the color of the mortar. Said differently, he chose (by recommendations we accepted) the stone and mortar for the job. With short notice, they got the local business license, added themselves to my Owner permit, and began the job in less than a week from the initial estimate. The business license process isn't simple in our small town - but they never complained, or indicated it was as big a hassle as it is. They showed up on time, took all appropriate measures to protect the inside of the house from damage and dirt - including advising a few nearby antiques get moved, just in case. I appreciated the thoughtfulness - others may not. They custom built and installed the studs for the 1 inch air gap on site (apparently no one makes such products - neither of us could find any), and then proceeded with the rest of the install. It took two days plus a couple hours on day three. They were prompt, courteous, friendly, tolerant of my constant picture-taking, and incredibly efficient. The job turned out better than I imagined it would. The transformation from 80 square feet of plain wall to a stunning stone wall and hearth has changed entirely the feel and look of the house. It is definitely a focal point I am proud to show off. The choice of stone turned out to be exactly what we wanted - even though we didn't know it when we started. That they took the time to listen and dig in to what we said we wanted vs. just taking our default choice and running was invaluable. I have no masonry plans in the future as of today - however when I do, I will definitely leverage All Around Masonry.

- Bob B.

They did an amazing job. They were really good. Their pricing was incredible and I got their details through a builder. They called me all the time and were really good in being responsive too.

- cyndi d.

They were fantastic but we did go with them. We went with another landscaper and we were kind of regretting that we did. They were prompt in giving us an estimate and the estimate was reasonable. We chose to with this other company, but I think, next year when we do more landscaping, we are going call Absolute back. We decided to contact them because of their ratings on Angie's List. They were prompt and communicative.

- Jack S.

Robert was a most professional young man who removed a row of bricks and rebuilt the crown. He inspected the fireplace and fixed some issues as well. He also returned a week later to inspect the work. I felt very confident in his work and appreciated his demeanor.

- Peter A.
Masonry Contractors in Reno
Explore Our Solution Center for Helpful Masonry Contractor Articles
Find Masonry Contractors in
Masonry Contractors in Reno