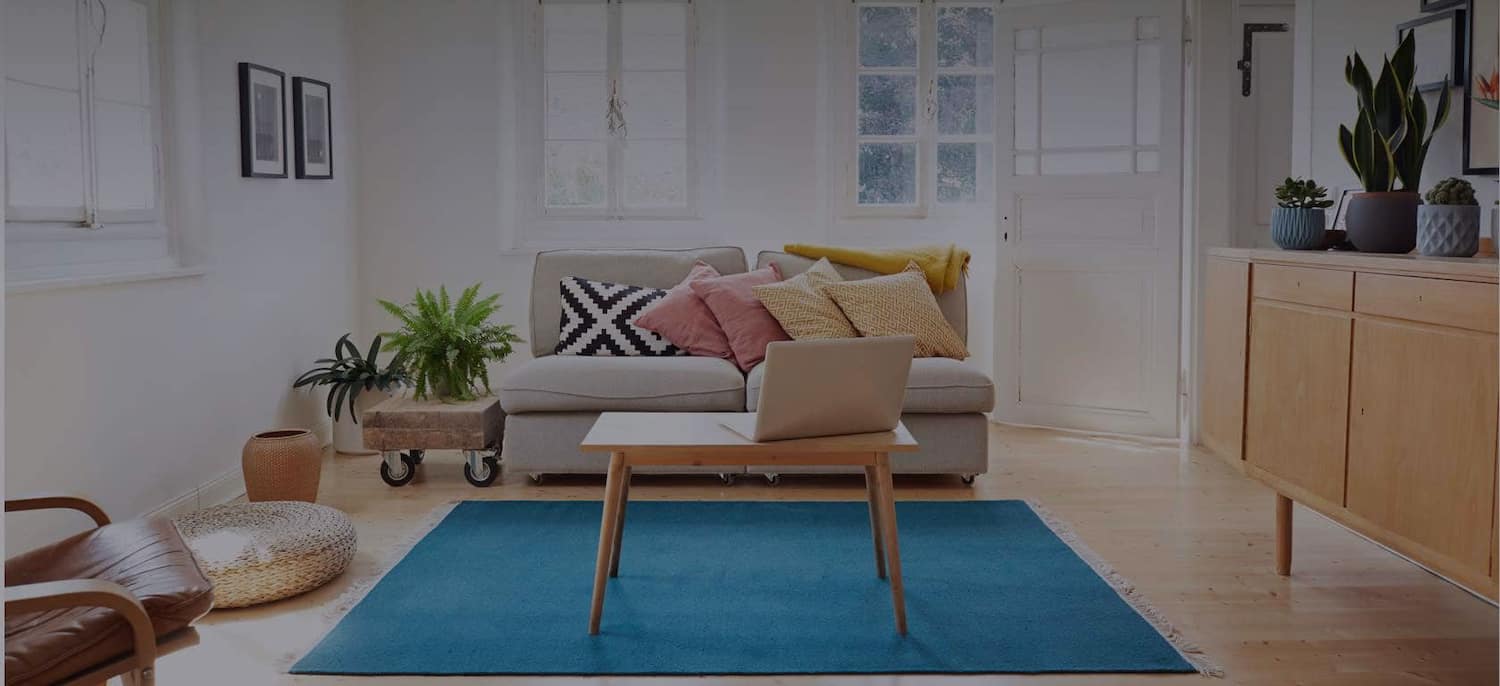 Get matched with top Basement Remodeling Contractors in Nellis Afb, NV
There are 11 highly-rated local basement remodeling contractors.
Basement Contractors in Nellis Afb
Recent Basement Remodeling Reviews in Nellis Afb
It turned out to be a bigger project because there was a foundation problem so they had to knock down the whole structure then build it back up. They did a nice job and their project manager has bent over backwards to make everything right. There are always little glitches with construction and they have done their best to make sure we are satisfied with what they do. I got them from Angie's List and I didn't really get competitive bids. The work has been going on for a number of months and they are just about done. The permit delays have pushed them back, but once they got going they were very good. They are good to work with and we've been very pleased. I would recommend using them because I haven't had any unpleasant surprises. When he told me that the foundation problems were going to add another $11,000, he gave me a valid explanation about the condition of my house. They are even taking care of the minor things like making sure the door doesn't catch on the floor. I am very pleased and I would go back to them for more work. I think the price is very fair and the original estimate was about what I thought it would be. He told me up front what the foundation work would be and they have put in a very nice room. For what they did, the price was very fair. The place looks very good and they've done a very good job with the rebuilding. He's been very responsive to the questions I have. Some work had to be redone but he didn't charge us and all is well now; in the end, they did what they had to do. They are responsive and they want to make things right with the costumer. The people have come in and are doing the work as fast as they can. The only delays have been governmental issues. They are very good workers and they seem to be skilled tradesmen.

- JAN K.

SHF International is the only general contractor I trust, period. They saved me time and money by figuring out the most cost efficient way to implement the remodel I had in mind. All other contractors quoted me 30-50% more for the same job. In fact, SHF International went above and beyond their scope of work. When I received the final engineering drawings, SHF International reviewed them for me to make sure they were correct and actually caught several mistakes the engineer made! Typically contracts love with the drawings have mistakes, because then they can charge you extra for changing the design (change order). If I didn't have SHF International he project would have been a complete disaster. In addition, the owner and all of the employees and subcontractors of SHF International all have former experience working for the biggest general contractors in Las Vegas (Marnell Corrao, Perini, Pena, etc.) which built many of the Resorts and Casinos on the Las Vegas Strip. No other residential contractor has that type of quality staff and depth of experience. These guys are for real! In my opinion, if I was doing a home remodel or building from the ground up, I would ONLY use SHF International, or I wouldn't do it at all. With anyone else you will risk pay too much, the project will get botched, or you will get scammed.

- D P.

About a year ago we have decided to give our kitchen a munch needed facelift. After a little research we have find Simon T Construction. They were highly recommended to us by a dear friend and let me tell you I'm so glad that we hired this company, because I couldn't be more pleased with the end results. First of all they were always on time and if they couldn't make it, than they would let you know. They have payed attention to details and left a very clean jobsite. When we needed to make important decisions during the project Simon had explained all of our options and answered to all of our questions. The kitchen had tuned out to be exactly how we have imagined it. Yes we will hire Simon and his crew again, and yes we would recommend them to other home owners.

- Zoltan R.

I love working with Frank Bailey. He's a one man operation. Now that he's getting a little older he sometimes will have someone working with him, but it's basically him. He takes pride in doing a good job. I will tell you, he goes slow ... but he does a nice job at a reasonable price and you can trust him in your home ... even when you're not in the house with him. What more could you possibly ask for in a contractor. He's a great guy. His wife Leslie used to work with me and she's a lovely person, too. If you've got a roofing job (he did that for me, too), a remodeling job, painting work ... whatever, please consider hiring Frank Bailey. You won't be sorry.

- Barbara K.

We couldn't be happier with the work, professionalism, the consultation and advice that has been provided by AGG ( Lynn and Eric) with regards to the updating and repair of my new home in Las Vegas. They have been lifesavers with the work that has been completed on our house. As I said before; There was a lot of deferred maintenance completed, everything from painting to carpet, to doors to adding new baseboard and more. I can whole heartedly recommend them for any kind of remodeling, repair, or addition that you may need at your home. Thes guys could have their own HGTV show!

- William B.
Find Basement Remodeling Contractors in
Basement Remodeling Contractors in Nellis Afb