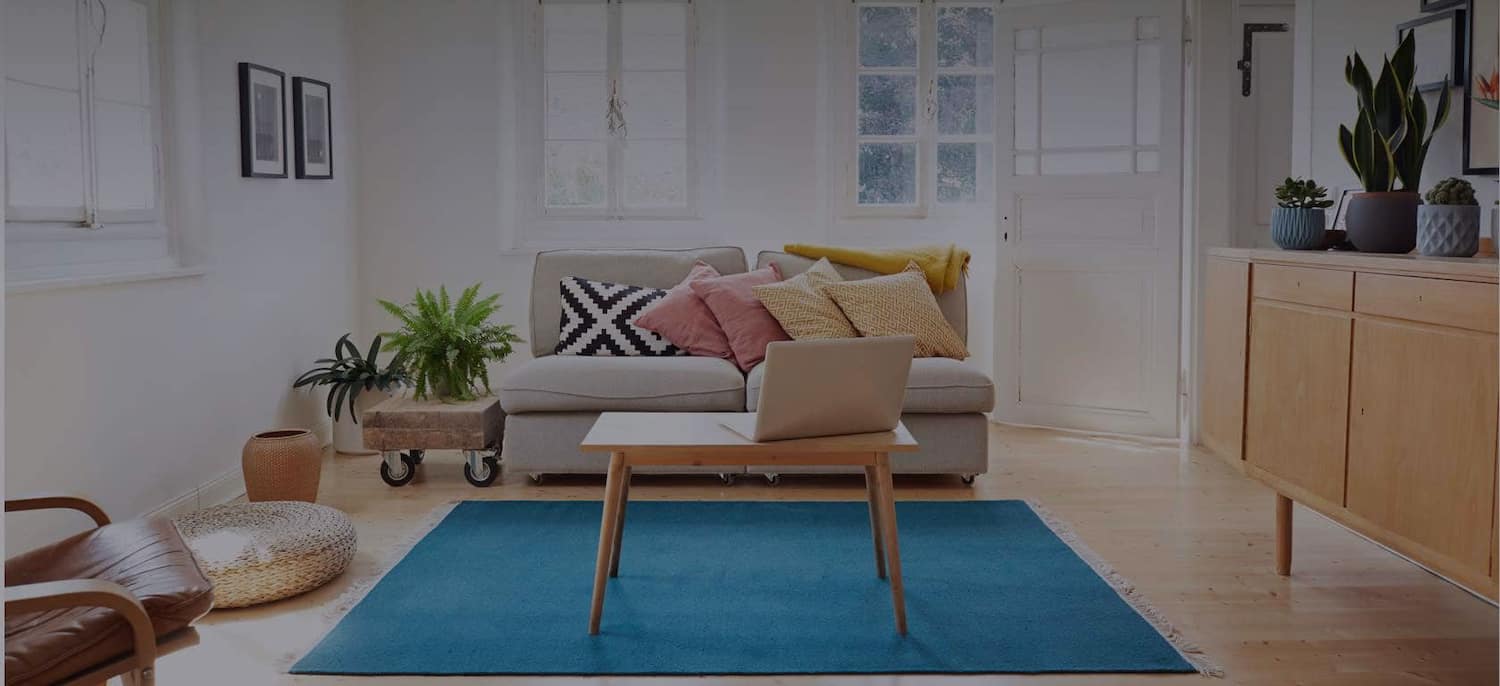 Get matched with top General Contractors in Naylor, MO
There are 3 highly-rated local general contractors.
Recent General Contractors Reviews in Naylor
Very pleased w/ all of Samuel's work & have him scheduled to do more work this spring. He is very dependable, timely & great communications.

- Stephanie B.

Kiner Exteriors and Home Remodeling

Josh hands down unequivocally is the best!! His work is impeccable, he is professional, proficient and does exactly what he says he is going to do.I literally do not know what I would do if I didn't have Josh to help! He has gone above and beyond my expectations everytime I need him! Again he is the absolute best!!

- Jennifer y.

CUSTOM DISCOUNT EXTERIORS

From the estimate to completion of the job it was the best experience I've had with a service company. My schedule is busy and Tom was able to give the estimate without me meeting him. He broke down the pricing into sections as I asked so I could pick and choose what we wanted done. I was pleasantly surprised with their pricing. They worked with my schedule and were able to do the job on a Saturday so I didn't have to take off work. The crews were supposed to arrive at 8am and they were there by 7:30am which was a nice surprise. I felt bad for the crew because it was one of the hottest days of the year, but they did not rush through it to get out of the heat. They took their time and explained everything to me, showed me the products they were installing, etc. I didn't get the crew's names, but one guy in particular went out of his way to make sure I was fully informed. They were done and completely cleaned up by 11:30am. Tom stopped by toward the end to meet with me and make sure we were happy with the job and to drop off a lien waiver. I was extremely happy with the entire process from start to finish. I have other work to be done and I will definitely use them again.

- Christine P.

A 1 Home Renovations and Painting Inc

We scheduled the work for a cetain date and could not accomplish the task due to inclement weather. Steve stayed in contact with me to work around the inconvenience and found a break in the sorms. They (Steve and his crew) showed up on time as scheduled and began working emmediately. What I thougt would take all day, or possibly two days, was completed by early afternoon of the same day and to my total satisfaction. They are definitely on the front of the line for future work.

- JOSE S.

This was one of the best contractor experiences I have had in my life. All work was performed on time and exceeded all expectations. They ordered and installed doors, windows, siding, soffits, and gutters. Now working on a deck and pergola. This was an older home so they also reframed openings and replaced wood wherever it was necessary. Excellent work and very professional!

- Reba H.

Andy Man Thee Handy Man LLC

We had Andy build us a shed under our lake house. We wanted it to match the one we already had. He did an awesome job and doubled our storage space. It looks just like the current one, which is what we wanted. He even fixed additional electrical work that was necessary, but unknown at the beginning of the job. He is great to work with.

- Jennifer C.

Couldn't have asked for a more professional experience. The crew was curtious and there was zero clean up left for us. The estimate given was on target and they finished just under budget. I will definitely use them again!

- Doug H.

The contracting firm Contracting Plus has just finished a major addition of a great room, deck, and wheel-chair ramp to our home. Owners Ken and Cindy Kubalek were outstanding in every aspect of this job, from initial planning through ordering and timely delivery of materials, construction, accounting, and final wrap-up. When we first discussed the addition, Ken and Cindy knew exactly what questions to ask to help us refine our plans, then gave us a very timely quote which was reasonable without cutting any corners. The survey and zoning inspection revealed problems with our initial plans, but Ken immediately suggested alternatives to obtain what we wanted?a problem-solving skill that came up several times during the project. He knows his job thoroughly, and is attentive to every detail. When the job began in mid-January, Ken and his crew worked through cold and some bad weather to get the supports and framing up in a very short time?about ten days. Yet every step, from the concrete piers to the framing was extremely solid. Ken?s philosophy is to overbuild when in doubt, because he wants his work to last! Every aspect of this job, from the fireplace, heating and cooling, interior finish work, and exterior appearance attests to the extremely high quality of their work. The most important quality of Contracting Plus is reliability. In addition to Ken and Cindy, who were always prompt in responding to any requests we made, every member of their crew was on the job, on time, and working hard all day. We had heard horror stories of construction companies that would not show up for days, or whose workers would fail to appear. Indeed, it was comments from others on Angie?s List about their reliability that led us to Contracting Plus. We and our neighbors were very impressed that the work never stopped, that the workers were so motivated and excellent at their jobs, and that they seemed to enjoy working together and for Ken. Further, the crew was unfailingly polite, willing to answer any questions, and tried to respect our privacy even when working inside our house. Efficiency is another trait of the Kubalek company. Cindy has made a science of ordering delivery of materials so that they arrive exactly when needed. Ken worked with his overseer, Cary Seddon, to plan each day?s work so that each member of the crew wasted no time. The only delay was caused by the two blizzards in February that prevented their HVAC subcontractor from making final connections?there were no delays in work by Contracting Plus and Cary was on the job even on the worst snow days. Inevitably plans evolved as we went along, and Ken and Cindy were happy to help us make decisions, get quotes for unanticipated changes, and quickly resolve all problems very professionally. We are delighted with every aspect of our new room and deck. Contracting Plus is an excellent company and deserves the very highest recommendation!

- Diane C.

When they show up they do an honest job. These guys work all the time, and just never really stop. They always brought their lunch and didn't waste time running around. They always get the work done ahead of time because of this. They cleaned up very well afterwards. The quality of their workmanship is outstanding and the price was very good. They all had good morals and were very professional.

- Jeff L.

His pricing was very reasonable. We did have to wait to have to the work completed but that was probably due to the amount of business he has. We were satisfied with his work. He was a good christian worker and provided quality work.

- Dorthy H.
Find General Contractors in
General Contractors in Naylor