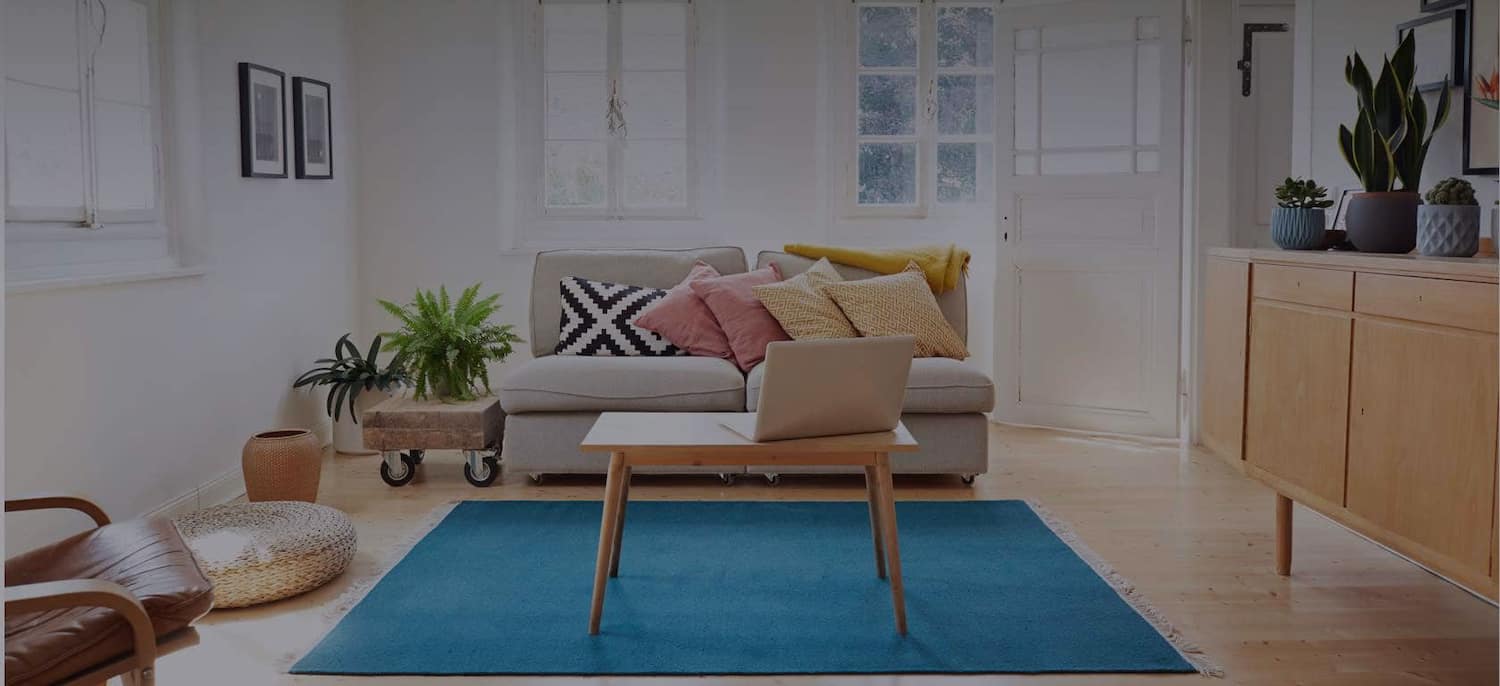 Get matched with top General Contractors in Columbia, MO
There are 6 highly-rated local general contractors.
Recent General Contractors Reviews in Columbia
This job was one of many things that he has done for us in the last probably 7 years. He has done several things for us - including hanging cabinets in the laundry room, installing tile splash back in the kitchen, repairing deck railing and more. I am always happy with his work and fees.

- J. P.

It went very good. The project manager stayed in touch and because we did not live where the work was being done, he sent us periodic photos of the progress. Overall, I thought they did a great job and we got just what we contracted them to do.

- Randy P.

Great job, smooth, professional on all fronts. Very nice guy to work with. We've contracted him back to do more work.

- Jerry K.

Everything went verywell from start to finish. Friends had told me about work Mr Lake had done for them. With such a good reference I decided to call him for an estimate and ecxplain the work I needed to be done on the interior and exterior of my home. Previous owners had a fire in the living room and sold the house as is. Mr. Lake gave me a complete list of all the work that neede to be done, cost of the repairs and guarantees on the work. Things progressed as he told me and when the work was done, to my satisfaction, I then hired his company to do other work that I had planned to do on the house. His crew was polite, carefull, hardworking, and professional. I would not hesitate to hire Carpenters again if and when I needed his services. Sincerely, Albert Licence

- Eileen A.

Wonderful, they are very cognizant of your time. They work efficiently and thoroughly. If one has an idea of a chore, presents it to the owner he will come up with a way to do it less expensively and more efficiently and it will look even better than you imagined. Takes a special person to do that. We are very lucky to have been told about All Chores No More. They have made our life easier.

- Leilani L.

I have been using his services for about 30 years and he does excellent work. He is reliable, very personable, and professional. We have never had any problems with his work and would highly recommend him.

- Minerva H.

He is a very personable person. When I first called, he came that very day to give me an estimate and set a date for the job. He came on the date and time set. He did a very good job and did it quickly. I was very impressed with him and will definitely use him again.

- Candy B.

The day that jake and the guys with Aarow Building completed my bathroom remodel he mentioned to me that Aarow building was on Angie's list and I new that I would be giving them a review. We could not have been more happy with the entire process of remodeling our master bathroom. When we first started looking for a contractor we asked friends and family for recommendations and one of our neighbors gave us jakes card. We got three bids and knew from the start that jake was out the top of our list before we received any bids, he was on time, polite, and seemed very interested in our needs. Upon receiving the bids Aarow was neither the cheapest or most expensive and let me tell you with a marble tile shower and our old plumbing some were very expensive. Our choice seemed simple. Once scheduled our jobs time frame did fall a full day behind, but on the up side we never saw a bill for this overage. Our bathroom went from completely gutted to finished in 7 days and it was worth our inconvenience. We actually made changes to our original idea based on jake's suggestions (leaving the toilet in the same place is cost effective, if the shower is this size we can get a stock size shower door, let's refinish the linen cabinet rather than replace) which all made sense and helped with our budget. Also I was impressed the first morning before work started the guys showed up at the door with that stick down floor protection in hand and ran from the front door to the job site. I guess what I am trying to say, we had no bumps of mentionable size, they couldn't have been easier to work with, and we will have them back for our kitchen in the next year.Job cost $15,400Work completed may 10th

- John M.

Mr Arnold came out to give me a free estimate, advised me of time frame and all cost, he also went with me to purchase the tile at home depot. Mr Arnold arrived early, set up all his equipment and took 3 days to complete the job from start to finish, once completed all mess, tools and floor was clean. Mr Arnold explained the best way to clean the floor, and even gave me a coupon for my next visit.

- michaela k.

Excellent: Made the call, they showed up at the time agreed upon, provided a quote and date of serivce. We approved and the work was done as stated and on time.. Did a nice job. looks good.

- Taylor S.
General Contractors in Columbia