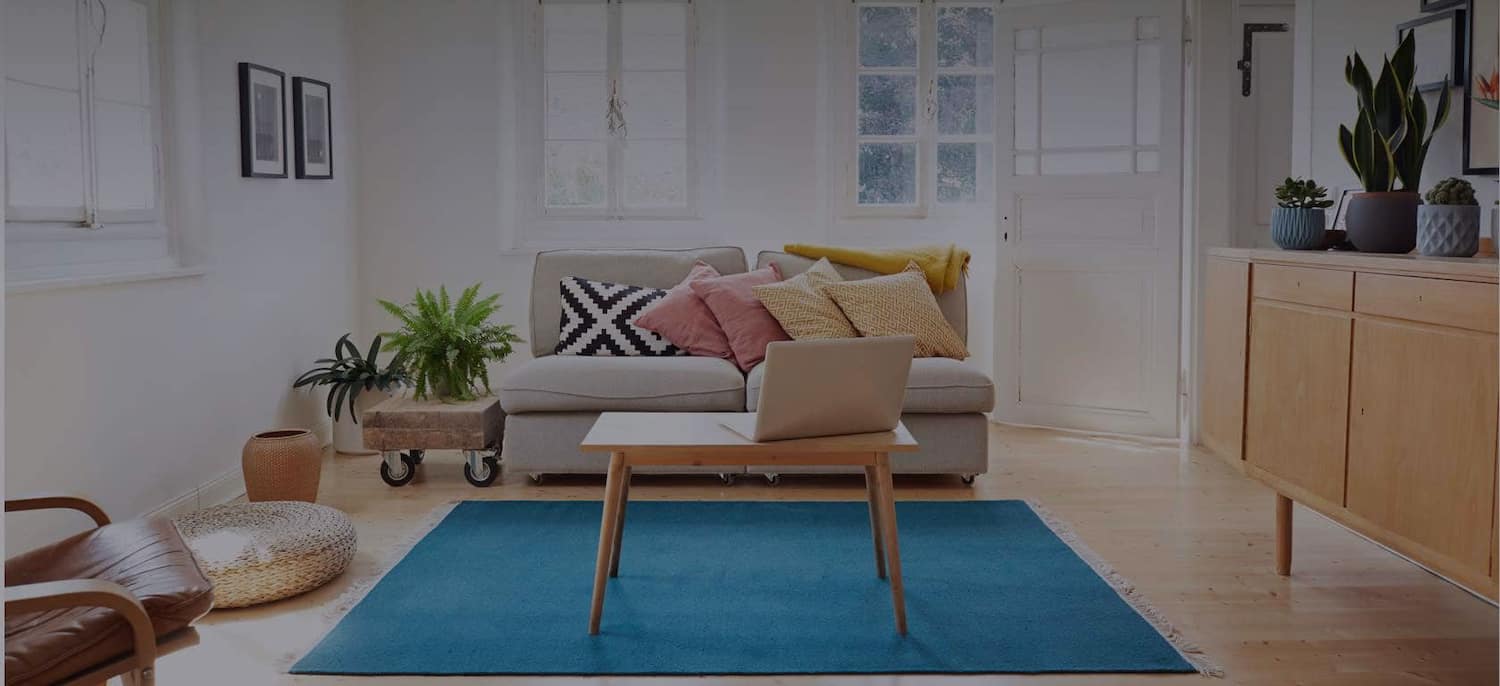 Get matched with top Garage Builders in Elgin, MN
There are 6 highly-rated local garage builders.
Recent Garage Building Reviews in Elgin
Reecer Remodeling & Drywall

Jeremy is a perfectionist. At the end of putting a second coat of paint on he was walking around with a brush and can looking for any mistakes. He also did extra work not bid to get the job done right. Very easy to work with. He also explained why he did certain things as he went along. Very pleased with the work.

- Richard K.

Drywall Services of Rochester, Inc.

If I decide to go with them, this company is the one that I'd probably go with. The quote was for a 24x24 garage ceiling for $800. The overall experience was very good. They were easy to talk with, they explained everything that they were going to do and they seem like pretty nice guys.

- Gary K.

Steve Gentry Construction LLC

They did a fantastic job! The workmanship was very high quality. Also, they're friendly and very courteous.

- Martin M.

We told them what we wanted, they came out, gave us a materials list and built the most FANTASTIC well cover we could image. It was WELL BEYOND any expectations. They showed up when they said they would, the cleaned up the sight before they left & just did an OUTSTANDING job ... we will use Have Tools Will Fix LLC AGAIN and AGAIN!

- david k.

Shanahan Building and Remodeling, LLC

Chris (Shanahan) had to remove and replace 15 large windows and a patio door that had leaked water into the framing, excise the cedar channel siding, sheathing and framing, re-frame the addition and re-install the windows that could be salvaged plus three that could not, and a new door. This was more challenging than simply building a new structure, as one side was spanned by the deck and oak flooring, and on the other three the rubber roof had to be peeled back and re-glued. The header over the door and on one side had to be removed along with the king studs that supported the roof headers and a sill plate as well. Drywall had to be removed on two sides and there were some complicated wiring routes. Tricky to do without inflicting collateral damage. Working sometimes alone, sometimes with an assistant and usually with a high school senior apprentice, he got the job done in about a month, salvaged many of the windows (some were beyond repair), most of the interior trim and about half of the (expensive) cedar siding which he took pains to remove with out splitting it - very tricky. After each day's work he cleaned the worksite and wrapped the open house against insects, dirt and recurring storms. He always called ahead with the days' schedules. We have dealt with many contractors and subs over the last three decades and three homes, and Chris outperforms all in all categories of tasks. And he does everything from framing to finish work, to taping and mudding. The project, expensive as it had to be, came in under budget. He consulted closely with us for all details, including the structural work, and explained each option on cost versus benefit without ever talking down to us. Summary: Smart, intelligent, educated, competent, accurate, efficient, neat, reasonable, cordial.

- Whyte O.

In the course of all these tasks, Mr. Nelson displayed solid knowledge and experience of his craft. He was always professional, polite, punctual, dependable and creative. With the exception of the garage door opener (which he completed flawlessly of course), all the other projects were demanding, made to order projects, where ordinary skills just would not do. He was extremely helpful at every stage of the projects, guiding the laymen through every step of the construction minefield. He made sure not only the physical product was done, but that the aesthetics were preserved and enhanced. He was a joy to work with and we enjoyed the product of his work every day at the house.

- RAMON R.

After the initial sticker shop of a dream garage I had to start making compromises. Batzel Builders was the only contractor that was responding in a reasonable time. Then when I was ready to start I learned that I had to apply for a variance that took 2 months and we missed a start time until spring, but even got delayed. All the delay was due to me and not the contractor. While I waited out winter the contractor called periodically just to stay in touch and helped fine-tune the details of some of the work. I changed my mind countless times but the contractor stayed the course and even made suggestions for many of the ideas I had. He was great to work with. Most contractors want to know all the details when bidding and insist on sticking to it. I had one contractor drop off because he didn't like all the changing. If you want near perfection, the ability to make changes, responsible work and a fun person to work with you can't go wrong with Dustin Batzel of Batzel Builders. Yes, I may have put this garage over budget but I also have closest thing to my original dream garage. I couldn't be happier with the result.

- Gene R.

M&M Construction & Cleaning Inc

They are coming this summer to blacktop my driveway. They do a good job and make sure that everything is up to code. The owner is a perfectionist so he makes sure the customers are happy and that the work is done properly. I talked to the owner about their need to communicate better as far as giving me time frames and such. They do a good job; it is just that they did not come out when they said they were going to all the time. I think, basically, it was because they were overloaded with work.

- Rita D.

They gave me an estimate of $60000. It's a good experience. They're knowledgeable and well-versed in the industry. The work's not done. So far, they're high quality, in-demand and needs patience.

- Gayette G.

Priority Construction Services

We have been very dissatisfied with the customer service provided by the contractor. They have been non responsive during the entire process. Resolutions to problems have gone on way further than necessary. Promises to resolve issues the next day have not occurred. I would not recommend to anyone.

- Tim H.
Explore Our Solution Center for Helpful Garage Builder Articles