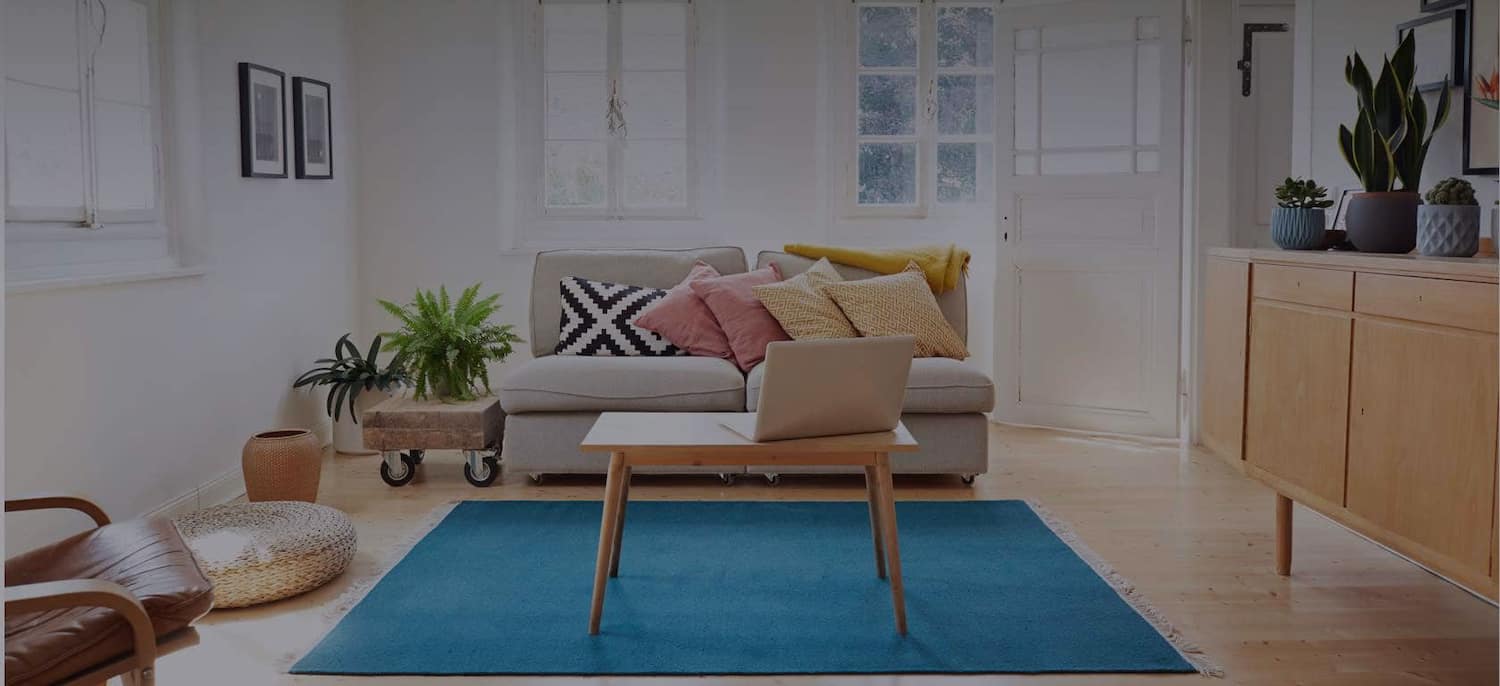 Get matched with top Excavators in Elgin, MN
There are 3 highly-rated local excavators.
Recent Excavating Reviews in Elgin
Bluhm Brothers Landscaping Inc

Couldn't have been more pleased with the quality, adherence to timelines and budget and overall exceeding our expectations!

- MARILYN P.

He is so prompt. He does sewer work. He does excavating, hauling of stuff, clearing and lot of commercial site work and demolishing and things that are hard to find someone to do. He is just prompt. He is so personable. The other guys he brings to work are just wonderful seems to be really great guys, very personable and customer oriented and just everything that I look for people that I hire. I think he needs to be advertising on Angie's list. I think he would get more work. I think he is really busy. He has been so good at just coming out and looking and giving you a written estimate within 24 hours and started the job within a couple of days. I am very impressed with Mark. The service was little over $700 very reasonable I felt and he had to trench my front yard from the house out to the ditch, which is quite a way and put down a pipe to drain water and he restored the entire area brought in fill in the hole works and just left it in real nice shape. When I went out and seen it I was just really impressed with the care that he took. I was really impressed with his promptness at coming immediately and looking over my project and then within 24 hours I got an estimate emailed to me. I emailed him back go ahead and start and within two days he was here to do it and this is exceptional service from they guys because they were hugely busy in the spring. Professional and honest. He has got a really great reputation in our town. He has fellows that he hired but he is always on the job. He sets them all up in the morning and then leaves them and comes back at noon and they know exactly what he wants done. They really love working for him. He is a really good guy for supervising his crew. Considering I tried to have this job done by other local people who never even showed up to give me an estimate and then a couple of people showed up promised me an estimate and I still have not seen it and the job is done already.

- Anne K.

Good project. Kept in touch as it went along. Consulted with me as issues arose that had options. I was satisfied with the overall job. There is still some to be finished but I have been informed of the plans.

- Pamela S.

Jeremy Volstad listened to what I wanted accomplished, said it was possible and gave me an estimate. His crew did excellent work, in awful weather, in tight conditions. It was really fun to watch. They were quick and polite and competent, and left the house and yard so much better than it had been. Also, on the driveway, Jeremy figured out how to match an existing entry to the house so it is now accessible, and vastly improved visually.

- elisabeth l.

Brad responded quickly to my request for an estimate. 2 days later they did the entire job in one day. They removed an ugly broken driveway in the middle of the yard. They replaced the old broken sidewalk from the street to the front of the house. They replace the old broken drive way from the street to the garage and they removed the useless side walk to from the street to the side of the house, with a winding sidewalk from the driveway to the house. Everything was done quickly, affordably and professionally. I plan to use them again very soon.

- Michael C.

Outcome was excellent. Smooth nicely done; easier to drive on than old one. Advise re: what to do about another section that had a tree almost in the concrete was correct. Staff members were courteous & friendly throughout the project. I wanted this done on short notice prior to the snow/ice arriving; they worked on the weekend to complete the project. General contractor recommended them; pleased with both Mudd Brothers & g/contractor. If I have need for concrete work again, I would definitely hire them again.

- Janet F.

M&M Construction & Cleaning Inc

Went well. took longer than expected. Had to come back an extra weekend to finish job and Mike did an exceptional job. Workers didnt bother me while in the house either. Professional

- kelly d.

Brad is one of the best communicators I have worked with in the business. His individual work Ethic and the work ethic that he holds his team to is impressive. He was there by 7 AM every morning that he was on the job. He provided a quote for the work based on the square footage of the concrete, and although there were unexpected challenges that were encountered, he addressed these with no increase in cost.hey pays meticulous attention to the detail of the work, especially the angle of the concrete such that water drains away from the house.it is also committed to a high-quality result. The pricing is fair and competitive.

- Erik H.

We had limited ideas to start the project, as this was only thought to be a problem of water ponding under a new deck. However, he brought to our attention the bigger picture. The project ended up being much bigger, but I think his observations saved us money in the long run, to have a sound house foundation and peace of mind. He was working on the recommendation of a landscaper ( Normal 0 false false false EN-US X-NONE X-NONE Green Spirit Gardeners), to then work on our landscaping once the water problem was taken care of. Very knowledgeable, professional and a pleasure to work with.

- RAMON R.

Leth's Sewer & Septic Service

I chose them because they were the only ones who were available at that time. They offered a reasonable price and they were able to complete the job in a timely manner. I was satisfied with their work and I will call them again if needed.

- simon g.