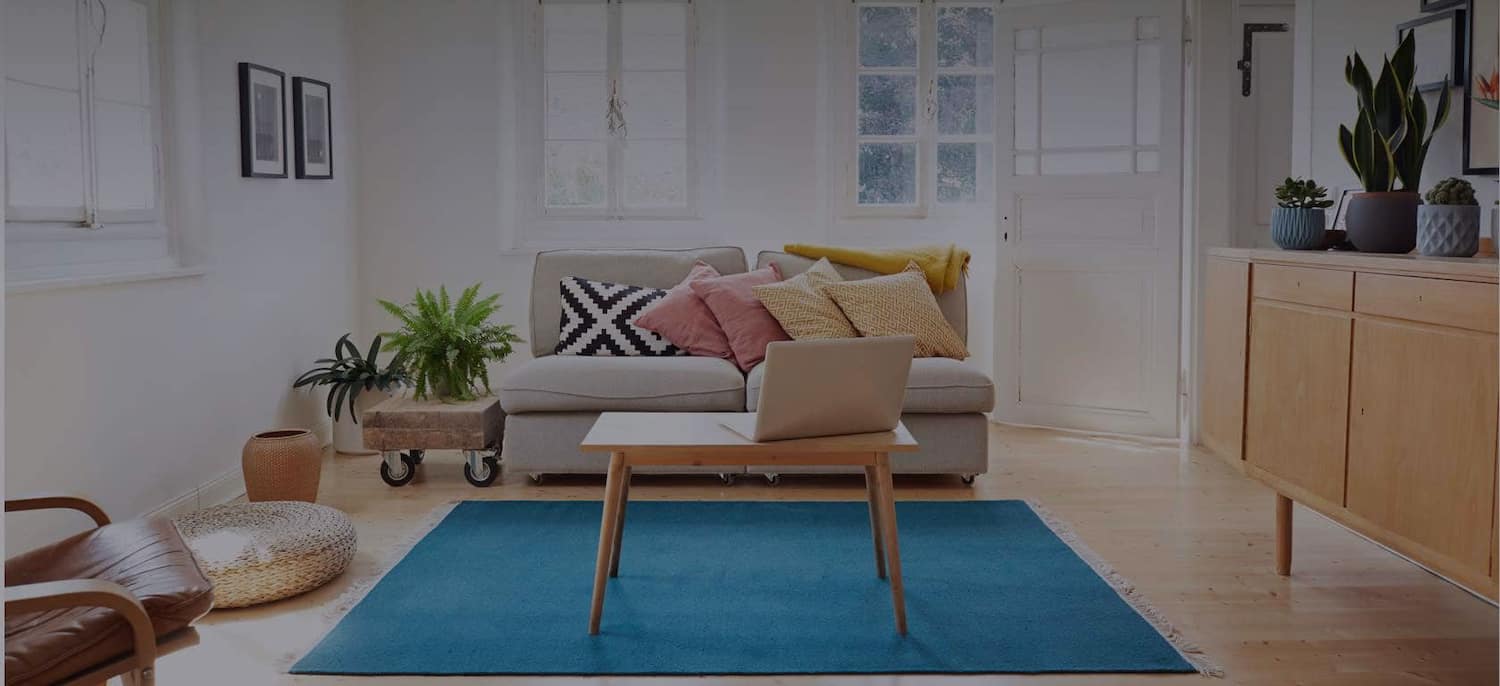 Get matched with top Home Security Companies in Sault Sainte Marie, MI
There are 4 highly-rated local home security companies.
Recent Home Security Systems Reviews in Sault Sainte Marie
We purchased a robust alarm system and camera system with ADT Authorized Premier Provider. In total, we bought 2 touchscreen control center panels, 8 door and window sensor detectors, 4 motion detectors, 2 key fab controllers, 1 extra siren, 1 fire detector, 1 carbon detector, 3 indoor cameras, and 4 outdoor cameras. Although our order was quite large, their team did not flinch one bit. Satisfied with our experience and give an A+ grade.

- Carlos M.

Everyone we have spoken with at FrontPoint has been very helpful, courteous and professional. When it was necessary to call FrontPoint with questions we were not placed on hold, and everyone we spoke with actually spoke English as their first language, which made communication easy! The security system was simple enough for us to install ourselves. We have been very pleased with the whole experience from start to present.

- VICTORIA C.

Joe arrived on time and completed thorough review to determine what equipment service was required. The technician arrived on time completed installation & instructed us on us of the new system.

- Deborah D.

A few years ago we had ASI install an alarm for our home based business. They were very through in their homeowners survey about how we use our home before they did any installation. The cost of our service is $75.00 quarterly. The people have been very prompt in responding to various alarms that have gone off since we had it installed. Once we had to have a door replaced and we couldn't make the alarm work with the new door so we called ASI and they came out that very day and fixed it. We have recommended ASI to several other families and they have had alarm systems installed. One elderly lady actually had 2 young men try to break into her place, her alarm went off and the police were automatically called , the police's response was within minutes.

- SUE A J.

I thought they did a fair job on the installation. They were able to hide all of the wires so that none were showing. So far we haven't had any problems with the monthly monitoring.

- JANET H.

Installation instructions were clear, and installation was mostly pretty easy. Excellent phone support for operating alarm at any time.

- Jane A.

Primary complaint is Angie's list description of product. Did not know until after purchase that this was a do it yourself installation. Installation was difficult because of defective circuit. So installation took more than a week to accomplish.

- Paul D.

They have been doing this work since last summer when I build a new house. I have had them work for me in phases. They do good work but they price-gouge all the time. The bill is never what I expect based on info they've given me. They also always charge labor charge for their time to drive to my place from their office which is about a half hour away. The most recent visit was a 25 minute job to reset something and I waited to have it done until they were going to be in town working so I wouldn't have the travel time, and they changed it to me anyway!! When I sent them an email that the invoice was incorrect because he was only here for about 25 min, they sent back a curt response that I have to consider drive time. All of my past invoices were padded with extra labor costs as well. I am going to relay my experience to my builder who recommended them in the first place.

- Diana B.

Matt Tinker installed a video alarm system for our large home with inferior equipment that never worked from day one. The cameras offered undetectable vision and the the computer system was "unworkable". Installation was a long drawn out process, since Matt did not show up as scheduled and was never on time, combined with short work days. He screens his calls and would not return messages. Since he had our alarm system "locked up" with his service security code, other companies could not service our system. Because of his unprofessional and unethical behavior, we had to have an entirely new video alarm system installed, which again was costly. The new system was not as costly as the Covet system, which tells me I overpaid.

- Lee H.

ADT Security Services, Inc

ADT insists we are committed and have no ability to get out of the 3 year contract. My wife stayed on the phone for 45 min to talk to a person about the issue, and she emailed the higher up person." THIS IS OUTRAGEOUS!!!! OBVIOUSLY YOU CAN'T EVEN CALL THEM OR YOU ARE COMMITTED AGAINST YOUR WILL!!!!!!!

- Louis B.
Home Security Systems in Sault Sainte Marie
Find Home Security Companies in
Home Security Companies in Sault Sainte Marie