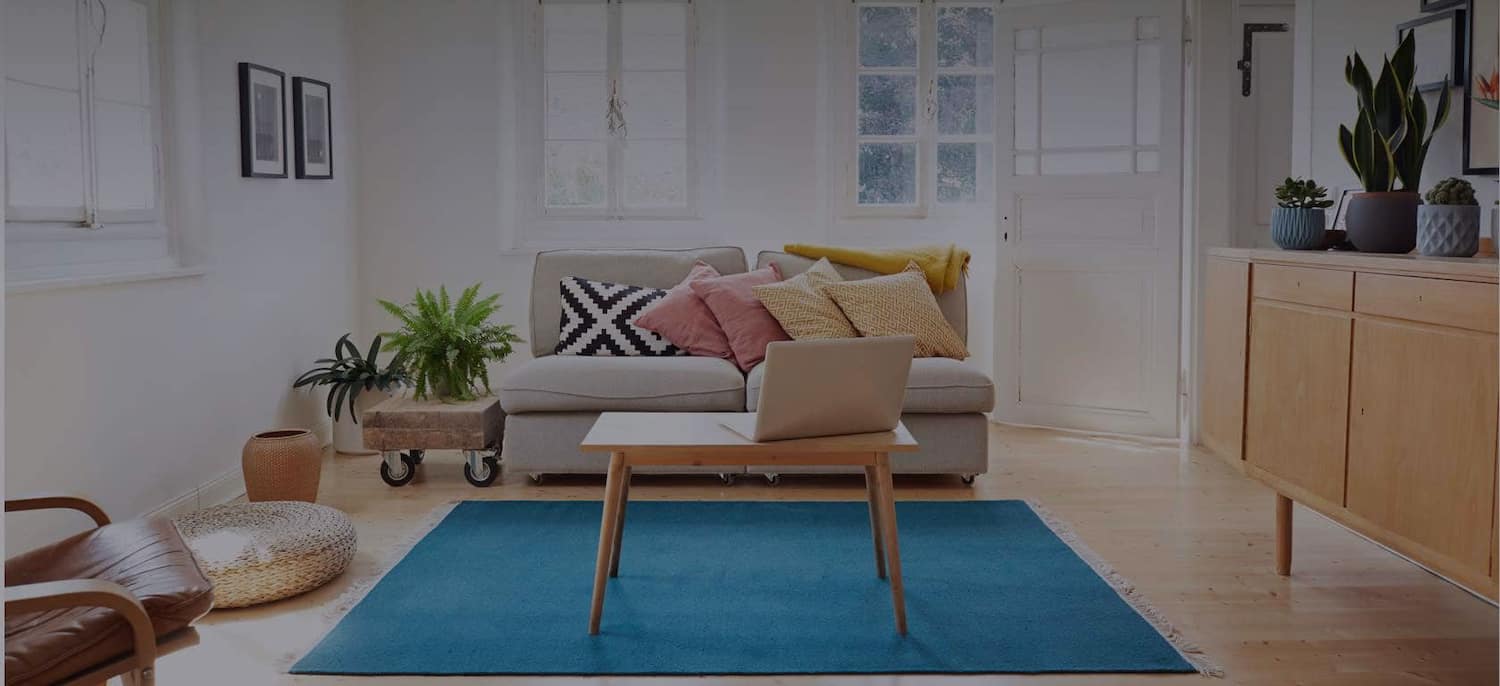 Get matched with top Home Builders in Okemos, MI
There are 14 highly-rated local home builders.
Recent Home Builder Reviews in Okemos
Daniel was excellent. He gave us a fair price, he was here exactly when he said he was going to be here, he worked hard and finished the job on time. His attention to detail is excellent and the job looks amazing. Do yourself a favor and hire this guy.

- Mary M.

My wife and I have been working with Mayberry for about 12 years. We talked with an amazing women named Jodie for our build. She was extremely patient and kind. We met with her a lot over those 12 years and never did she push us to build when we were not ready too. It did take that long for us to pay our debt off and save up but it was WORTH IT. Jodie knew what to look for and made recommendations on the things we were not sure about. She would then explain why so we understood why she recommended those things. During the planning phase there is a LOT of things to go over, but they take care of you to ensure it's not too overwhelming. Jodie was always willing make changes (even when we changed our minds back and forth). During the building portion it was amazing to see how quickly it went. We stopped by the house most days and talked with the sub contractors. Everyone we talked to was very kind and knowledgeable. Our point person on the job was Joe. He knew what was going on and had things planned out for the entire project. If we wanted to change something (and we did a lot, sorry Joe) he had no problem with it. He would then immediately contact the sub contractor to ensure it got done. After the house was complete he asked us for a list of "issues" we noticed and he would get it taken care of. We did a VERY thorough search through the house noting anything no matter how minor. What we found was mostly some paint touch up and only 2 items that needed to get fixed. Now I'm not a picky person but with a new house you expect things to be perfect, and I can say that Mayberry delivers. As far as warranty I can't speak too much as we have only had the house for a few months now. I can't imagine it will be any different that the rest of the Mayberry experience we have had. I would HIGHLY recommend you use Mayberry for your next house.

- Tim H.

Great. Steve is very professional and thorough in his work process. Very affordable. I would highly recommend him for anyone needing roofing services done.

- John P.

Heavenly Homes and Renovations

Built in good time quality is beyond excellent friendly and personable crew very knowledgeable and excellent communicational skills to ensure desired finish product

- Chad S.

Brunette Home Improvement

We have used Brunette company for different home projects over the years. This company has done roofing, siding, and remodeling projects at our home recently finishing our basement with a beautiful full bath, kitchenette, and gas fireplace. Always top quality materials and superior workmanship, this company consistently exceeds our expectations. A+ rated, licensed and insured, they are true craftsmen with integrity. Not always cheapest price, but we've learned you get what you pay for and we'll never go anywhere else. This company has dramatically increased the value of our home. We're proud to have used the very best.

- Ross M.

Brunette Home Improvement

The service and communication were excellent. Roger Smith was the primary on the job. He worked with our designs and provided us with exactly what we asked for, and at an exceptional level of quality. His communication with us over the 3 month long project was exceptional. There were several little follow up items that we noticed over the year following completion of the construction. Roger Smith responded to every concern without hesitation and always to my satisfaction (and I'm pretty picky). Not only do I strongly recommend Brunette's and Roger Smith, but I plan on using them in the future for further construction and remodeling that we plan to have done. Note that I rated the price at a "B". That's only because I had other estimates that came in slightly lower. But I highly doubt that I would have received the exceptional quality and service from the other firms. I believe that for a little more money, I received a great deal more.

- Michelle K.

Jack Duncan Palmer Builder

It went very well. Despite some weather delays, not in Jack's control, he and his team designed and built our dream home. Jack and his team are very professional, courteous, detailed, and strive for customer satisfaction. We have lived in our new home for a month now and couldn't be happier. We would highly recommend Jack Duncan Palmer builders to perform home renovations or new construction to the greater Lansing area.

- Dave B.

Jack Duncan Palmer Builder

The overall process of building our home went exceptionally well. We dealt with Mr. Palmer since 1995 when he put an addition on our old home. We were so satisfied with Mr. Palmer that we never looked at different builders when we decided to build. We presented Mr. Palmer with our ideas about what we thought we wanted in a home and he worked with us to developed our ideas into a beautiful home. He brought his expertise to the development of the land and lay-out. We found him to be a good steward of our financial resources, when we made decisions to make alternations to our original plan, he was most helpful to provide what we wanted. If the cost was going to put us over budget, he was always forthright in informing us and discussing other options. After our home was complete, any questions and concerns we had were addressed quickly, professionally, and without question. Even two years later, Mr. Palmer is more than helpful with any questions or concerns, as was evidenced recently when a faucet leaked. He quickly repaired it, without question. I have referred Mr. Palmer to anyone I know is looking for a builder. He builds high quality homes, with exceptional workmanship. His honesty and commitment to us has been more than we expected. He is rare in this area and I am more than happy to have had him as a builder. In the end, he has become more than a builder, but also a good friend. One of the most meaningful experiences I have had with Mr. Palmer was the day we walked the property and picked out the location of the house. Before he would break ground to put in the first stake marking the first corner, Mr. Palmer stopped, and lead us in a prayer to bless the land and the construction of our home. This gesture speaks volumes of Mr. Palmer's character.

- Rosie B.

Jack Duncan Palmer Builder

It went great. There were a couple of delays, but there are always delays if you're building anything very complicated. Jack was very conscious that we were living in the house while it was being remodeled, and was very careful to minimize the disruption to our lives. We had a couple of unforeseen problems, but Jack is a great problem solver, and is very willing to change plans so that the customer gets the desired result.

- Daniel F.

Jack Duncan Palmer Builder

Excellently. The only delay was from the weather, we had a really wet spring in Michigan. But they worked though most of it. We are sitting in a room of the addition that "Jack Built". It is a beautiful space that far exceeds our expectations. The detail work is something to behold and we are sure we will enjoy it for many years. Following a bad storm thousands were without power, we were without power for nearly a week. Jack arrived with a electric generator so he and crew could continue to work. He discovered our basement flooded , he used the generator to plug in our sump pump to empty the water. He turned on the dehumidifier and two fans. His quick action saved us quite a bit including no obvious mold problems. We would very highly recommend Jack Duncan Palmer Builders.

- Vernecia B.
Explore Our Solution Center for Helpful Home Builder Articles