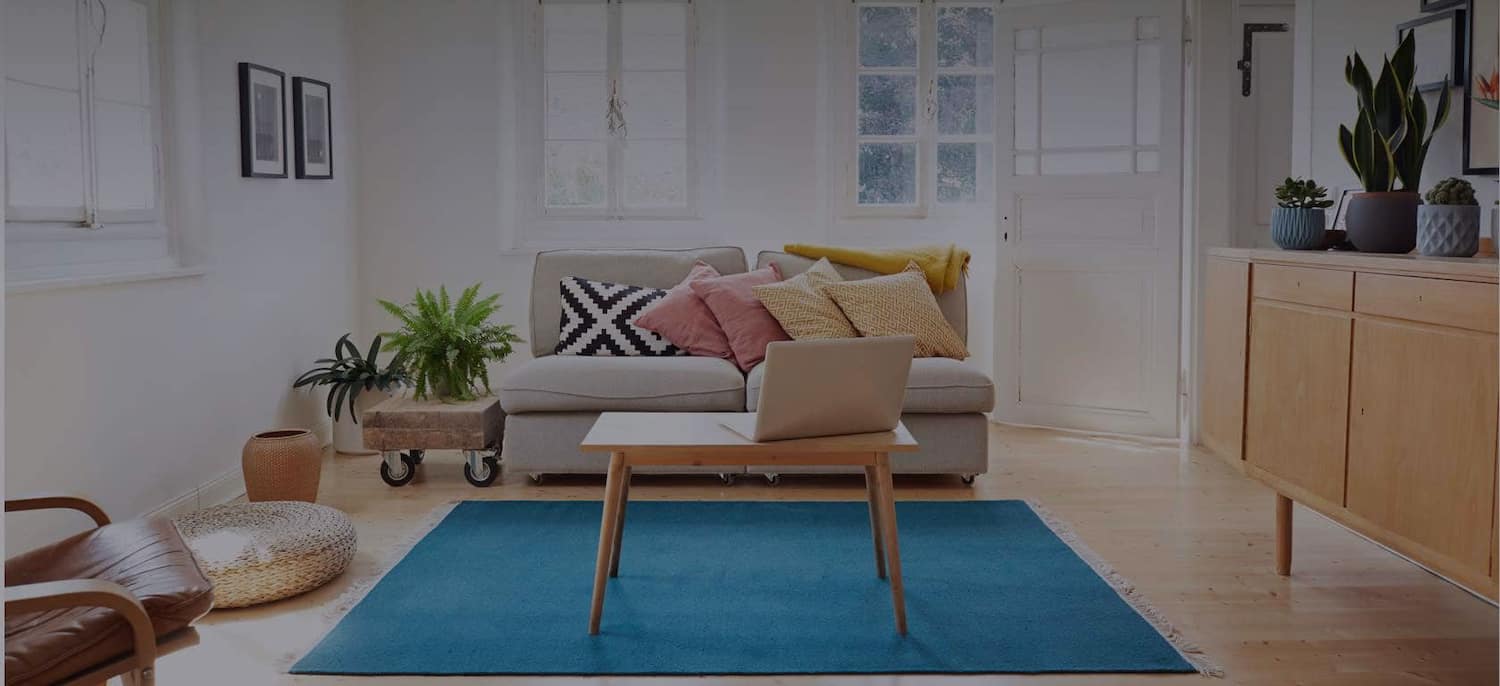 Get matched with top Sunroom Patio Enclosures in Kalamazoo, MI
There are 21 highly-rated local sunroom patio enclosures.
Recent Patio Enclosures Reviews in Kalamazoo
Champion Windows and Home Exteriors of Grand Rapids

We are extremely pleased with out Champion Four-Season "Built Under" room. We first saw Champion rooms at the Kalamazoo Home and Garden Show. We also saw two other builders of four-season rooms. We had Champion and one other company come to the house and give us estimates. Champion's sales person was far better prepared and the materials he showed us were far superior. Champion's estimate was higher, but by less than $2,000. We visited the main store in Grand Rapids to further check the look and materials. The actual building of the four-season room took a little over one week. We were very impressed with the care and percission of the workmen. One workman even repaired an area of our house that butted up to the four-season room. It was still cool weather in Michigan when the room was finished and (the four-season room has no heat) we were instantly amazed at how the room retained the heat with being heated. After the first summer and a full winter we found that if the sliding door to the house is open to air conditioning and/or heating of the house the temperature of the four-season room stays very comfortable in the 60's. The insulation of the windows and the whole structure is fantastic. We use the room all year and have a small heater for the colder days of our Michigan winters.

- Daniel S.

Champion Windows and Home Exteriors of Grand Rapids

From our first contact to the finish of the projects, Champion did what they promised they were very professional and met our expectations. The only issue was that we had to wait several weeks for the entry doors to come in.

- Harley C.

Champion Windows and Home Exteriors of South Bend

They were excellent. They always have been prompt. They are always been right on the money. You give them a call and they will come right there. They always will come back and fix what they didn't get right and they will maintain it for you over the years. I have had them do the windows, patios, and new doors and they have been one of the best companies I have ever dealt with, with how compassion and how they are reliable and fix things and make the customers satisfied.

- john k.

Mike was efficient, on-time, finished when he said. Moved my deck furniture off and back. He did a lovely job.

- Charlotte E.

Fantastic work. When the Home Depot contractor said the space was too tight and he could not install a new door, Mulder came through. They came prepared to deal with the little unforeseen things that always come up on a job site and handled it perfectly. It was a long job, but they got it done in a timely fashion. They weren't the cheapest option, but they weren't the most expensive either, and they were excellent. Would highly recommend.

- Timothy E.

Began with one job replacing 6 double hung windows. Job was started and completed very quickly. Several months later Sir Home Improvements was again hired to enclose the breezeway, install new siding, shutters and gutters, replace many more windows and several exterior doors. In 2008 the sunporch windows were replaced with double pane windows, new exterior door, siding and gutters to turn a three season sunporch into a year round sunroom. Excellent communication, superior materials, professional work, job completed on time and the site cleaned up throughout each day as the work progressed.

- David F.

Dennis and Silas are great to work with. We had three quotes for our skylight installation. They were not the cheapest, but they were the only company where we felt comfortable trusting them to do the work. The skylights were installed on the exterior in one day. A couple of weeks later, the crew spent a few days cutting into the attic, framing, drywalling, and finally painting the shafts. The skylights have transformed our foyer from a dark space to a very bright and inviting area in our home. We are very happy with the work. All of the workmen (framing, drywalling, electrician, painting, etc.) were prompt, professional, kind, and cleaned up when they left.

- ELIZABETH D.

SIR Home Improvement did a great job using the Dreamscape product for the sunroom enclosure. SIR has two dedicated contractors for the sunroom products. Brock and Bob really know their stuff, having constructed over 200 of these units. There were some minor issues when finishing up, but SIR was right there and responsive to our rather long punch list.

- Nancy R.

We heard about Sir through our daughter. Sir has completed more than one project on our home. So far we have had no service issues. We can always get a hold of frank when need be. We had a few major delays in our installation process due to weather but overall we are very happy with our experience with Sir home improvements and would use them again in the future.

- Bruce M.

Total Property Management

I needed to give our insurance adjuster the final invoice, so Tim kept track of two seperate invoices for me. One was for the insurance and the other one was for the other stuff (my honey-do list) that he did for us!! I don't have the grand total for that yet because he is still doing things for us. I think I add something to the list every day!! I know that he appreciates our business!! We could not have found a better "all around handy man" other than Tim and his crew of Andy and Rick! They ALWAYS cleaned up their mess and were always so incredibly polite! I feel safe having them in my home. I would leave the door open for them if I was going to be away from home and I even felt safe enough that I was able to just go to my room, shut the door and let them do their work. They answered EVERY single question we could come up with. My husband was very impressed with them also! I know one thing for sure, We WILL HAVE A LIFE LONG RELATIONSHIP WITH THEM!! Whenever we need something fixed, replaced, painted, installed or remodeled, we know who we will be calling....Total Property Management! Their pricing is fair and to me, it seems a little low to what I think I should be paying for al of the little things he has been doing for us! I hope you enjoy them as much as we have! Blessings!

- Jennifer P.
Patio Builders in Kalamazoo
Sunroom Patio Enclosures in Kalamazoo