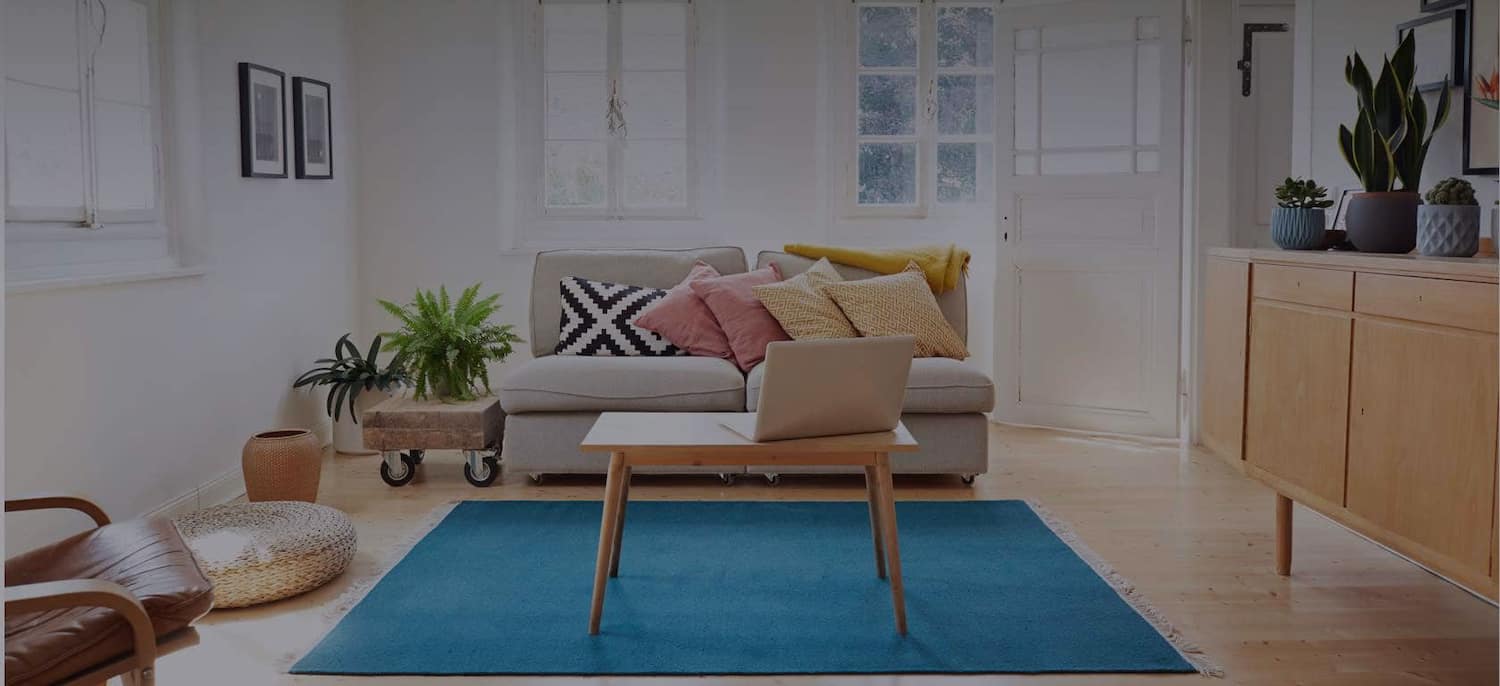 Get matched with top Masonry Contractors in Battle Creek, MI
There are 5 highly-rated local masonry contractors.
Recent Masonry Reviews in Battle Creek
Quality Concrete & Masonry LLC

They came when they said they would. They completed the job. They're very knowledgeable. They worked straight through to get the job done. I don't really have any issue with them.

- Marcia C.

They have done an exceptional job. Very reliable and the owner is always on location. I would highly recommend them and I would hire them again.

- Dr. Davonne P.

This is a small business consisting of four very professional craftsmen. From the estimate to the final cleanup, they conducted themselves in a pleasant, professional, considerate manner. Unlike other contractors I've worked with, they cleaned up their mess everyday, they used wholesome language around my family, they didn't leave cigarette butts everywhere, they even kept their radio down to a pleasant level so that we were able to use the yard when they worked. The crew is very approachable and capable of making competent decisions without having to stop and get the OK from the boss. I trust them around my children and home. The project hit a bump when they began working around the chimney and discovered water damage to the framing of the chimney. The original builder had installed the lathe behind the cultured stone incorrectly causing cracks to form down each corner (the lathe should be wrapped around the chimney - not cut into four individual side sections). Additionally the cultured stone cracked and allowed water to penetrate behind it into the substructure. Work on the roof stopped as we figured out our options. I didn't really have the money saved to fix the chimney and could have let them keep working on the roof and dealt with the chimney a year later. The problem with that was that the chimney was in pretty bad shape and the roofing was already stripped off around it and now was the perfect time to complete the work. Given that the chimney was only adding twenty percent to the entire project, Jake worked with me on making payments for that portion of the job. My other option would have been to get a small loan, but Jake was willing to work with me instead, which was very nice. I would ask Jake to choose another mason for subcontracting this work if I had to do it all over again. He only worked a few hours a day and turned a three day job into a two week endeavor. After the chimney was completed, the work proceeded quickly. The guys were very apologetic that the work didn't proceed faster but it really was just one of those things. The spring weather was very wet, the chimney slowed us down. People need to expect that projects will not always go perfectly. I was very happy that they kept me informed all along the way. I would definitely use them again on any construction project.

- Jonathan G.

I have a very steep roof and Jake was able to rent a lift to make sure everyone was safe when performing the work. It took extra effort to perform this job & I had another brick repairman look at my problem and then stop returning my phone calls. I appreciate that Jake was able to get this done affordably and professionally. Vicki VanDenBerg

- Lori R.

It went great! These guys really can do it all and do it all well. Jake came out and gave the quote and was very open to discussing our questions and concerns and patient as we chose shingle colors. The great things was I had several jobs that needed to be done that were all related. Other companies would only do part of the work and I would have to play foreman working with the different companies to schedule and get it all done. Jake had experience with all of it and the overall quote was very attractive versus adding up what all the other guys would cost (plus the hassle of dealing with multiple people). Jake's son Dan and one other workman (forget his name..good guy) did most of the day to day work. They really took care to do it well and I often saw them just looking at the work and talking it over to make sure it all looked right. They took a lot of pride in it and did a good job cleaning up the job site (tearing off a roof is a mess!). Our landscaping around the house came through great which was greatly appreciated. They worked super hard and were super friendly (even though the days were really hot). Definitely recommend these folks.

- David F.

We decided it was time to replace our roof and gutters so we did lots of searching and had 6 different contractors come to our home to quote the job. Of all six, Jake, the owner of the Mom & Pop business Roofs & More, was the only contractor to actually get up on the roof to assess its condition. After spending around 20 minutes on the roof, he told us, unlike any of the other contractors who only spent a few minutes getting measurements from the ground, that aside from our deteriorating shingles, our chimney was crumbling and was allowing water to get into our attic. He was also able to tell by walking around that some of the roof decking needed to be replaced. I have a feeling that other contractors who didn't do such a hands-on assessment would have surprised us with added costs after the initial quote was made. After the roof inspection, Jake sat down with us and gave us a detailed quote of all proposed services. He came in with a great quote presumably because it is a small business with lower overhead than his competitors. The $500 Angie's list discount didn't hurt either. It took about 5 days to finish all work quoted. Jake's son Dan was the roofing foreman and would arrive promptly at 7:30am to get things going. Jake himself replaced and repaired the chimney. During the entire process I was able to get on the roof to talk with the crew and view the progress. All the guys were very friendly and cleaned up the job site spotless every day. Overall a great experience. We have an entry door to be replaced and we will definitely keep Roofs & More in mind for that job.

- Travis G.

Jake was very responsive to my emails and was able to schedule this the same week since it was a small roof. He called on the weekend to let me know when they would begin work on Monday - much appreciated since I'm a landlord and could let my tenants know. The crew was there on time, even a little early and had the roof complete by around 4PM with only part of the flashing to complete since they ran out of caulk. He was back in the next couple of days to complete the flashing. Cleanup was thorough on the ground level and didn't leave any trace. They did leave quite a bit of masonry sawdust on the roof, which I guess they figured would be washed away by the rain. All in all, I'm very happy with the work, the timeframe and the price.

- Tim W.

Quality Concrete & Masonry LLC

Bryan, Benji :) and his crew came out and poured new cement where I had an old deck. They stamped around the new deck, and filled in a hole where our hot tub was. They also did some other minor masonry work around our pool area. Their work turned out great and my husband and I are very pleased!

- Colleen R.

Quality Concrete & Masonry LLC

I am really pleased with them. The problem was that I needed masonry plus some kind of cleaning work to be done at the same time. They were the only ones who did that which is why I went with them. They repaired some stone walls that we have. They tried to retain all these and used rollers and stones. The walls are probably about 40 years old I think. They were cracking and some were worn-out on the top. Quality Concrete & Masonry did a wonderful job. They put a wire mesh on top of that and they poured concrete on it. They repaired all the cracks and did a beautiful job. They also did small cleaning jobs on a block and on a 20 feet wall. They were on time; they were professional and were nice guys. They did a professional job and also did a beautiful clean up. They did take a while to take care of the old retaining wall and the smell was still there. They were worth it and I didn't have any problem with them. I didn't compare their prices with others and it's hard to know; I think they were pretty reasonable. We had to call them back once and it took some time for them to come out. I would use them again in the future.

- Maggie B.

Quality Concrete & Masonry LLC

They arrived on schedule and completed the task in the time frame given. Very professional, driveway looks great and have had no further problems with cracking or chipping.

- Brenda M.
Masonry Contractors in Battle Creek
Explore Our Solution Center for Helpful Masonry Contractor Articles
Masonry Contractors in Battle Creek