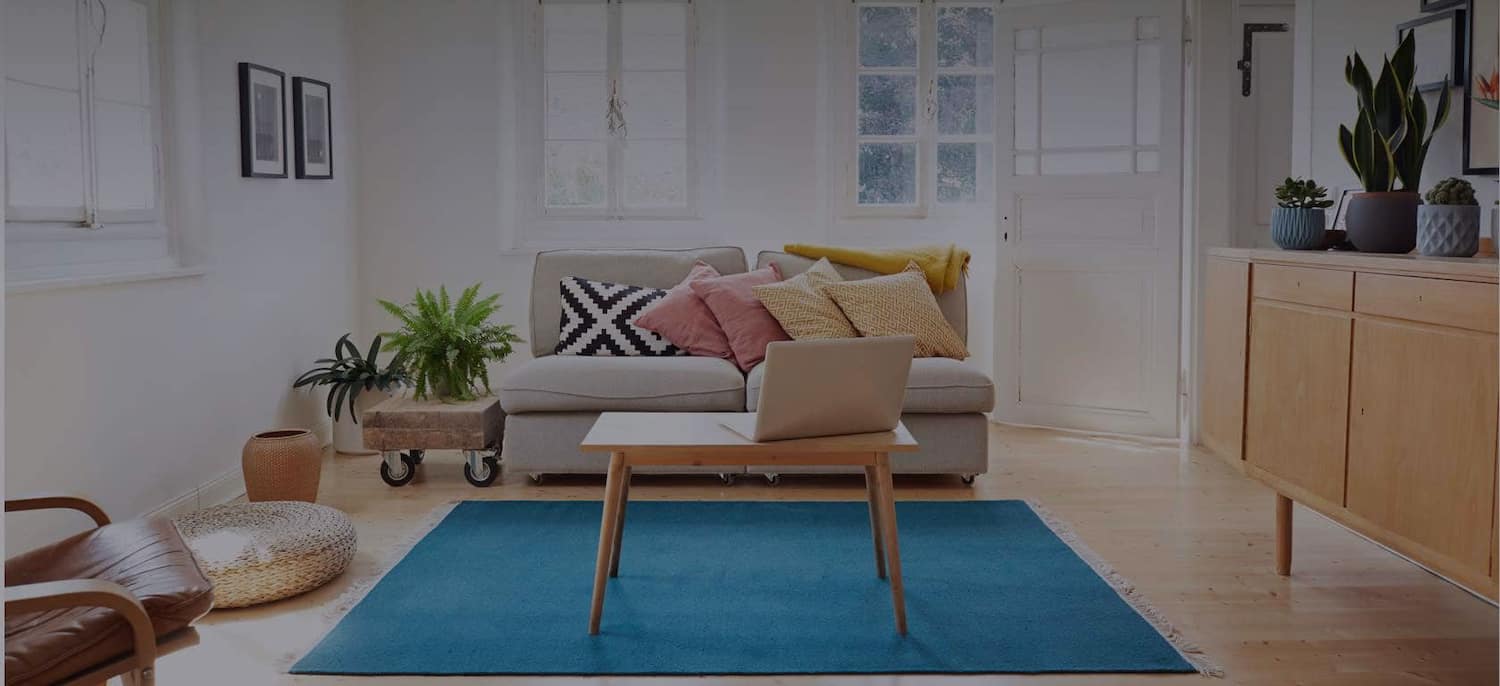 Get matched with top Basement Remodeling Contractors in Ann Arbor, MI
There are 103 highly-rated local basement remodeling contractors.
Recent Basement Remodeling Reviews in Ann Arbor
Excellent, in spite of issues identified with previous installation. Jeff leveled everything, trued everything, and made it all right! He was excellent, and was careful, deliberate, and thoughtful in his preparation and planning. I will recommend him without hesitation for interior remodeling.

- John D.

Had the basement to the home we just moved into remodeled, adding a much needed bathroom and another bedroom, along with greatly improving the aesthetics . Pricing was competitive, service was professional. Very pleased with the quality of work and finished product. We will definitely hire again for future projects.

- Mary Kay M.

Madera Building Company Inc

Marty and his lovely team were communicative, tidy, efficient, and considerate. They offered ideas in consideration of my budget without being pushy. They worked hard despite COVID delays to finish as quickly as possible. We ran into issues (like any old home will) and they handled them and minimized cost.

- Christine S.

We could not be happier with our basement remodel. Jim and Bellacraft transformed it into an exceptional living area with a full bathroom and bedroom. It doesn't feel like a basement at all. The job went smoothly and you can tell that Jim takes great pride in his work.

- john h.

Life Construction and Design

My basement had years of water damage. The cinder block walls were ugly and the orange stained cement floor was a mess. Following a permanent water drainage system I put in place last year, I hired Life Construction & Design to work some magic. And, that they did. They knew exactly what to do in my situation, they coordinated the team of workers, and the quality of the work was superb. It's a remarkable transformation. I also had a sump pump issue post-project completion that caused some water to get under my new floating vinyl floor, and although it wasn't their issue, the team came out and helped me troubleshoot the issue. I was VERY grateful. Yes, I'd hire them again.

- Natalie B.

We hired Brian and his crew to take on our basement remodel that included some ambitious items such as: cutting and installing an egress window, turning an under-the-stairs closet into a beautiful full bathroom and a number of custom woodworking projects. As first time homeowners who were taking on their first major renovation project, Brian and his crew were everything we could have asked for: skilled, knowledgeable, communicative, respectful of us and our home, organized, and meticulous. While Brian was not the cheapest quote we received, the work far exceeded our expectations and was worth every penny. As expected when taking on a project of this magnitude, there were a host of surprises that arose that were all handled with professionalism and transparency by Brian and Chris. All of Brian's crew were respectful and a pleasure to work with. Additionally, all subcontractors provided exceptional work in a timely manner. Brain was a true owner, ensuring that everyone who touched the project performed high quality work that was up to his standards. In addition to the work in the basement, we spoke with Brian about replacing some dilapidated siding on the exterior of our house. He and his crew were able to fit this project in without missing a beat on our basement work. They quickly removed the old siding, replaced it, and provided us with a fantastic paint job to bring that side of our house back to life. Our once dreary, outdated basement is now a beautiful family room that we use as a retreat on a nightly basis and is quickly becoming a favorite gathering spot for family and friends. Brian understood our vision and brought our ideas to life through his skillful work. If you're looking for a professional contractor who is highly skilled, communicative, and truly cares about the quality of his work, then Dinse Contracting is an excellent choice for you.

- Aaron G.

Josh and his entire team at JRB remodeled our entire first floor and finished basement. Extremely happy with the results and the quality of work. Josh is extremely attentive to detail and it definitely shows. He takes the time to make sure everything is done correctly and looks finished. On top of that, Josh is very easy to reach when needed and communicates every step of the process. Our remodel finished in roughly 80 days. Josh and his team would have had it done sooner but we ran into some delays with our city. Not the fault of JRB at all and Josh was very open about the process. The scope of the project included removing two walls, complete remodel of our kitchen and living rooms, a powder room, laundry room, basement living area, basement office, basement coffee bar and basement bathroom. Included in all of that was new plumbing, electrical (including a panel re-wire) and HVAC ducting. Overall, I highly recommend Josh and JRB for any home project. The work is done professionally and correctly with minimal headache. The part I enjoyed the most is that Josh doesn't try to sugar coat anything. He is able to explain the project, work through any issues that come up and communicate effectively so I (someone who isn't very handy) understand. We definitely will hire Josh and JRB again for future projects on our home.

- Douglas T.

Unreal I would tell anyone about this company it's great to know some contractors keep their word , show up everyday and do a fantastic job !

- Frank K.

Tom and his team were wonderful to work with! He was very prompt and finished within a reasonable time frame! His crew always cleaned up after each work day and I couldn't be pleased with the finished bedroom for my son more! We will definitely be using his services again in the future!

- Angelina V.

DRYmedic Restoration Services

Fantastically!!! This Company is excellent. They dealt with all the subcontractors for us and our insurance company. The level of service was superb. The addressed all of our needs in a timely and friendly manner. Our Project Lead, Michael, could not have been more responsive at addressing every question we had. The lead on the tear out crew, Alan, put our fears to rest. Jason, would led most of the reconstruction, had such knowledge and skill, we felt completely at ease. In fact, everyone on the crew treated our home as if it were theirs. We felt we were being cared for by friends instead of just a company out to make as much money as possible. We just can't say enough good things about this company. If you have a problem in your home, this is the place to go. They cleaned and emptied our finished basement, tore out a lot of the drywall and dried everything with dehumidifiers and fans and air purifiers. Fixed the pipe and then the reconstruction began. It was a long process, but they handled it as quickly and professionally as possible. Especially during COVID it's difficult to have people in your home, but they made us feel safe and took all precautions necessary.

- Valerie W.
Basement Contractors in Ann Arbor
Find Basement Remodeling Contractors in
Basement Remodeling Contractors in Ann Arbor