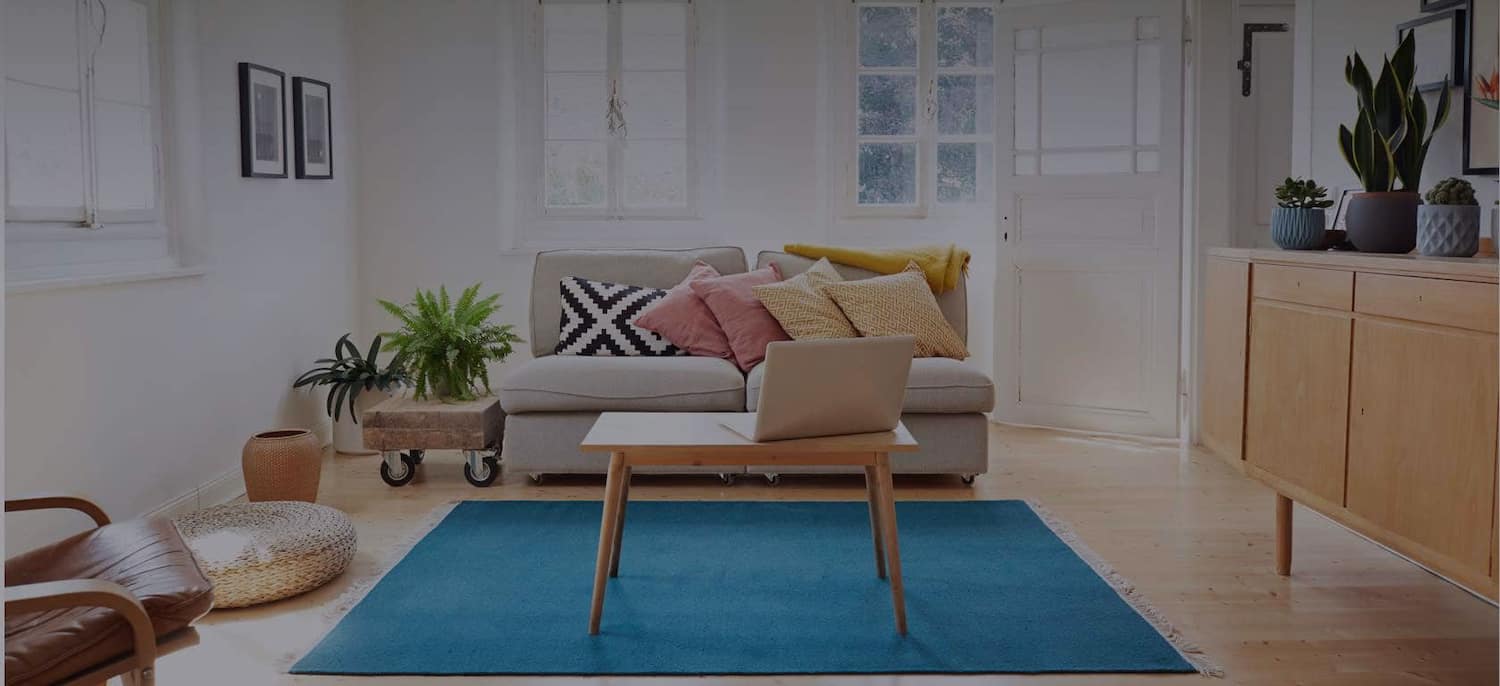 Get matched with top Sewer Cleaning Companies in Quincy, MA
There are 33 highly-rated local sewer cleaning companies.
Sewer Cleaning Companies in Quincy
Recent Sewer Cleaning Reviews in Quincy
We have worked with Papalia on a few things and have had an amazing experience with the entire team! Install an old radiator -- Excellent install with no surprises. They found a couple of issues that I would not have caught. avoiding a big mess in the future. Installed a new water heater -- Again, no surprises. Fast and effective. :) Emergency main line repair -- So here's the biggie. Right before the holidays, our main sewer line collapsed and we had people coming in to stay with us. The Papalia team was able to get the plumbing working within 2 days, including digging to the street and replacing with modern pipe. We are so grateful for the speed and efficiency of the fix. I'd like to give a special shout out to Kimber... he really help us understand what was going on and called in the troops!

- Matt F.

I contacted Kyle regarding frequent clogging of toilets in my new home. Kyle came next morning and fixed the problem! Highly recommend 👏🏻👏🏻

- Jenny O.

Newton Fire and Flood Inc.

The team at Newton Fire and Flood was absolutely amazing. They were professional, timely and very responsive. Phil, the boss there, is a pleasure to work with and truly understands customer service. He is fair and knows how to deal with the insurance companies.

- Alex R.

Milltown Plumbing, Heating, HVAC, & Drain Cleaning

Completed the job in about three hours - very professional, on time, and competitive price based on calling around several other plumbing services. I'm happy with their work and would use them again.

- Scott L.

Adam arrived in the middle of the window that they had given us, which was really good. He immediately diagnosed the problem and gave us the quote for the work that needed to be done. He wound up having to do extra, but didn't increase the cost. He was very professional, courteous (used dropcloths on the floor in the basement and booties over his shoes when going into the house) and did a very thorough job. We were very happy with everything, will definitely use them again and will recommend them to friends.Thank you!

- Lisa U.

Professional and efficient from start to finish. Early Friday morning my husband and I noticed a large amount of water collecting in our basement. To our untrained eyes it appeared the water was coming from our main water pipe. We called Papaila first thing that morning to make an appointment. The receptionist was friendly and very helpful. She set us up with an appointment for that afternoon. The plumbing technicians arrived promptly at 1am (appointment time frame was noon to 4pm). From the beginning our technicians were professional and knowledgable. They completed a diagnostic review quickly and were able to give us a concise synopsis of what our problem was and the different treatment options we had. Once we all decided on the best way to remedy our issue, the technicians were very thorough. Once they completed their work, they cleaned up all of their equipment and put our basement back to the way they found it. The final price was exactly what we had discussed. At the end of our appointment, the technicians provided great recommendations on how to prevent our issue from recurring. Ultimately, we were very happy with Papaila's plumbing services. They were able to take a stressful situation and make it as enjoyable as possible. We will definitely be sure to use Papaila again should any additional plumbing or heating issues arise in our home!

- Adrienne V.

Our sewer pipes were blocked; turns out kids had put a roll or two of toilet paper down the toilet in a couple of 'sessions'. A day or so later I noticed the sink 'gurgling' and a funny smell in the basement. Anyways, after my husband tried to use chemicals on the main line without success, he finally caved and I called the plumber on a Friday morning. The technician arrived later that same morning. He was able to quickly determine that it was the side sewer line, an addition with a bathroom, and not the main line. He completed the yucky work within a couple of hours. He was polite and kept the 'mess' clean as possible. He was also nice enough to run our washer to clear out the drain line because the sewer had backed up to the drain pipe of the washing machine, hence the smell in the basement! The only complaint is the high cost, but apparently that is the going rate here in MA.

- Meghan F.

I had 3 new kitchen appliances hooked up - a dishwasher, a refrigerator and a gas range. The plumber was on time, professional and did a good job in a nice time frame. There was a water dispenser hook up for the refrigerator, which required finding the water source and switching it on. Myself being new to the property and not knowing where it was located, the plumber searched until it was found and successfully hooked up the dispenser. Turns out it hadn't been used in the 10 years the previous owners had been there. Even though this took extra time, I was not charged more because the job had been quoted at a price I agreed on and not determined by an hourly wage. My Angie's List coupon knocked $89 dollars off of the quote, which brought the price down to $360 - a price better than another plumber I'd gotten a quote from.

- Gail C.

Great experience. Called late afternoon, guys came first thing the next morning. I'd been given a reasonable cost estimate range on the phone and the final bill was close to the middle of the range. They were polite, professional and did a thorough job, clearing and cleaning out at least 20+ feet down the pipe. They were quick and left the space clean.

- Don M.

They made a difficult situation very easy. They were the lowest estimate and they did the job very professionally and quickly. I had them jet this sewer line a few years ago, and but had problems again. It turned out the pipe in the street was literally crushed. They were excellent!

- Sandra K.
Explore Our Solution Center for Helpful Sewer Cleaning Company Articles
Sewer Cleaning Companies in Quincy