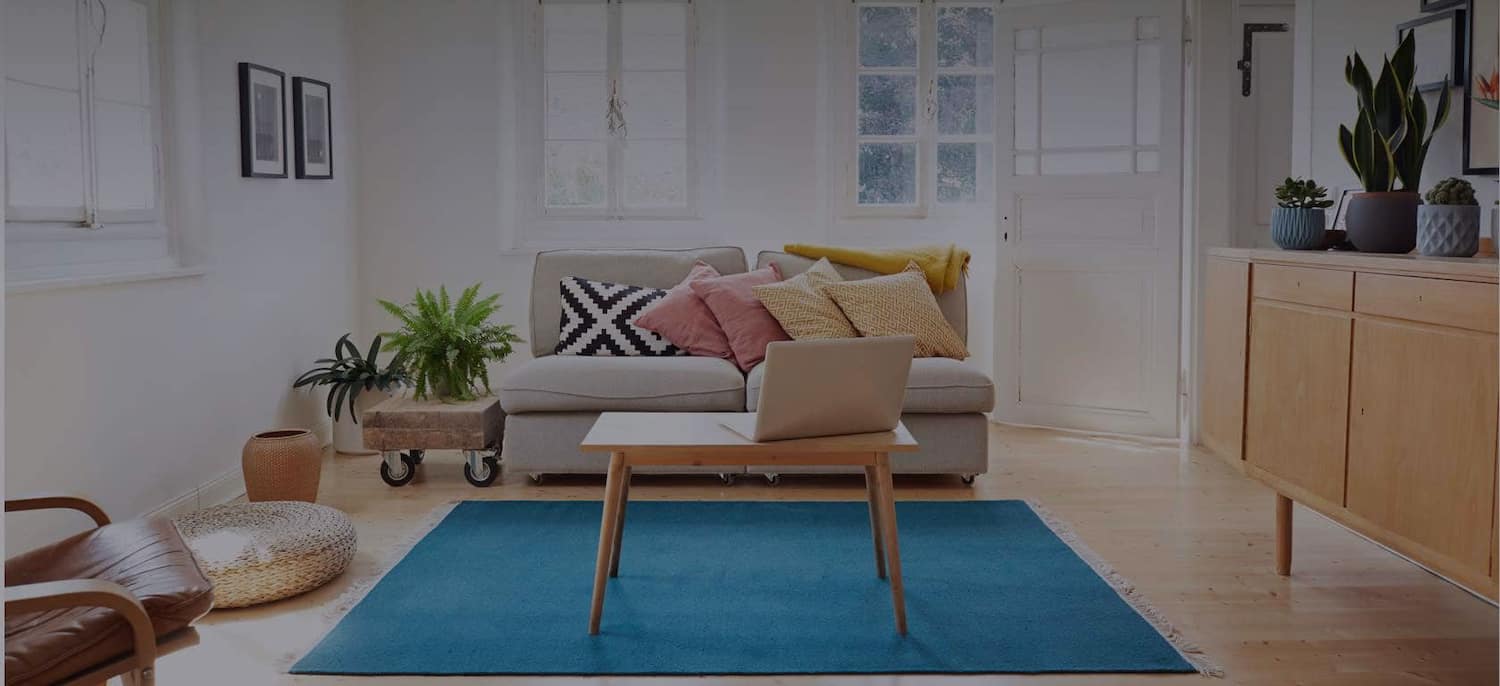 Get matched with top Garage Builders in Shreveport, LA
There are 4 highly-rated local garage builders.
Recent Garage Building Reviews in Shreveport
Grossly over priced quote and bid to fix exterior walls to existing shed and replace carport pillars. Their quote was almost three times the amount of the handyman that I went with for same project.

- Corey P.

The meeting was informative he took measurements and explain that they take the doors down to the jams and rebuild form that point to insure the doors are hanged plum and level. He gave me the option of getting my own doors or he can shop for the style I chose. I was please with the meeting and Mr Murfey, all that left is for me to give him a call when I get the doors.

- Harold R.

Storm blew shingles off. Called him, he came while out of town, did an excellent job, left invoice, to my shock was only $85.00!! Others had bid as much as $350. Will absolutely use again!!

- David D.

Clark Barinsfather, (the owner) and his crew completely renovated my garage above and beyond what I had expected . They finished it off with such detail, crown molding etc. Clark also noticed where water was coming into my garage and the guys build a curb all the way across the back of my garage and it fixed the problem!

- Rebecca M.

Excellent work. He first recommended a place to get the doors and then priced them at another home supply super store and found the same thing much cheaper. I went with him to buy the doors and he loaded my truck, then his with all the new doors and came to my house and began work immediately. He returned the next two days at exactly the same time he said he would and got the job done.

- Rodney C.

The crew finally showed up and installed the carport almost two months after I paid the deposit. The carport is very nice and the work was completed in less than two hours. The installaion crew was friendly and not all spoke English, but I hav eno complaints on their work. My biggest beef was the time it took from March until May to get the job completed.

- Rodney C.

It was not good. Every time we called they kept saying next week, next week. On July 12, 2010, I wrote them a letter and we went there to get our money refunded. They refunded our money and my husband was fine with it. The people in the office were nice.

- Linda M.

They did a very poor job. Most of it has to be redone and the estimate from a contractor to fix what they messed up is over $100,000.00! They charged us for things they did not do. They did not do things they were supposed to do. Most of what they did was done so poorly it has to be redone. The fence is warped the roof decking shows and bounces, there are three different finished on one interior wall (and the wall is only about 6 ft wide). They damaged our property and did not repair it. The ceramic tile is uneven and unlevel. They put holes in walls that they newly constructed, and then patched the holes very thickly and they show. They stained our garage floor with huge splotches. I could go on and on. Since they admitted they messed it up, but refused to fix any of it. we are in litigation.

- katina r.

I met the owner of ASAP construction thru a client of mine. The owner came out and gave me an free estimate of how much the project would cost. As soon as the payment was made he had his whole team into the project within minutes. Not only that, i was informed of every step along the way. The owner was very hands on. The workers were all very professional. Because of the owner being a complete contractor, once i put the project into his hands i had nothing to worry about. He provided plumbers, electricians, carpenters and everyone else needed for the job. I have already recommended him to others. They started out so well, but they have not finished the project and I am not very pleased with the outcome and it's been a year for a job that he said would take 3 days. He didn't finish the original project, took money for a project that he hasn't even started and left my house a complete mess. He wasn't answering any of my calls but now that I've started legal action he's now responding. I did find out that he isn't licensed. He has turned out to be extremely unprofessional. I was so happy with him at first but not now, I wish that I hadn't used him.

- Dana S.

See above details. They said they would correct their work, but refused to actually do so. They admitted it was a poorly done job, but never would fix it. Another construction company will need $75,000. To fix what TAP messed up. I paid TAP approx 95,000. If you take into consideration all of the things TAP charged me for and was paid for, that they did not do, that will leave almost all of the $20,000. difference meaning TAP did very little that was worth paying for. Needless to say, we are going to court. Now TAP is trying to pressure me to take my review off of Angie's List. Since I have not lied and everything is accurate, I will not. I do not want anyone else to fall prey to their lack of quality of work.

- katina r.
Garage Builders in Shreveport
Explore Our Solution Center for Helpful Garage Builder Articles
Garage Builders in Shreveport