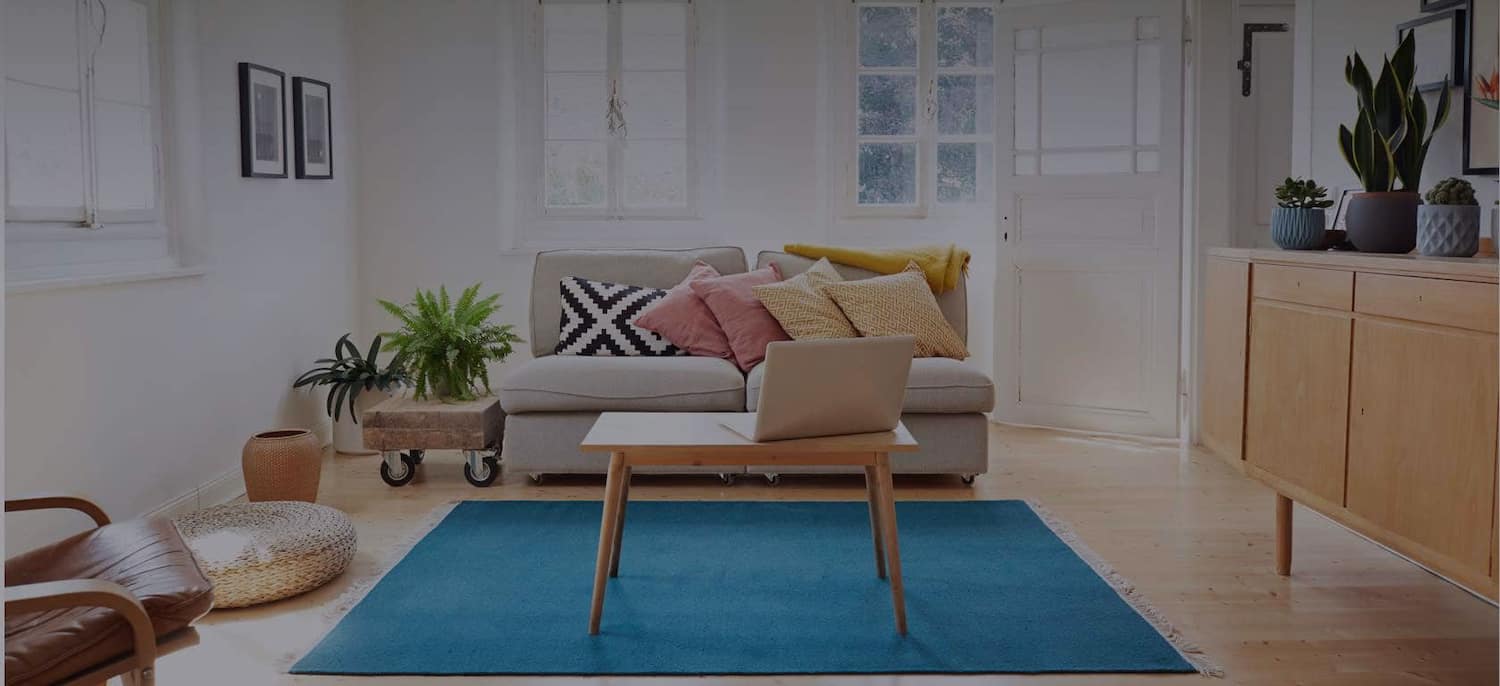 Get matched with top Locksmiths in Baton Rouge, LA
There are 5 highly-rated local locksmiths.
Recent Locksmith Reviews in Baton Rouge
they were able to unlock the safe and clean the lock. very quick response. would hire again. cost $150.00 after we got a phone quote from another lock comapny for$600.00

- keith c.

It went really well: The technician was able to re-key a 50+ year old deadbolt for us; replaced a knob lock on another door; and as lagniappe repaired another deadbolt that was sticking quite a bit (we didn't even mention that to him!). Reasonable price, good and efficient service!

- JB B.

I called him on a Saturday and he answered the phone promptly. He was easy going and professional. Offered to come do the work that same day but I had conflicts. Set up for Monday the 11th at noon. He was early. He finished but noticed one of the knobs I installed was wrong. He fixed it without any extra charge. Overall took a little over an hour at the house. I would use him again.

- Joshua L.

My husband and I just moved down from Pennsylvania and we have just closed on a house in the Prairieville area. We felt it was best to get a clean set of keys/locks since we are new to the area and don't know how many others might have keys to the house. I found American Key and Lock LLC on Angie's LIst and saw how many people spoke so highly of them....it helped me to determine to use them because we are so new to the area, we do not know who might be good and who should be avoided! I called and spoke with Brett who told me that Lynn would come out the next day! I was thrilled because it was Easter weekend and I thought I'd have to wait until the holiday weekend was over. Lynn called ahead of time to make sure of the directions to the house, was at the house on time, very self contained (meaning he had everything he needed to change our locks and didn't have to leave to go get something somewhere else!) was professional and extremely personable. He rekeyed 6 locks, made 5 keys, even adjusted a door frame so it would close better and was out of there within 45 minutes! It was a pleasure to have him to the work.

- Clare A.

He went the extra mile and looked up the code for the broken key (thinking that duplicating the broken key would not work). This did the trick, since the dealership wanted to charge much more for the service.

- Chris D.

They did a wonderful job. One of the technicians had a certification that only three locksmiths in Baton Rouge have. He was able to contact the safe company and open the safe because of this certification. They are very specialised and I was very impressed. He was a very quiet man, very nice.

- Annajoyce K.

Lynn responded very quickly to my purchase of the $55 Remote special that was running. I set up a time to swing by and pick up the remote and have the new key made. Lynn was very professional and provided excellent service. It took Lynn about 4 minutes to get the remote working and about 15 minutes on the key. (12 minutes of that was the computer programming that is needed on the keys with chips in them.) Overall great experience. Would highly recommend Lynn. Best price around town.

- Clyne P.

I used them to make a key to an old car that I have. I do not remember how much it cost me, but it was reasonable because I am a senior citizen on disability and it was evidently something that I could not handle. The people there are good. They are very nice. They are very professional. They are really really good.

- Emily Robertson E.

Response was quick and Lynn arrived at expected time. Lynn was very professional and took care of me. When I lost my keys on vacation and returned home and realized my spare was locked inside on my truck, I called the dealership for quotes. They told me that I would have to have the truck towed to them and then have to pay $200 per key to have replacements made. They also told me it could take several hours to get it done. Lynn unlocked my truck , made an extra key/remote keyless entry for my truck, made a back-up key and keyless entry fob for my wife's vehicle, and programmed them both. After all was said and done, I payed about $215, which saved me a substantial amount of money and time. Highly reccommended.

- mark t.

We just bought a house and wanted deadbolts added to three doors. We called and set up an appointment several days in advance. Lynn arrived as scheduled and performed the work in both an efficient and friendly manner. He combined the new locks with existing hardware to achieve the most professional look. Should the need arise, we would definitely use again.

- Lorrie B.
Locksmiths in Baton Rouge
Locksmiths in Baton Rouge