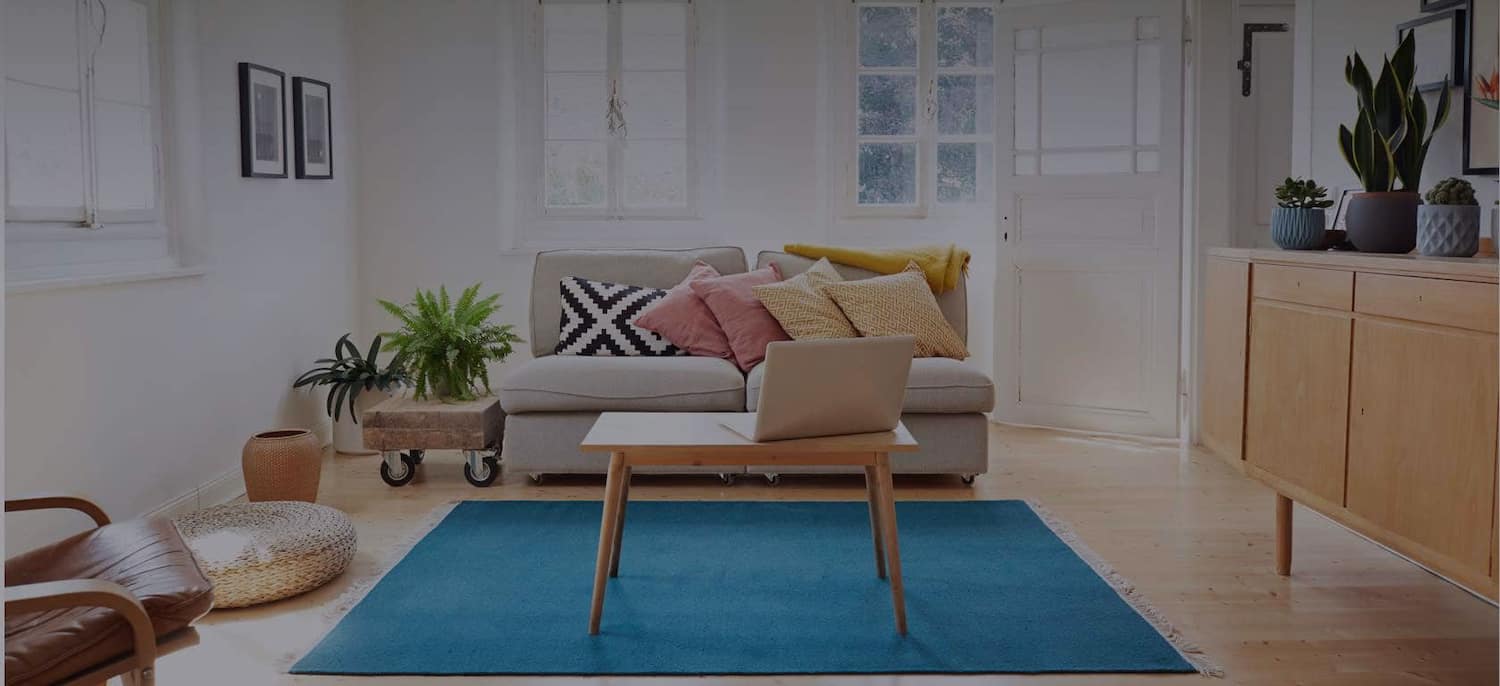 Get matched with top Garage Builders in Idaho Falls, ID
There are 3 highly-rated local garage builders.
Garage Builders in Idaho Falls
Recent Garage Building Reviews in Idaho Falls
Thomas Contracting Services, LLC

Everyone I encountered was very professional, from the owner to the employees that did the work. Questions were always answered in a timely manner. Listened to ideas for changes and accomadeted requests, when appropriate. Very diligent in obtaining materials when they were hard to come by due to the ongoing pandemic. All deadlines were met. Would definitely recommend and use this contractor again.

- Jeff B.

Thomas Contracting Services, LLC

Excellent job. The contractor helped me design the barn for my unique purposes, and then delivered quality work on time. He also helped me acquire an electrician which also did excellent work, and coordinated with him on timing. This was no simple task because most electrical contractors are backed way up,

- Randy F.

COAST TO COAST CARPORTS INC

Building was delivered when concrete pad was ready, Workers was professional and fast on the construction.

- Craig M.

Nicholson Home Repair & Remodeling

Very professional and work completed in timely manner. My barn needed a face lift so bad and it looks great now.

- Jacobi S.

Jerry and the entire crew did an excellent job. They came out and met to review the scope of the project and then worked up a bid. They began construction shortly after obtaining the building permit. They finished the project exactly on bid. The building was finished in a professional manner. They even enclosed all outside wood in painted custom formed metal, so there is nothing needing to be painted every few years. We highly recommend their work and we would not hesitate to hire them if we need a contractor in the future.

- Vernon U.

This project went very well once Exodus took it over from J. & M construction who totally dropped the ball. Exodus created plans using CAD. Looked at the supplies we had and ordered what we needed so there was no waste or cost overages. He built a great car port which meet and exceeds code requirements and is strong and beautiful. I asked to have the carport match the existing architecture. He was able to match siding and soffit exactly. I watched Exodus carefully because I was burned with they other guys. They move, and work, carefully and efficiently. Job duration was 4 Days and they cleaned up after the job was complete. Polite and hard working. Quality that you can see and feel. Work ethic and values are impressive in a day when good enough is the norm, Exodus exceeds all expectations. Jed in particular has a vast knowledge base. Electrical, metal, wood, Plumbing, Automotive. A jack of all trades here in IF. I recommend you call and see for yourself.

- Matt F.

This man can do anything and everything! I would recommend him to all the single ladies who don't know who to trust. He is conscientious about spending your money, is a perfectionist, is reliable, is honest, and does the job right. He fixed my water pipe and installed one that allows the water to drain out of it so I won't have to worry about it freezing ever again. He built new stairs to the basement, and installed approximately 300 square feet of tile in my kitchen. This was especially challenging because my house is old and nothing is square. Each step on the stairway had to be cut differently. He measured, measured again, and measured more to ensure he had a good starting point for laying the tile and to ensure the grout lines were straight. What I like most is that he was so conscientious of the costs. He knew how much "thin set" it took to lay so many tiles and ensured that he had just enough. He took an unopened bag back to the store. He didn't seem to mind that I was always around watching and trying to "help." He was always in a good mood and he even liked my dogs. I would definitely trust him with any job or project.

- Marsha S.

Had a Great experience! We have built once before and had a really bad experience. Comfort Construction did more for us before even breaking ground then our previous builder did over the course of the entire build. No joke! Avoid all the horror stories you've heard about biluilding and build with Comfort Const. They are honest and caring. I've seen the good and bad contractors in this town and Comfort is one of the best!

- Jared H.

MANGUM'S CONCRETE FORMING

We bought a fixer-upper home with no garage and after receiving several estimates on having a garage installed, we settled on Mangum's Concrete. Lou showed up for the estimate with dirt on his boots which to me was a good sign because I knew his estimate and advice were first-hand. He struck me as honest and true and it ends up that I was correct. Lou not only did a great job on every aspect of the project, from planning to excavating to finishing the job, he also removed a large tree from our property, leveled out our pasture, and spread new gravel on our driveway. If he was not there personally to oversee the work, he arrived after each phase of the job to check on progress, even going so far as to require his crew to re-do an entire afternoon's work which was not done to his satisfaction. I doubt if his crew appreciated it, but I sure did. Not too long after construction, our area was hit by a hail storm with baseball-sized hail and winds that tipped over trees. The garage proved to be solid and sturdy and was no worse for the storm. It has been several months since construction, and we have had no problems whatsoever. The garage we chose is 24x36 feet. It is insulated in walls and roof and has an electric garage door, 2 windows, several electrical outlets and outdoor lighting, a concrete apron, and man door with a roof over it. Lou would be my first choice if we ever need anything like this done again, and he has already been back to our place to deliver gravel for another project we are working on. He is no nonsense and easy to work with.

- Vickie C.

It took them about two months to build it. It was through winter, so it was done during snowy days and below freezing for over a week. He was very thorough. If he was uncertain about how we wanted something, he took the extra step and waiting and contacted us and waited until he got the information, to do it the way that my husband wanted it done. He was very good and a very nice man. I can't think of anything that I disliked about him. We had three or four bids on the project, and he won the job. He was not the lowest, but he had the quality. It was a good experience.

- Matthew B.
Explore Our Solution Center for Helpful Garage Builder Articles
Garage Builders in Idaho Falls