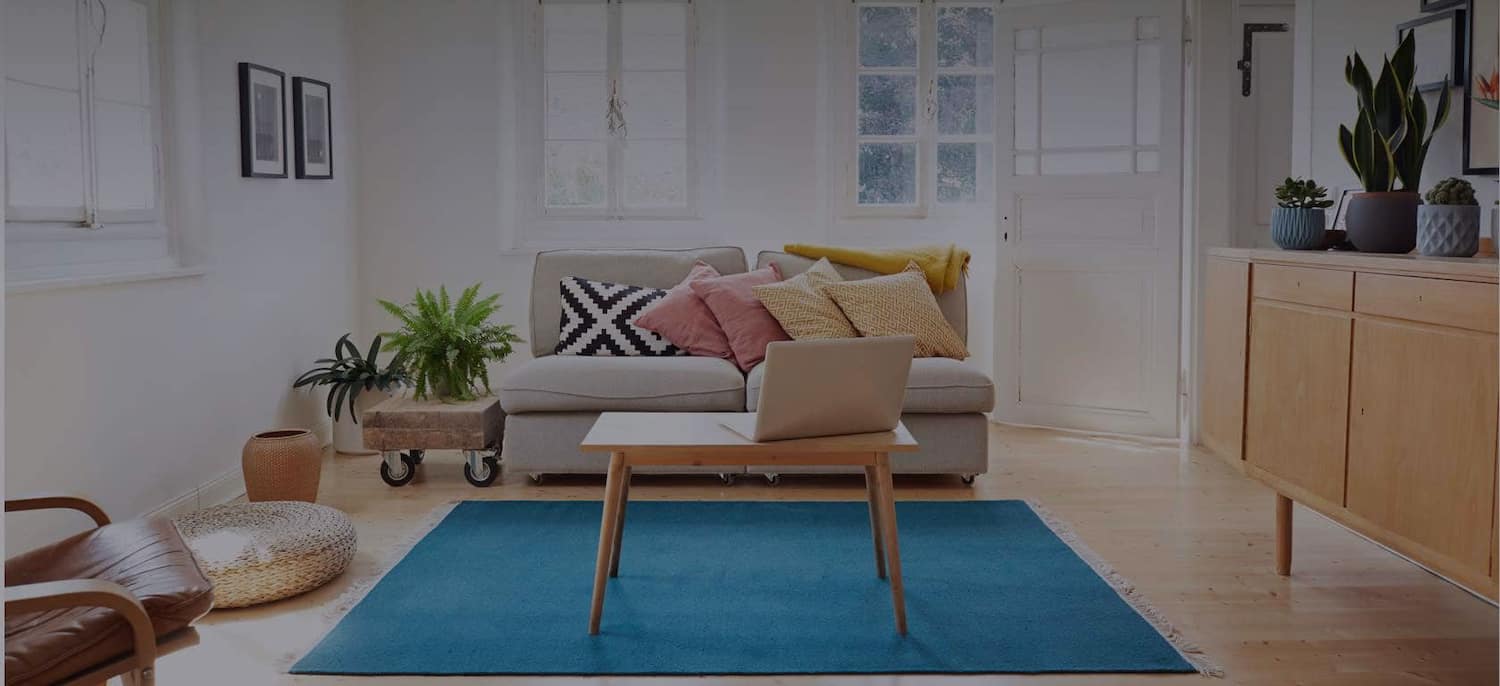 Get matched with top General Contractors in Idaho Falls, ID
There are 6 highly-rated local general contractors.
Recent General Contractors Reviews in Idaho Falls
The Problem Solver : Timely & Simply Professional Solutions

They removed the door; brought them back and they looked brand new. They looked simply beautiful and helped sell the house. Rubin is the gentleman that I worked and I would highly recommend him.

- Mark G.

Jerry and the entire crew did an excellent job. They came out and met to review the scope of the project and then worked up a bid. They began construction shortly after obtaining the building permit. They finished the project exactly on bid. The building was finished in a professional manner. They even enclosed all outside wood in painted custom formed metal, so there is nothing needing to be painted every few years. We highly recommend their work and we would not hesitate to hire them if we need a contractor in the future.

- Vernon U.

Really well. They were so helpful with suggestions and taking care of even the small details so that everything was done right. Very easy to communicate with, very practical, and very knowledgeable.

- Amy C.

We are more than satisfied with the work done by J&J Construction for the residing and window/door replacement project. The crew worked hard when they were here, and always completely cleaned up the job site when the left at the end of each day. Jerry provided lots of ideas for our residing project - he is at no loss for ideas! This was really helpful, as we had not even considered board and batten siding, but it was a good choice for our house type and for the southern wind and sun exposure. The job foreman was quick to pick up on problem areas which always crop up in older homes: *Roof drainage in one corner was a problem as it overwhelmed the existing gutter and caused water to funnel in at the top of the window - not a good scenario for keeping water out. He and Jerry worked out a good gutter arrangement that channeled less water to that corner and moved water away from the top of the window. We had a couple of rainstorms that proved it's worth. *The job foreman noticed a problem on an side exposure that was not in the original scope of work where the flashing was in front of the old siding, and suggested we reside that bit as well, putting the flashing behind the siding to prevent water from getting in. The crew paid attention to details: They took the time to re-stain areas after expansion/contraction exposed new unstained areas. They replaced old unpainted screws on the window trim around the remainder of the house with new painted screws around the entire house, so that the new trim and old trim would be more uniform. A minor detail, but it blended the old and the new together. Jerry gets pretty busy and missed an email from me on work scope that caused a delay in waiting for a window to arrive - but he is very responsive to phone calls. We highly recommend J&J Construction, hands down.

- Deborah M.

All American Remodeling & Handyman Services

These small projects went according to plan. Darin did exactly what we agreed to and did a good job of cleaning up the mess and disposing of all trash and wrecked out tile and wood.

- Kent B.

All About Remodeling and Handyman Services

Wow!! great company, of course will call again. They have knowledge about so much and good ideas. The people are dependable and happy workers so they are great to have around. They really wanted to do what I needed in a way I would be happy with.

- Christy L.

All About Remodeling and Handyman Services

It was great the whole experience with them. Awesome work my kitchen is custom and mine. Indoor barbecuer is sweet.

- robert d.

All About Remodeling and Handyman Services

Listened to what we wanted done and setup a contract based on what we wanted and payments. Had us walk through the work and see how each step was going and if met what we were expecting or if changes were needed. He was flexible on any changes and cleaned up after job.

- Justin S.

Ben Burns as a general contractor is a jewel for our local community. I will definitely use his service in the future.

- Audrey L.

NBR Home Services - Handyman For North Idaho

NBR Home Services turned out to be the BEST General Contractor we've ever hired. Working with Scott was a delight as he is very conscientious about the quality of his work. We worked right alongside him gutting our master bath and were very appreciative of his suggestions on what needed to be done. This was no ordinary remodel as we have a log home. Any problems encountered were quickly overcome with his expertise. As we wanted granite for the vanity and shower area, he guided us to the right company that was local in our area. We couldn't be happier with the results. Our master bath is beautiful and we proudly show all our friends and neighbors. I would not hesitate to refer Scott to anyone who wishes to have quality work done. Plus he smiles a lot!!!

- Nellie G.
Contractors in Idaho Falls
General Contractors in Idaho Falls